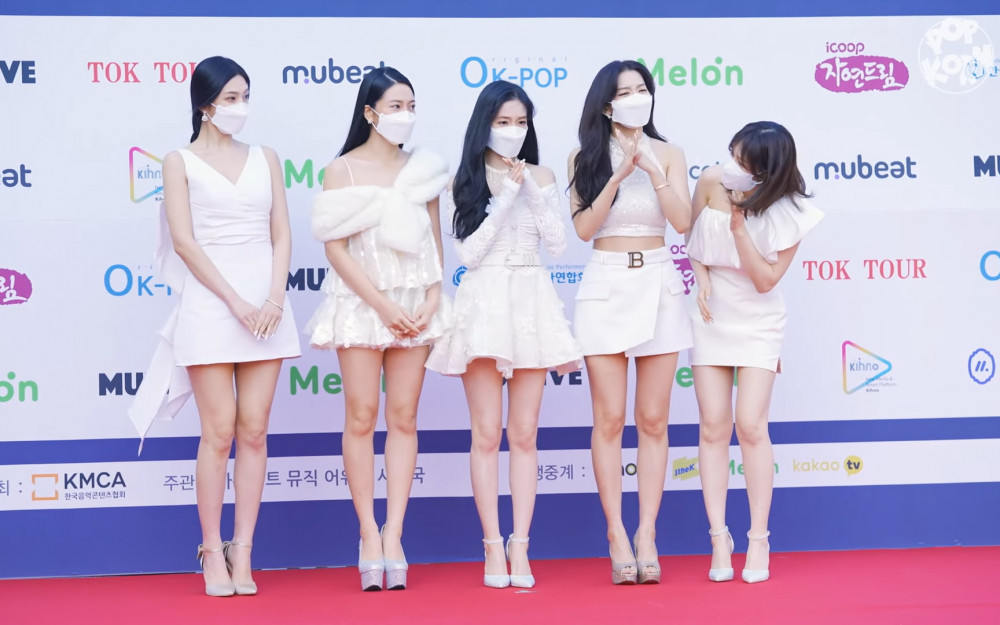 On January 27, the '11th Gaon Chart Music Awards' was held at the Jamsil Indoor Gymnasium. On this day, many K-pop artists made their way to the event venue dressed beautifully and posed on the red carpet.
Red Velvet members also made their way to the red carpet in white dresses and posed for the camera. However, during the photo session, the reporters/photographers requested the members to take off their masks so they could take better photographs. This caused the members to look uncomfortable as the number of COVID-19 infections increased significantly in South Korea. Additionally, there have been numerous K-pop idols who have tested positive for the virus recently, making the members more uneasy to take off their masks.
All the members looked to Irene, the group's leader, for answers, and Irene held up her hands, making an 'X' to the reporters rejecting their request. However, the reporters kept asking the members to take off their masks, and they eventually took them off.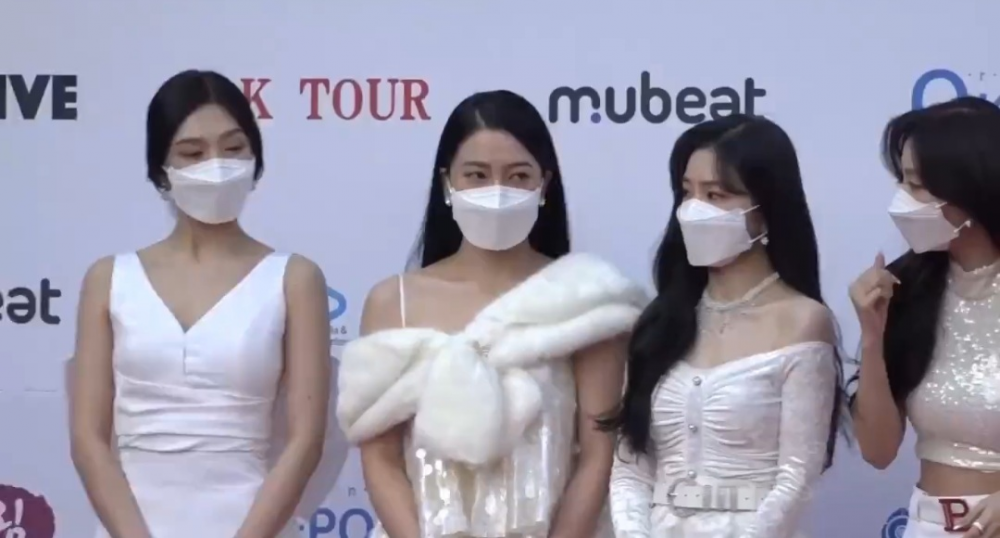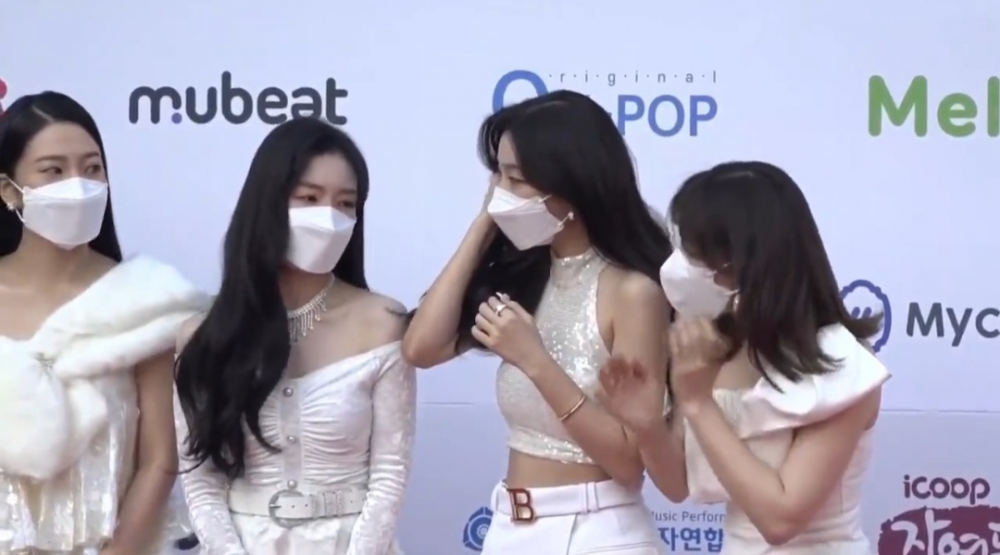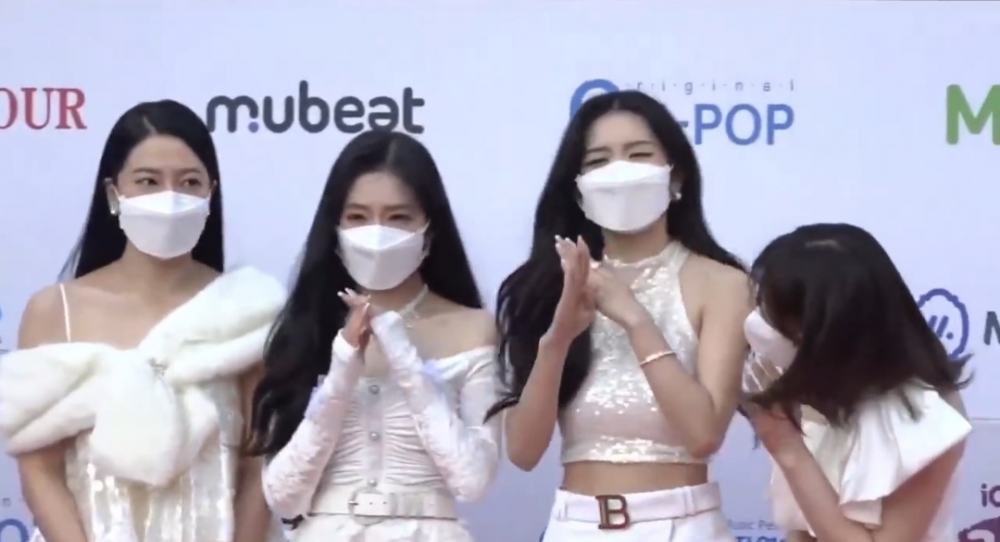 After seeing this event, many netizens gathered in an online community to criticize the reporters for requesting the members to take off their masks, making them feel uncomfortable, and praised Irene for having the guts to say "No" to the reporters.

Netizens commented, "Why are these reporters asking the girls to take off their masks when the number of infected is increasing by the thousands," "I really like that Irene has guts," "There is a reason Irene is the leader, I really like she has guts, I thought she was so awesome when she glared at that guy smoking in the streets," "I hate how the reporters were yelling at Red Velvet to take off their masks, are they crazy?" "People shouldn't curse at Irene, she did the right thing to reject that ridiculous request," "She did a good job," and "This is why I like Irene a lot."