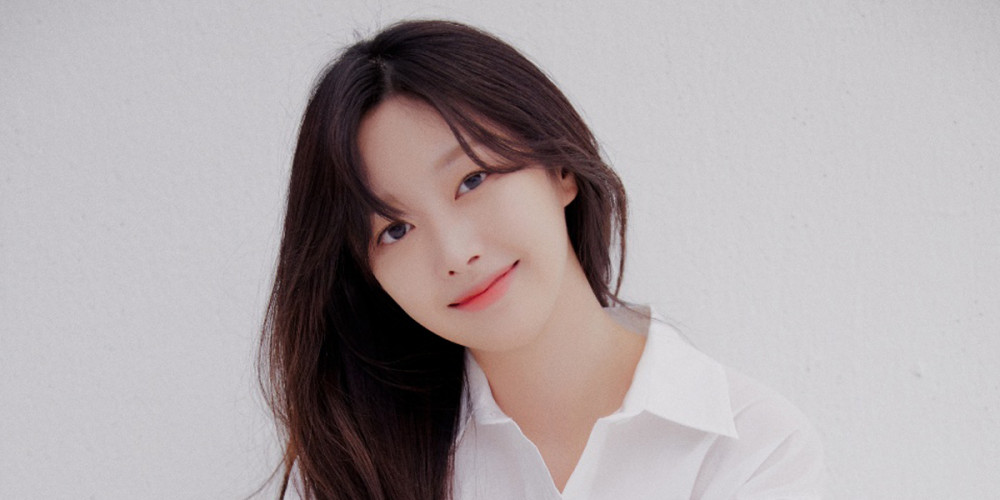 Former Gugudan member Jung Mimi has signed on with Ocean Sun Entertainment to begin her acting career.
On January 19, Ocean Sun Entertainment confirmed that Jung Mimi has joined the management agency and will be making her independent film debut soon. According to Ocean Sun Entertainment, Mimi will be starring as the female lead of an independent film titled 'Men Prefer Firsts, Women Prefer Lasts' (title subject to change). The film revolves around a couple who first meet in college, and how their relationship progresses over a period of 6 years.
Meanwhile, Mimi debuted as a member of the girl group Gugudan in 2016. She has steadily built up her career in acting by appearing in productions like 'Extraordinary You', 'I Picked Up a Celebrity on the Street', and more.
Mimi's independent film 'Men Prefer Firsts, Women Prefer Lasts' will premiere some time in the first half of 2022.