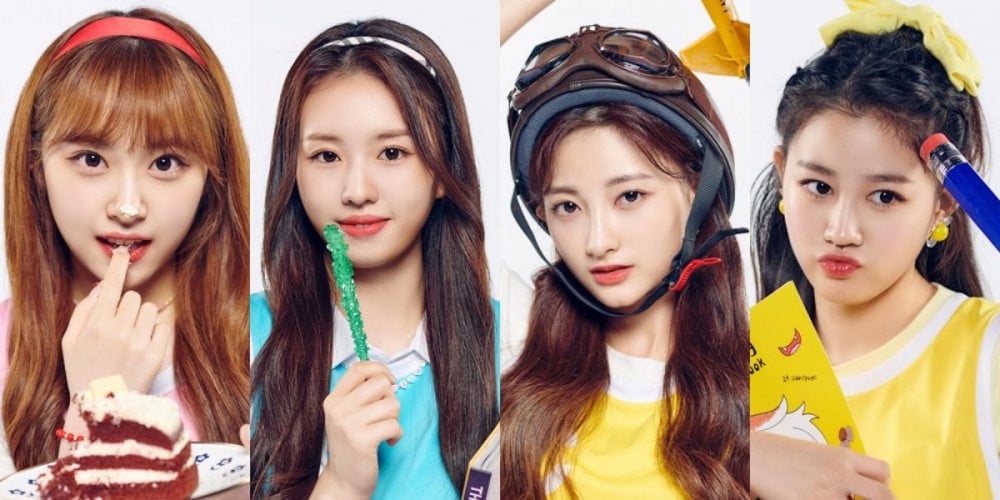 On January 5, management agency FC ENM announced the debut name of its brand new K-Pop girl group, launching in March of this year.
The group will be called ILY:1 and will consist of 6-members, including former 'Girls Planet 999' contestants Kishida Ririka, Hayase Hana, Chang Ching, & Lee Yoon Ji.
First, the group name ILY:1 combines the word "I" with the English suffix "~ly", representing the various charm points of the group's multi-talented members. Second, the group name also stands for "I Love You", capturing the girls' affection toward their fans.
Meanwhile, the remaining two members of FC ENM's first K-Pop girl group ILY:1 will be revealed accordingly, leading up to the team's full debut in March. Will you be keeping an eye on these girls?