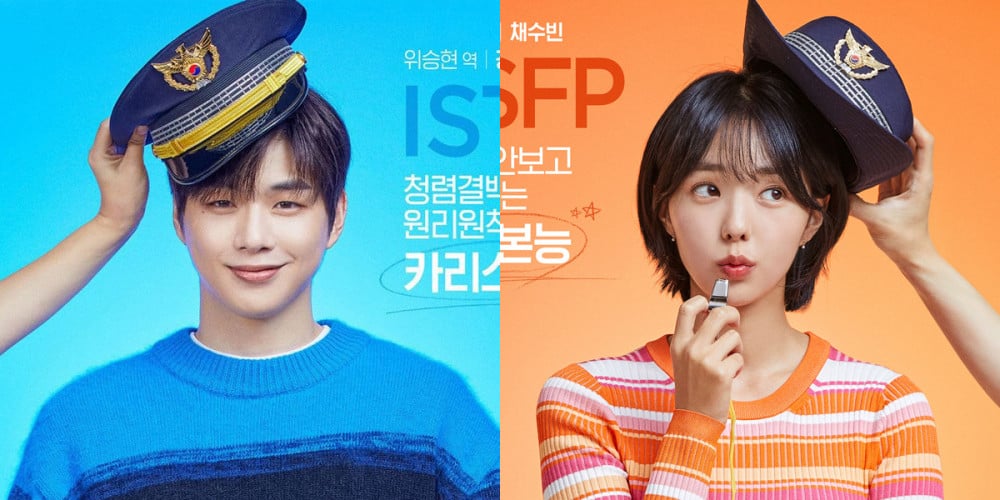 Disney+ Korea's brand new original series 'Rookie Cops' has set its official premiere date for later this month!
Starring Kang Daniel, Chae Soo Bin, Park Yoo Na, and more, 'Rookie Cops' tells the stories of university students at an academy specializing in police training. Young and full of passion, these students refuse to give up on their dreams as they live out their twenties, even if it means learning from a million mistakes.
The new series will be available exclusively via Disney+ Korea later this month on January 26!