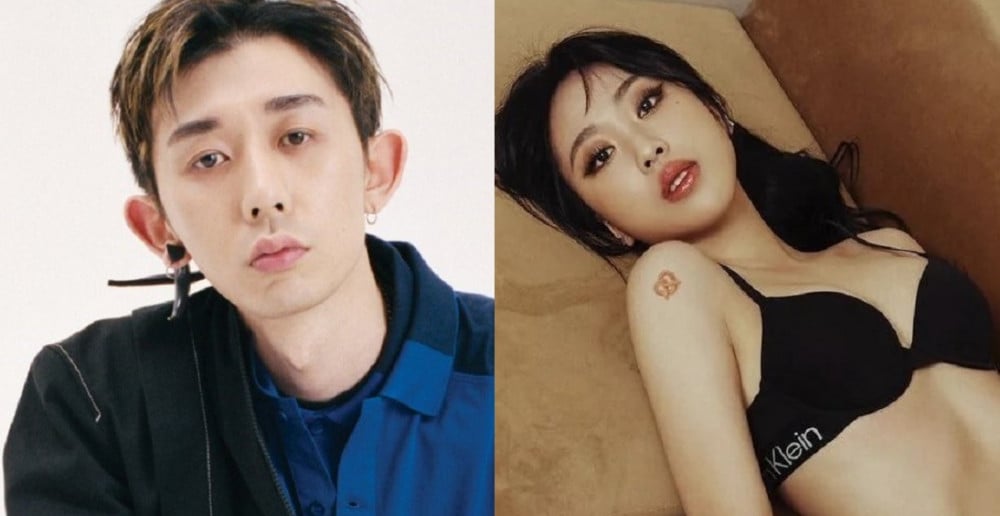 Producer Code Kunst's comment under Lee Young Ji's Instagram post is making netizens laugh out loud.
Recently, Lee Young Ji took to her Instagram and posted a series of photos from her underwear and sportswear pictorials. After achieving her personal goal, Lee Young Ji confidently posed in the garments and showed off her well-toned physique.
In her captions, Lee Young Ji hilariously wrote:
"This is the result of smashing about 8 different weight scales from different countries. Please understand (literal translation: close your eyes for one day) even though these may seem a bit embarrassing (comic tone). Because my sodium and blood sugar levels went down, my personality was about to gain some bad rep, but I stuck it out with some difficulty."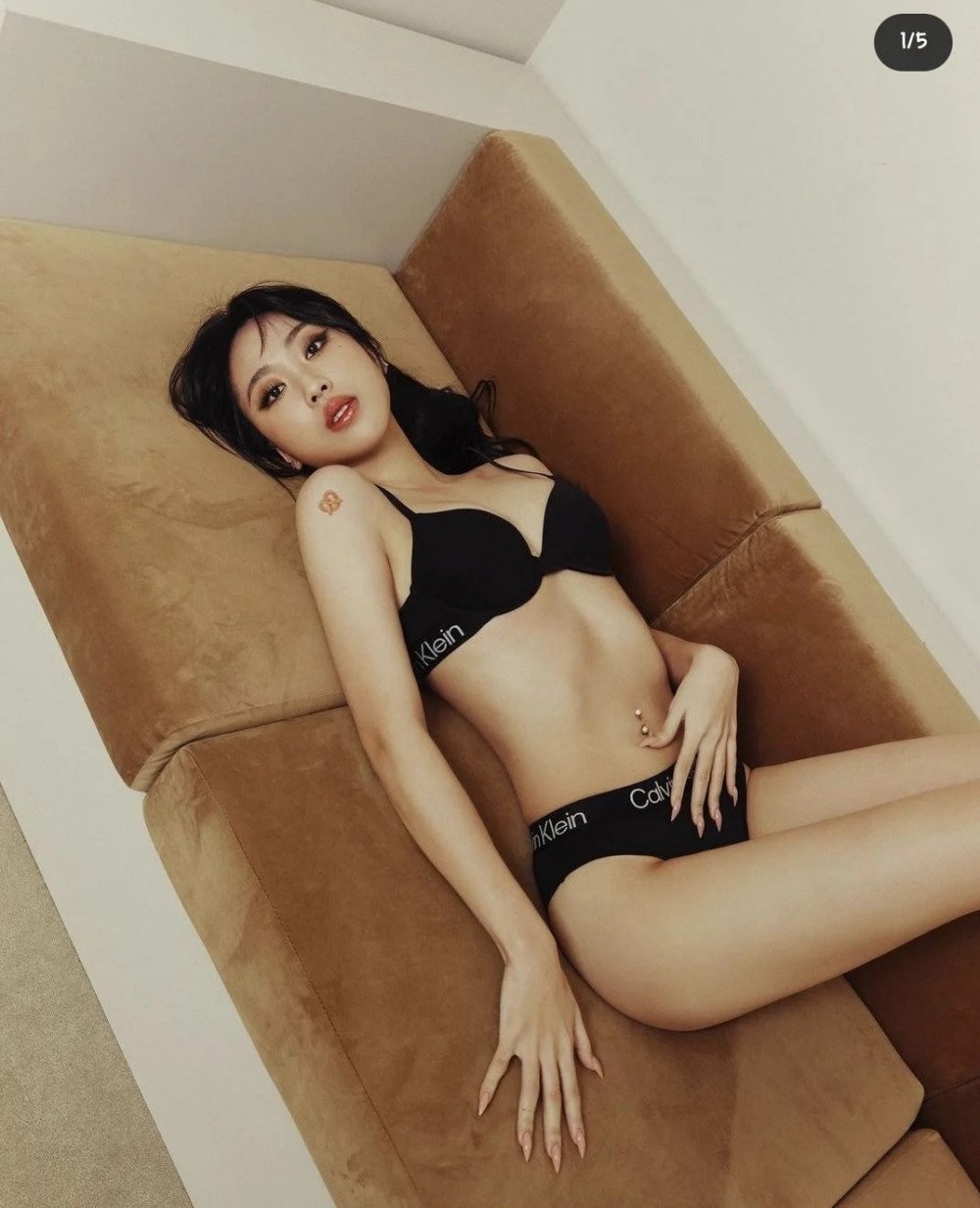 Under this post, producer and close friend of the rapper Code Kunst wrote: "Young Ji, this father's heart is in pieces."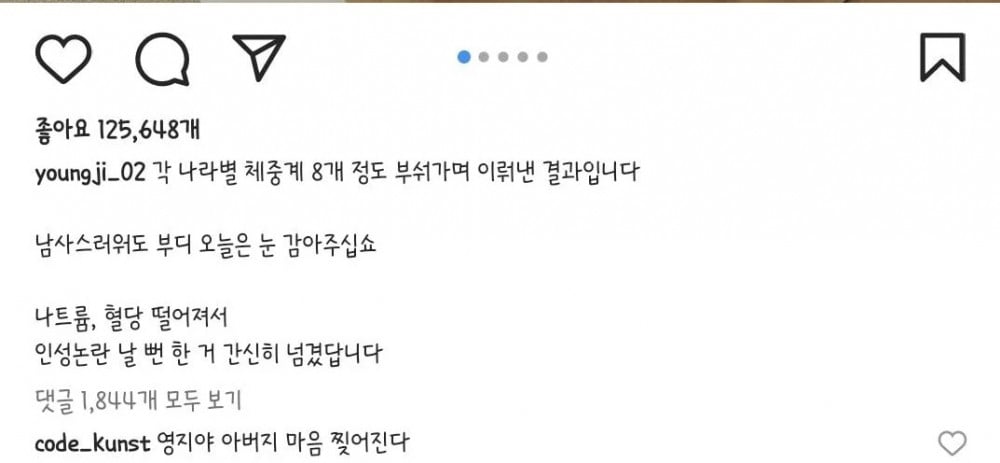 In this comment, Code Kunst had referred to himself as Lee Young Ji's parent (father) and hilariously expressed his concern for her 'daughter' as she has lost so much weight.
Netizens who saw this playful relationship between Code Kunst and Lee Young Ji left comments such as:
"LOL I am dying of laughter"
"Why is Code Kunst so funny"
"Wow, Lee Young Ji looks so cool though"
"Kun-buh-ji ('Father Kunst')"
"Young Ji is the best!"
"Lee Young Ji...this grandma was also shocked after seeing these photos...just like your father"
"Let's start eating again, Young Ji!"
"Young Ji, my child! Aren't you cold?"
"I laughed so hard when I saw this on Insta"