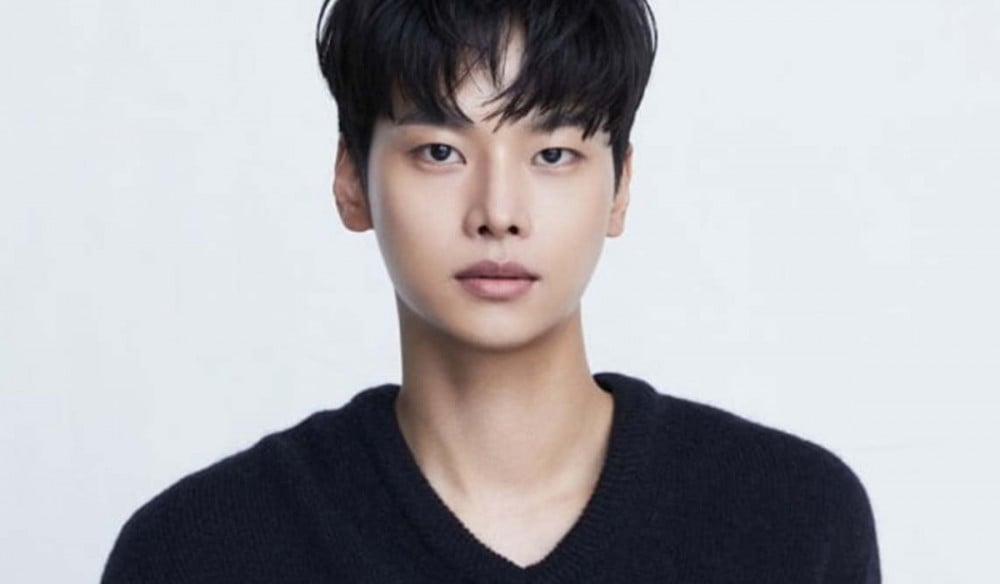 Despite their busy schedules, the friendship between the VIXX members is still going strong!
On January 31 KST, Korean media outlet OSEN released an interview with Cha Hak Yeon (VIXX's N) to celebrate the conclusion of his tvN drama 'Bad and Crazy,' where he talked not only about his activities as an actor but also updated fans about VIXX's current status as they move into their 10-year debut anniversary.
"When VIXX's comeback will happen hasn't been decided yet," he commented when asked about VIXX's comeback plans. However, he assured that the members remain very involved in one another's lives.

"When we're doing our own activities, the members are always monitoring each other's promotions and supporting one other," he explained before providing an example. "A little while ago, after episode nine of 'Bad and Crazy' finished, Hyuk called me late at night. He comforted me by saying I did a good job, and I was so grateful for that reassurance."

Meanwhile, Cha Hak Yeon exited VIXX's agency Jellyfish Entertainment back in October 2020; however, he has chosen to continue as a member of VIXX.