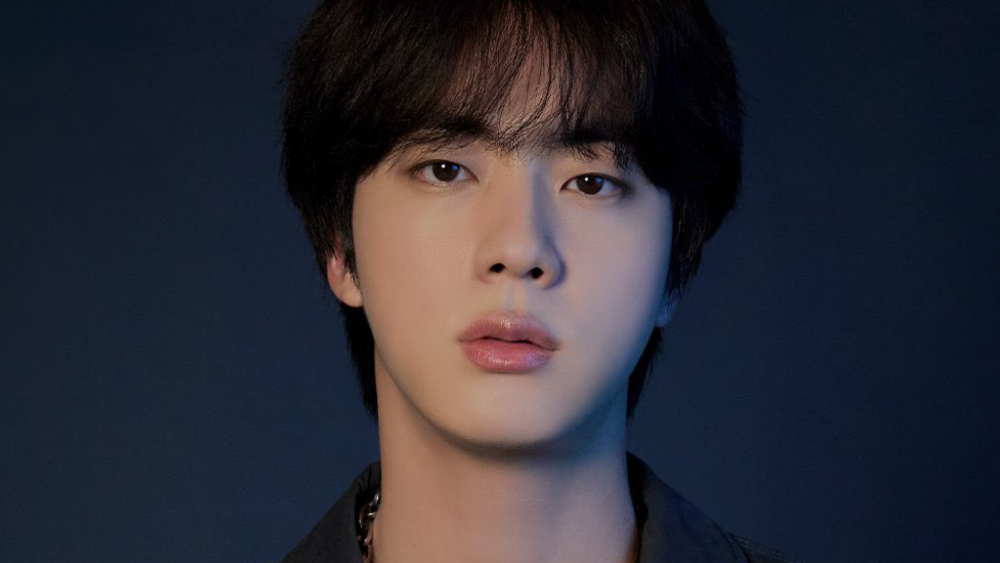 On January 15, the series with BTS playing the seven characters of 7Fates: CHAKHO webtoon will finally be aired.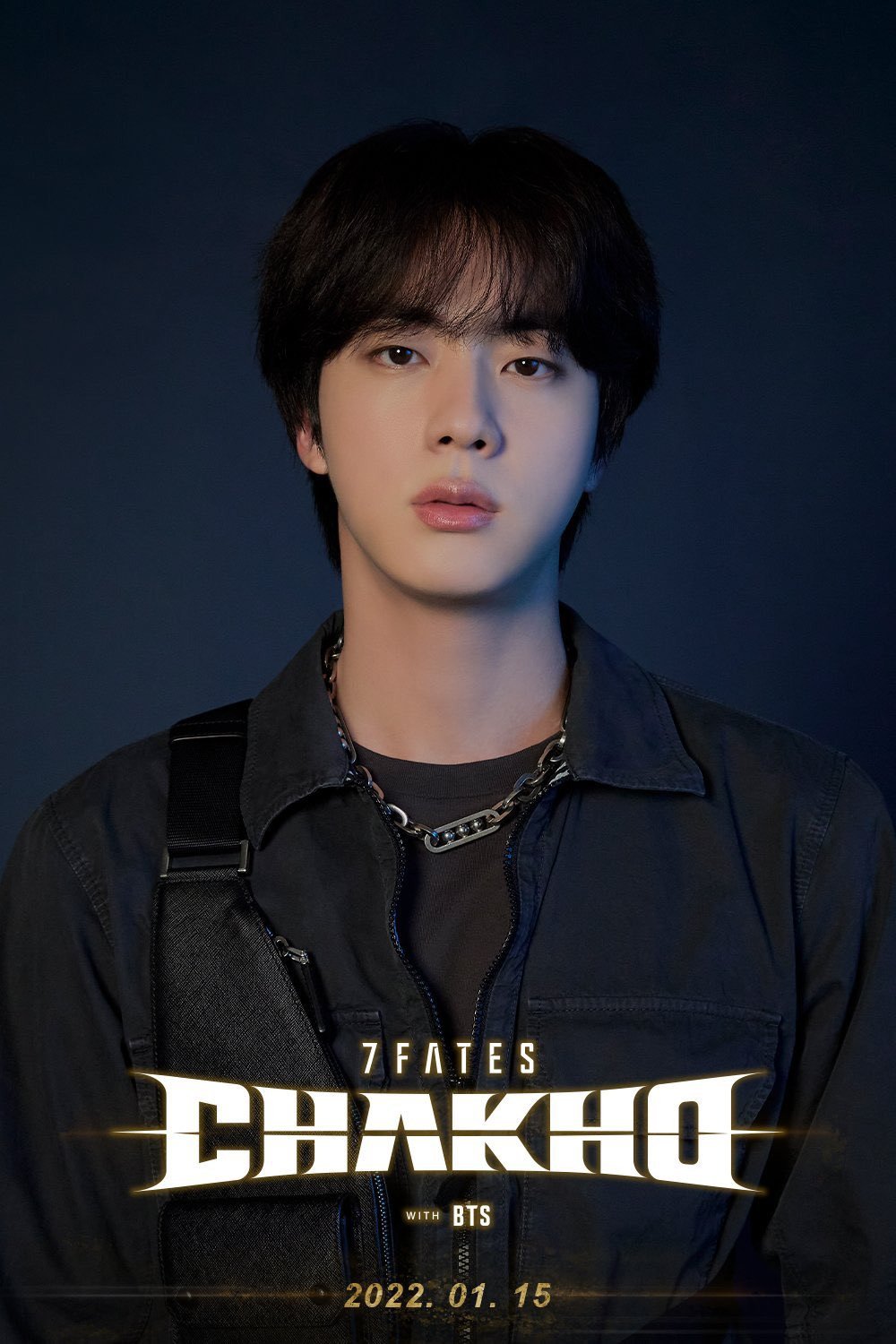 Today, on January 11, a special interview with Jin was released on YouTube. In it he is revealing the personality and story of his character Hwan and talks about the lore of the movie.
Of course, fans have been excited to see Jin in particular in this special project by BTS, due to him being the only professional actor in the group. Jin studied in one of the most prestigious acting universities globally - KONKUK, being a student who managed to enroll on the early admission with only nine other most talented applicants. The artist has been taught by known masters of the Korean acting industry and even globally famous filmmakers. Moreover, one of these professors of Jin complimented him as a great actor with big talent who is going to be very successful. Hence, every glimpse of Jin being an actor is always very much anticipated by millions of fans. For many years, Jin remains the most demanded idol to make an acting debut and has the attention of many filming directors.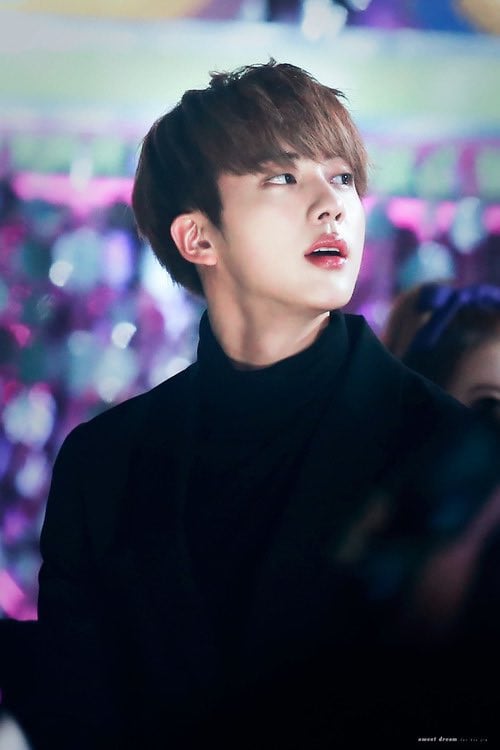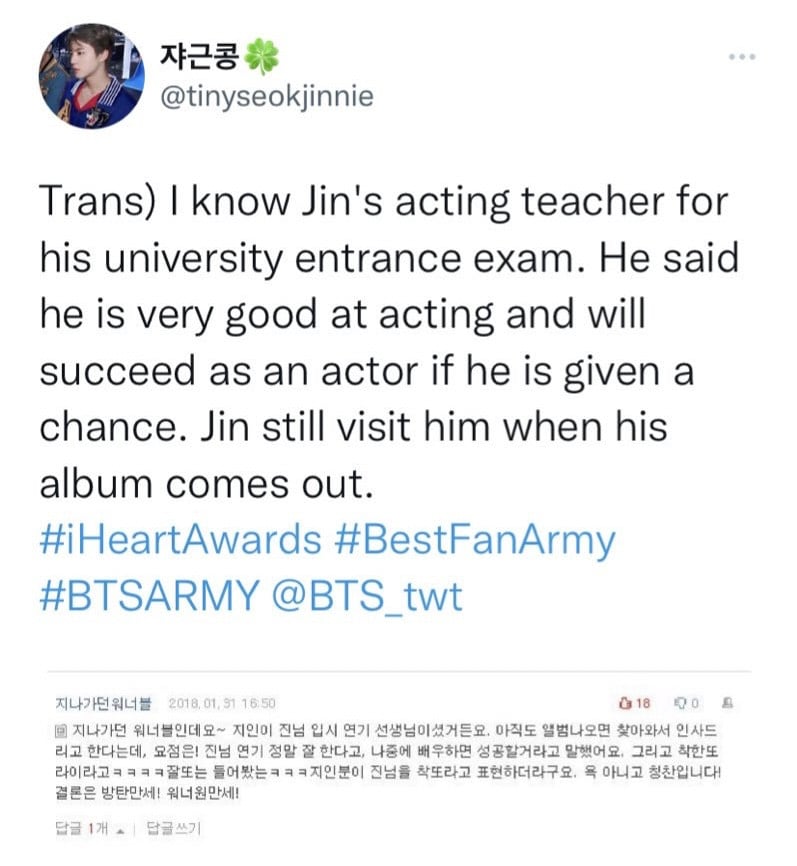 His character in the movie is named Hwan and has an interesting skill. He is a professional archer! However, his fate is tragic.

"Hwan used to be an ordinary archer but when he loses his entire family to a beom he comes a beom hunter. He's playful and mischievous but when he's hunting he's a really cool and awesome archer. And you know, Koreans are great archers. Keep your eye out for the awesome archer Hwan!"

An interesting fact: Jin will not have to learn archery as a part of the method acting for the role because the artist is a great archer himself and got the best result at the ISAC in 2016.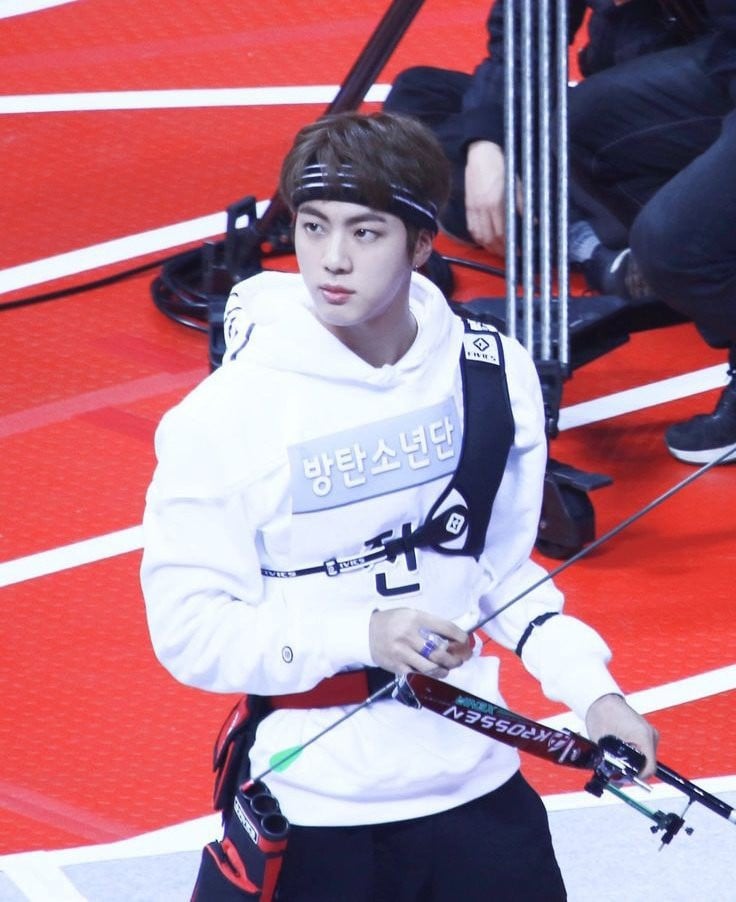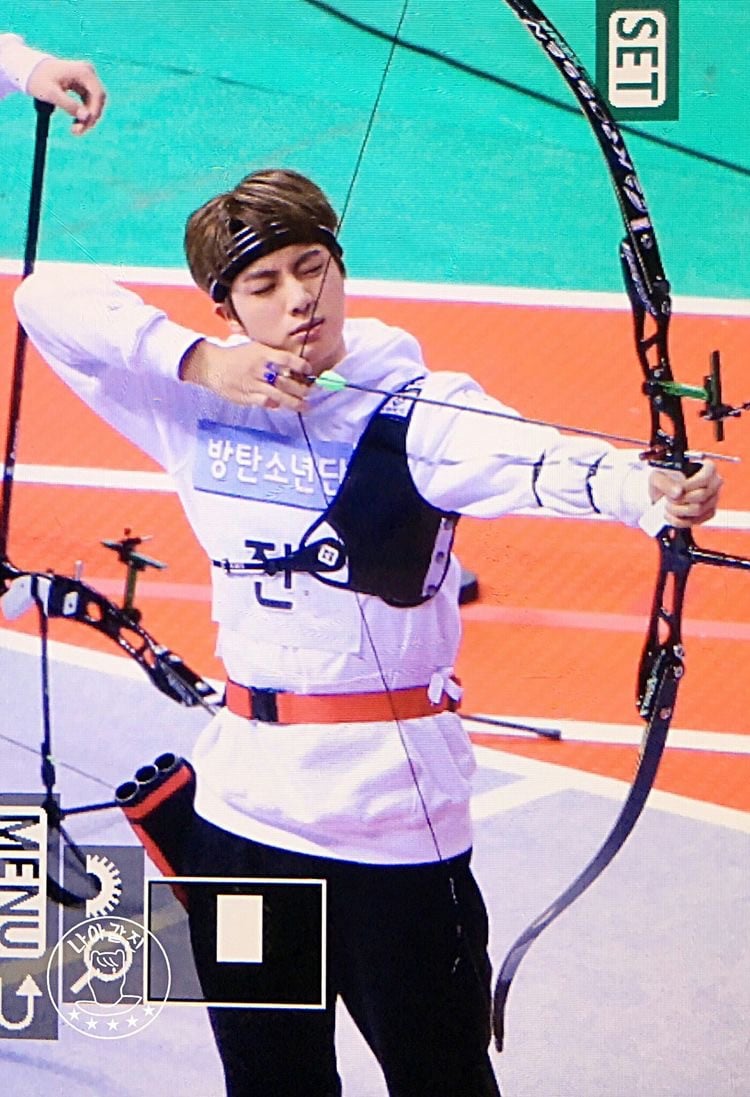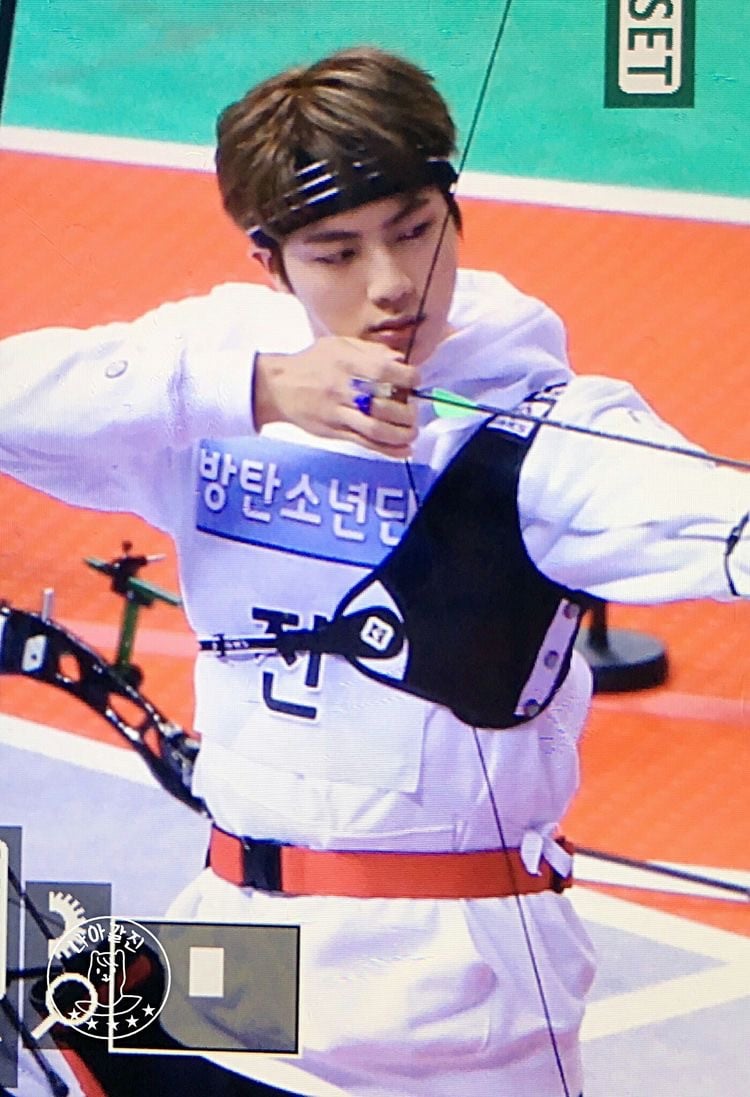 Fans also noticed that Jin's characters in any universe always have archery as their skill. Even Jin himself chooses to play as an openly LGBTQ+ character of the game "League of Legends" - the archer Varus. It might be connected with the artist's zodiac sign being a Saggitarius.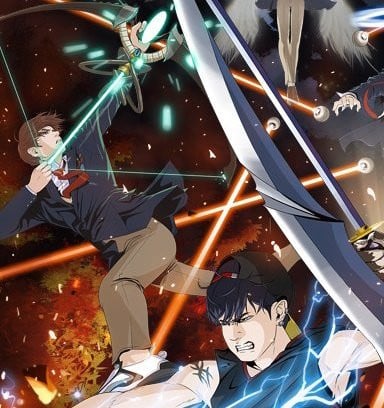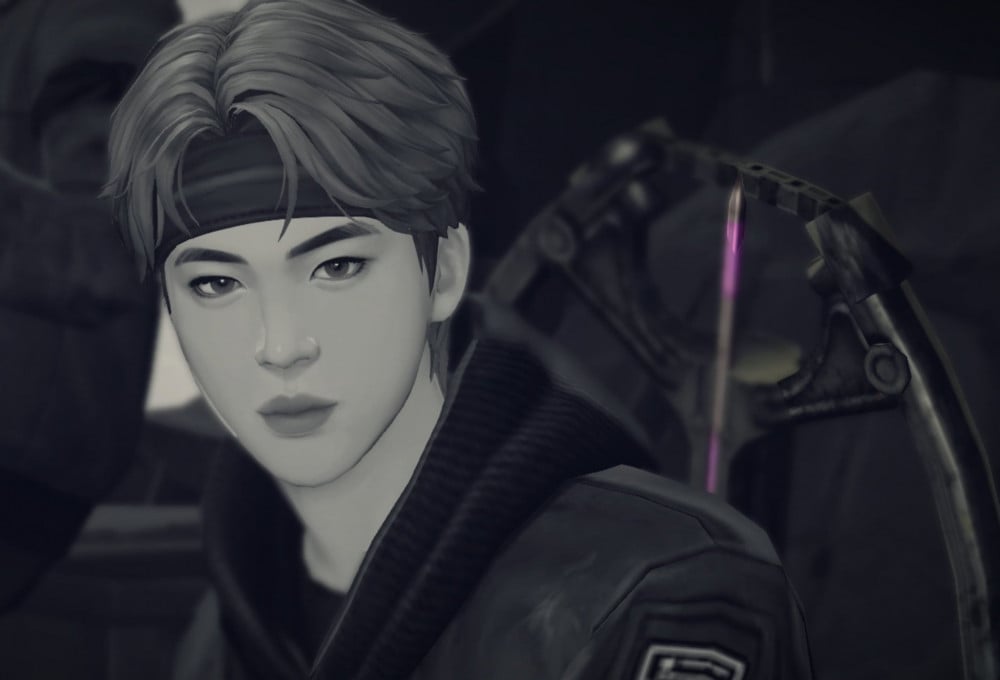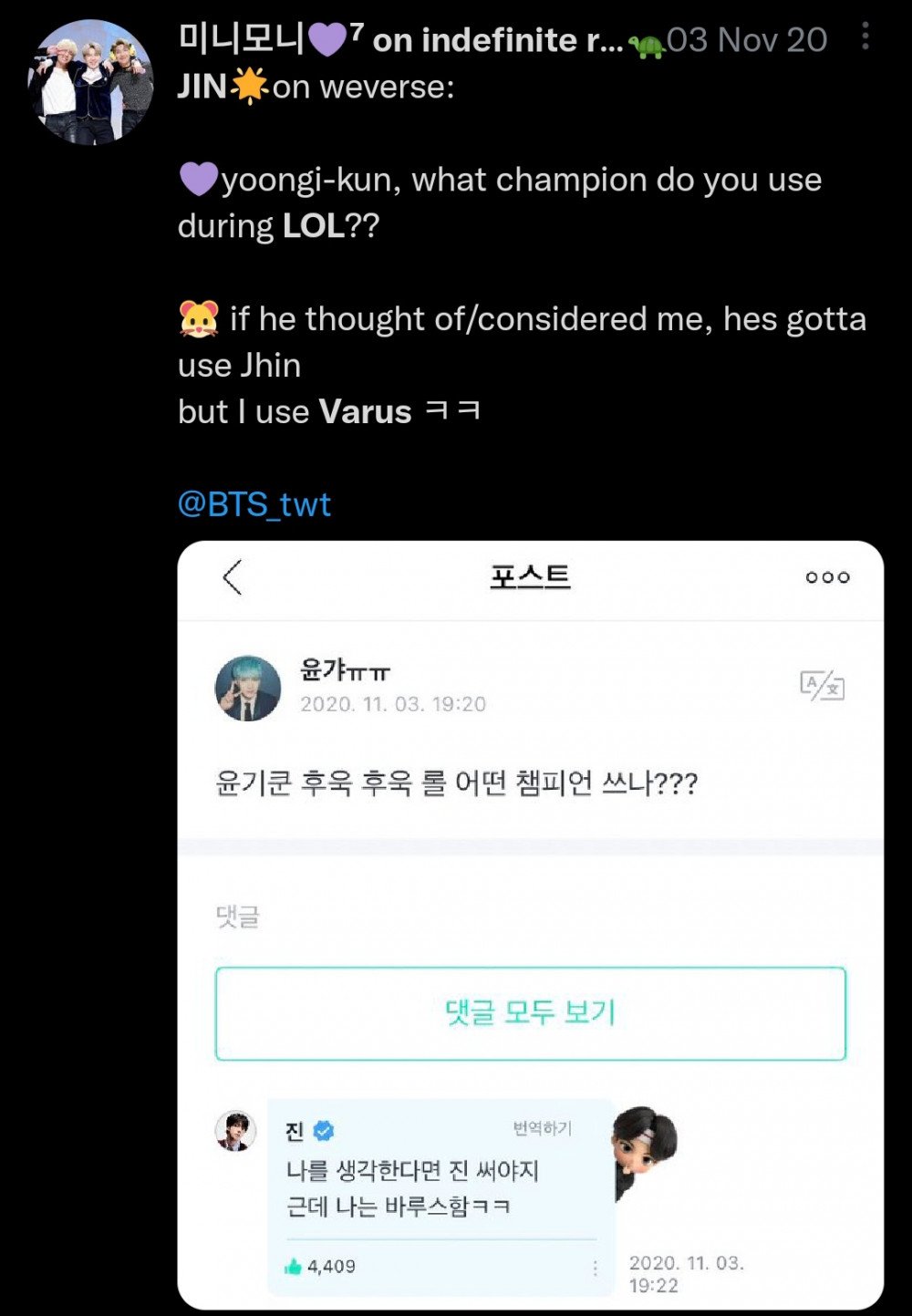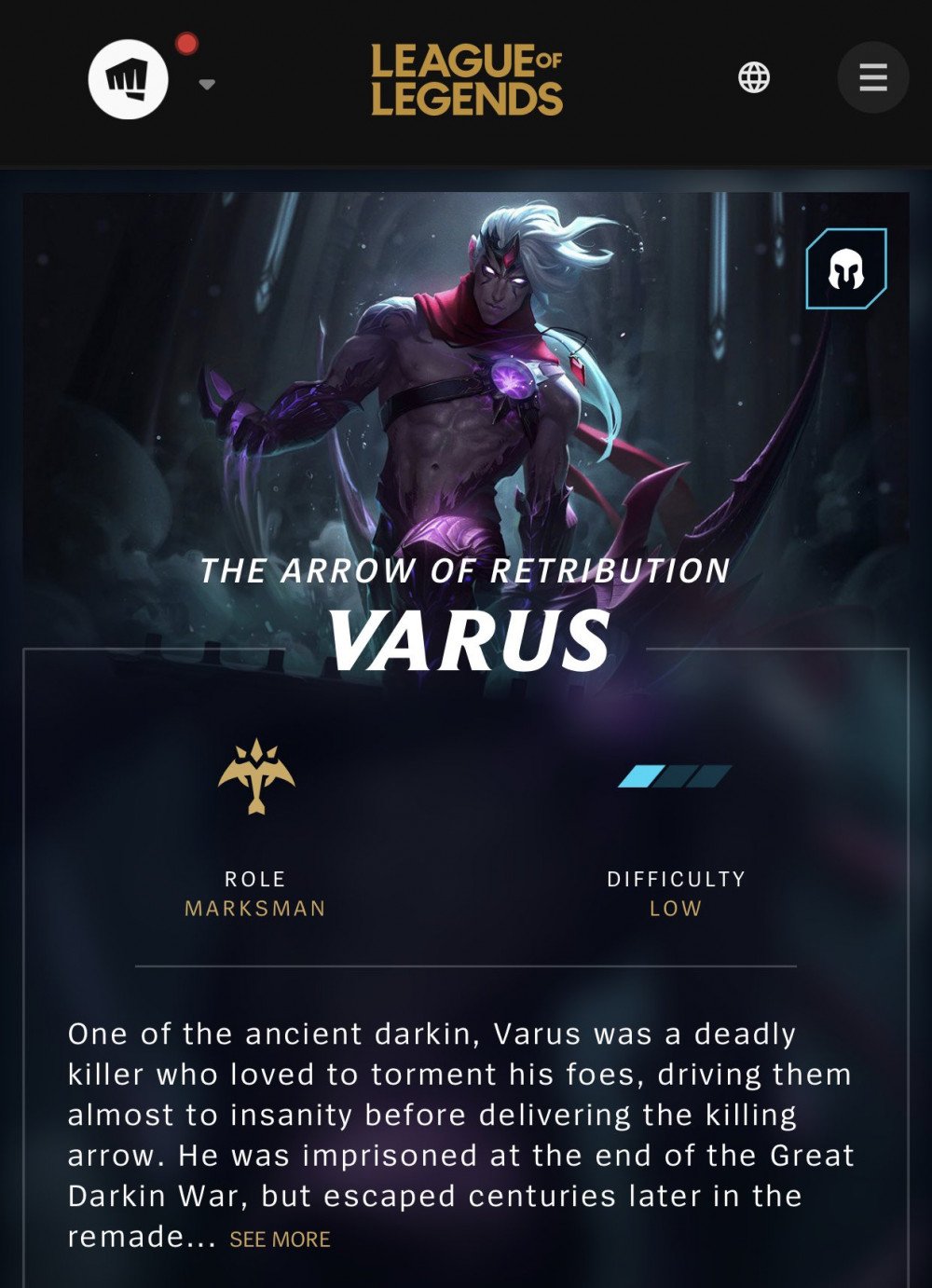 Jin has also revealed the story behind the characters of 7Fates: CHAKHO which made fans anticipate it even more.



"The story begins in the city of Sin-si which is dangerous and corrupt when monsters called beom come to the city to hunt humans. So seven tiger hunters come together under the name "CHAKHO."

All in all, Hwan seems to be close to be a very cool character: skillful, strong, mischievous, handsome but also fun! Everyone can't wait to see Jin playing him!