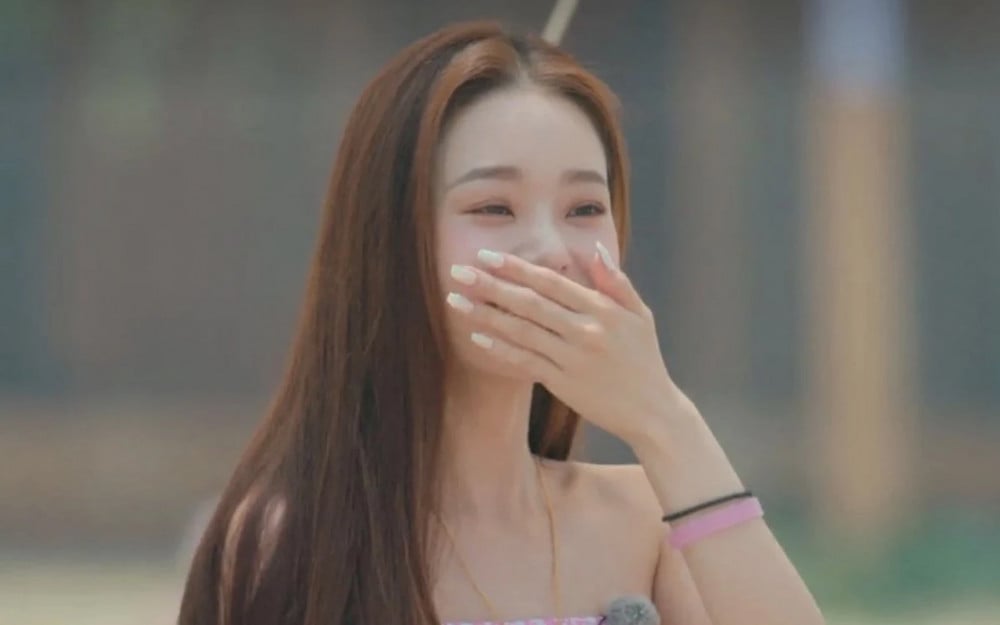 The popular reality show 'Single's Inferno' came to an end with four couples leaving the island.
On January 11, producers Kim Jae Won and Kim Na Hyun sat down for an interview and shared their honest thoughts about casting the YouTuber, Free Zia.
Free Zia (Song Ji Ah) had garnered much attention from the moment she made her appearance on the show. She caught the attention of not only the male contestants but also the viewers, as she boasted glamourous and stunning visuals. Ever since the show aired, Free Zia has gained many subscribers on her Youtube channel and received much love from fans.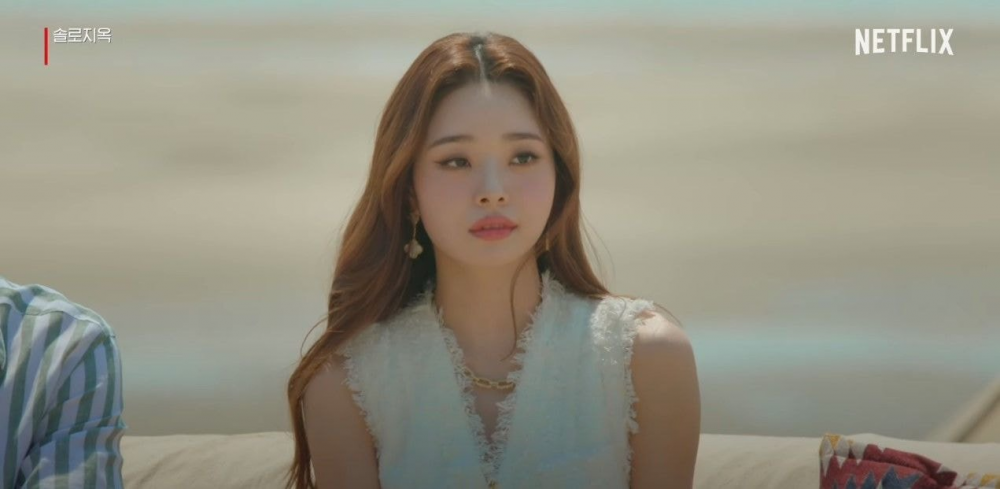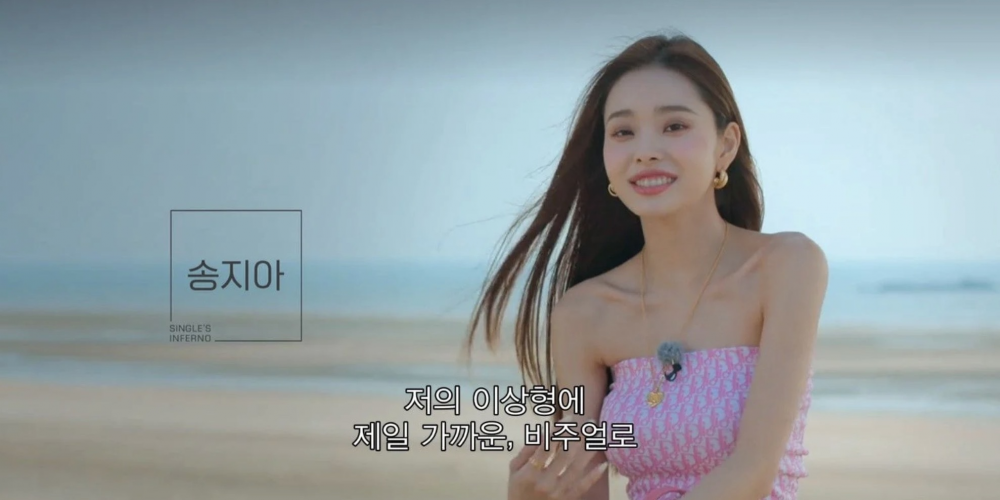 Producer Kim Jae Won recalled the time when they cast Free Zia and explained, "Her first impression was just 'Hot.' It's hard to set the definition of 'Hot' but Song Ji Ah was the word 'Hot' in itself. So right away, she thought 'She's the one."

Producer Kim Na Hyun also added, "When you see her talk to the men on the show, I felt she's really one of the most outstanding individuals when it comes to dating. Her facial expression, the way she makes eye contact, and her way of speaking - no one will be able to mimic those charms."
When asked if the producers had edited the videos to make Song Ji Ah look good and edited so that she would frequently appear on the show, producer Kim Jae Won replied, "We didn't intentionally make her look good. We actually concentrated on the love lines being formed so we edited a lot of scenes out that were unnecessary. She was very popular with the male contestants that's why she appeared quite frequently on the show."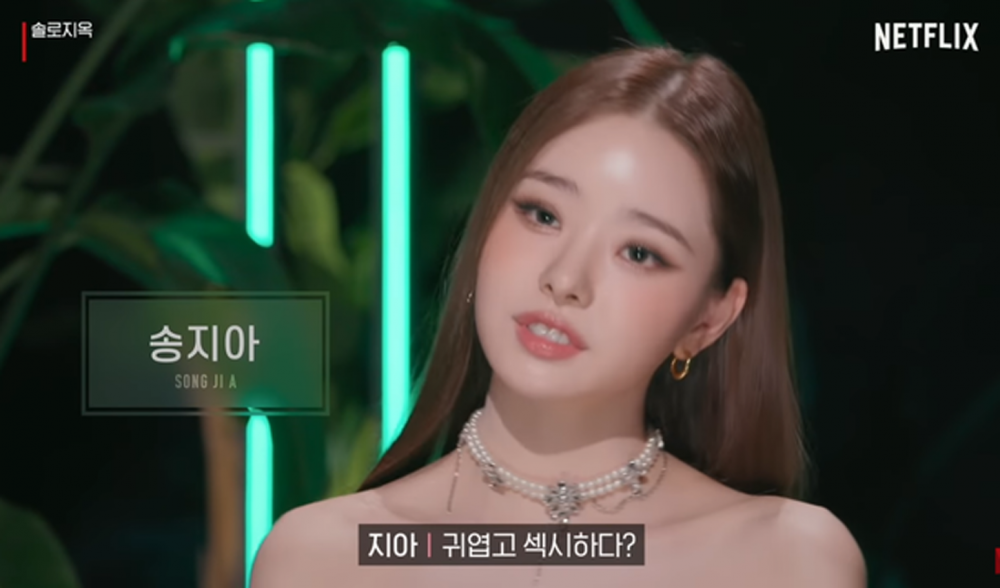 Netizens also fell in love with Free Zia's charms as many agreed that the show made the right decision of bringing her on the show. Netizens commented, "If it wasn't for Free Zia, I wouldn't have watched the show," "Free Zia shines so much that she would have stood out even without being edited to look good," "I think the viewership rating was good because of her," "I think a lot of people watched the show because of Free Zia," and "More than half of the male contestants chose Free Zia, there's no way the producers could have edited her scenes out too much."
'Single's Inferno' is a show in which single men and women are brought to a deserted island. They can only escape the island once they have found their mate. The show aired two episodes every week and came to an end with the eighth and final episode.