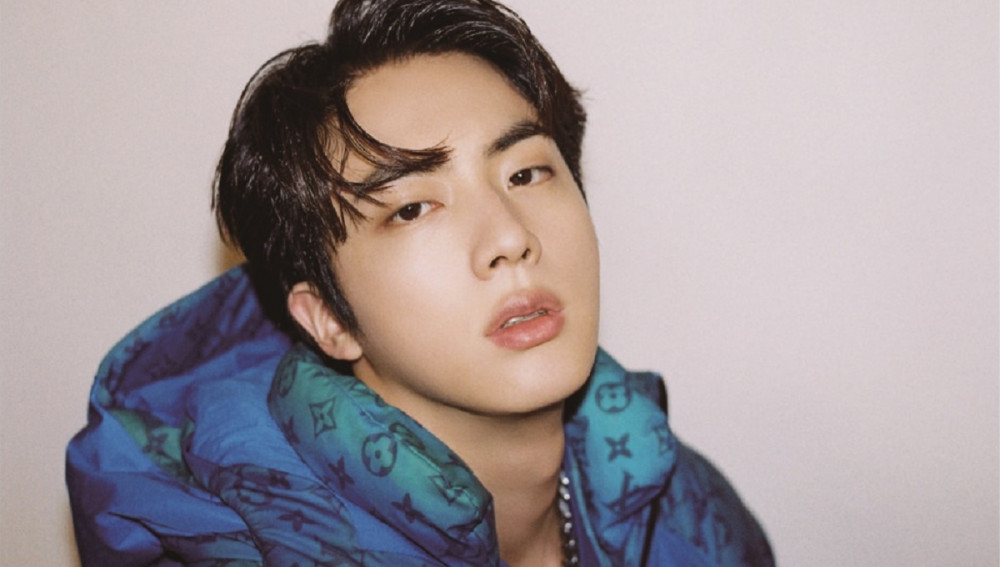 Netizens are mesmerized by Jin's conversations from BTS's latest interview with 'GQ'.
In the interview, Jin opened up about his thoughts on working as a solo artist and reflected on the past as a member of BTS. He confessed that he recently looked up BTS's stage for "MIC Drop" since a lot has changed since COVID. Meanwhile, Jin admitted that working by himself has given him more space to express his personal style.
When asked about the difference between 'BTS's Jin' and 'solo Jin,' the member responded:
"BTS completes a song as seven members, so it is impossible to choose a single key to express the song. However, it is possible in a solo song. Such a song is tuned to my own style, and I can choose the song's key based on the most wonderful portion of my voice. It's the same for the lyrics and the melody."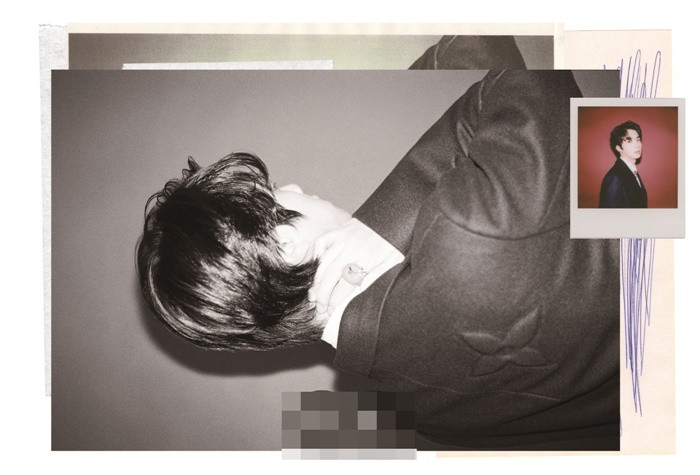 He added that he becomes more "careful" when singing a solo song, because it is "impossible to write about something" that he "cannot truly empathize/sympathize with." For example, Jin mentioned "environmental issues" and said that he often wondered, "'would it be okay if I told a story like this? Do I really understand this issue well and put these words into action?'".
About working on music in general, Jin claimed that he usually "likes to empty his mind and jot down on a memo if there's a message that comes to mind." He said that he doesn't choose a particular topic and instead edits the lyrics that sometimes develop over the course of three or four months.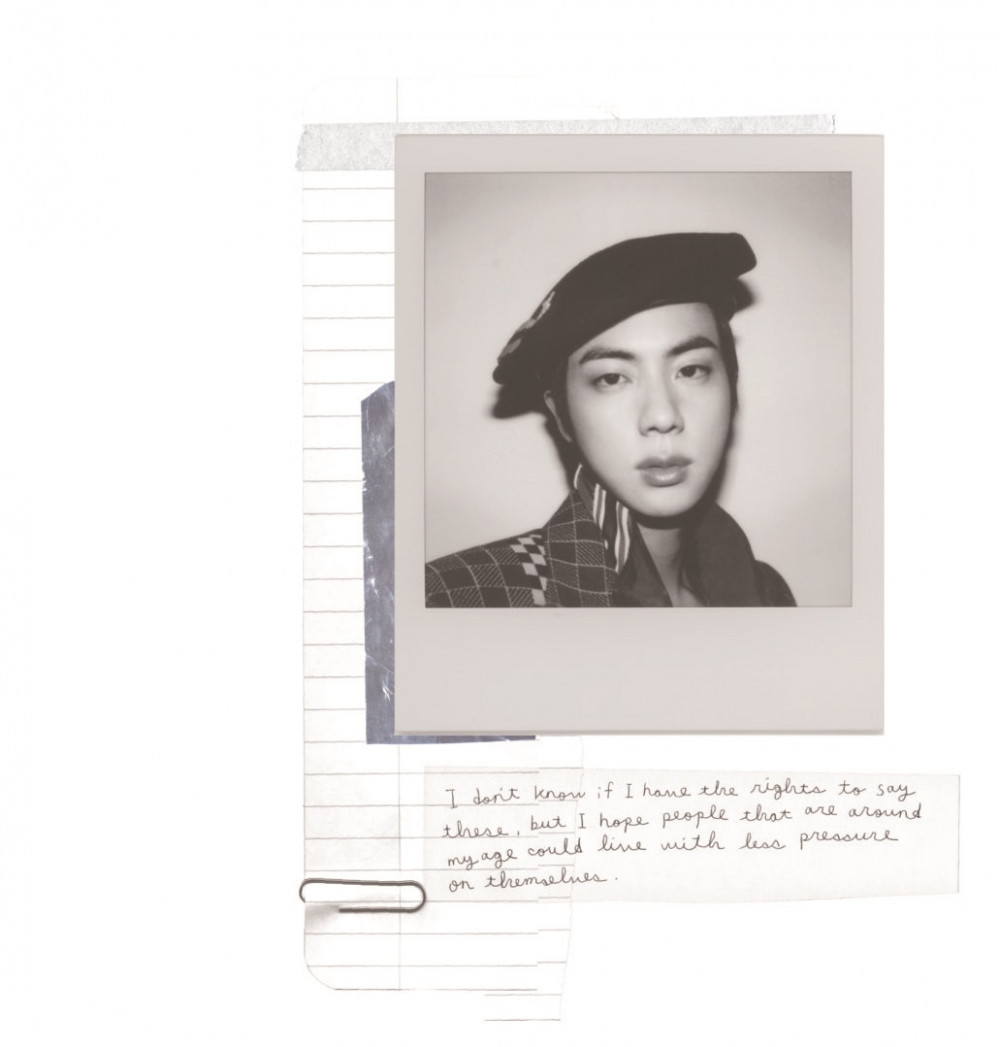 The member also chose "Fire" as the song that gave him a lot of inspiration and selected his first solo piece "Awake" as a turning point that said to him "'I should start doing something.'"
Seeing this interview, netizens left comments like:
"He may seem light but he is certainly not a shallow person.. He has a deep heart and has a sincere personality. I became a fan because of his visuals but now I just love him as a human being."
"This is really like Jin..."
"I like Jin's calm style and he also looks after others meanwhile"
"I just love you because you're you, Jin..."
"I love all these GQ interviews"
"I love how he reflects on the simple questions such as 'am I allowed to talk about this'..."
Which other BTS interviews have touched you lately?