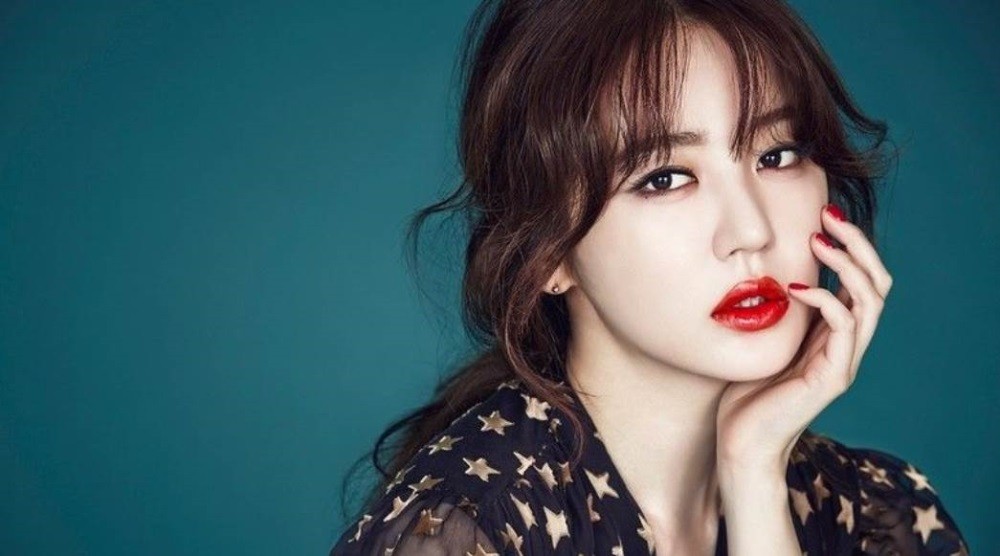 Actress Yoon Eun Hye opened up about her most memorable dramas.

On the January 7th episode of 'Heo Young Man's Food Travel', Yoon Eun Hye visited a crab restaurant with Heo Young Man, who asked her, "Which dramas would you say represent you?" She responded, "There are two works that are the most memorable to me. Firstly, there's 'Princess Hours'. It's the work that made me known."

Yoon Eun Hye added, "Of course, there's also 'Coffee Prince'. It's a work that peaked. It's not just me, but it's a project where people were happy every day."

Do you remember Yoon Eun Hye's popular dramas 'Princess Hours' and 'Coffee Prince'?