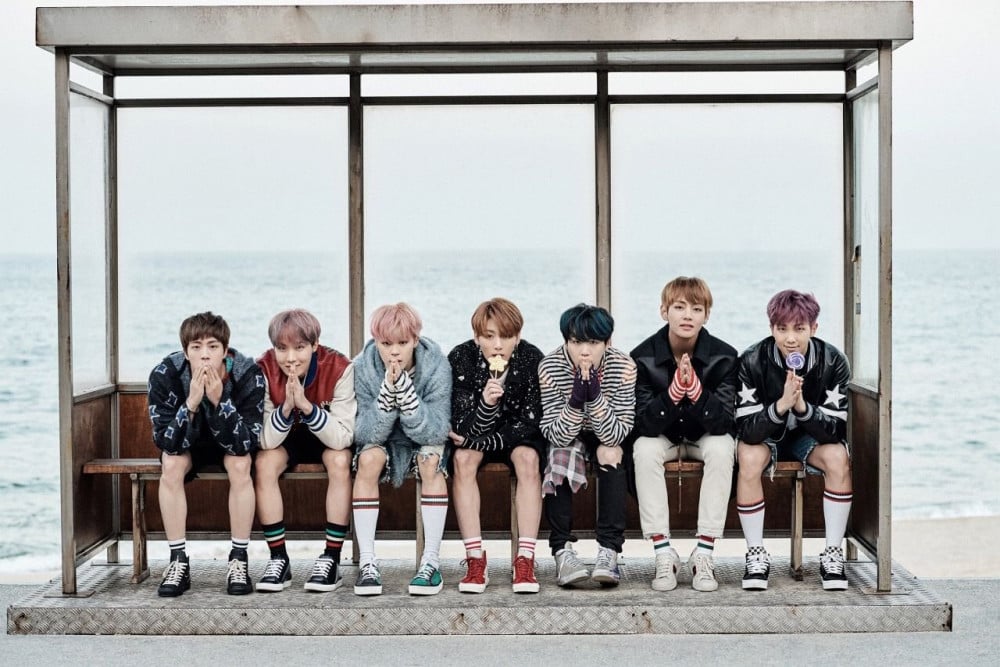 BTS have again made an all-time record with "Spring Day"!
The boy group's single from their 2017 album 'You Never Walk Alone' has recently spent 5 consecutive years charting inside the 'Top 50' on Gaon Digital Chart. "Spring Day" has become the first-ever song by any act to achieve this milestone in the chart's history.
In addition, "Spring Day" charted at No. 45 on '2021 Gaon Year-End Digital Chart', and it's the song's 5th year on the chart since its release in 2017. "Spring Day" also holds the record as the most-streamed song of all-time in MelOn's history, and it is the 3rd song to achieve both 300 million streams and 5 million downloads on Gaon joining Paul Kim's "Every Day, Every Moment" and IU's"Through The Night".
Congratulations, BTS!