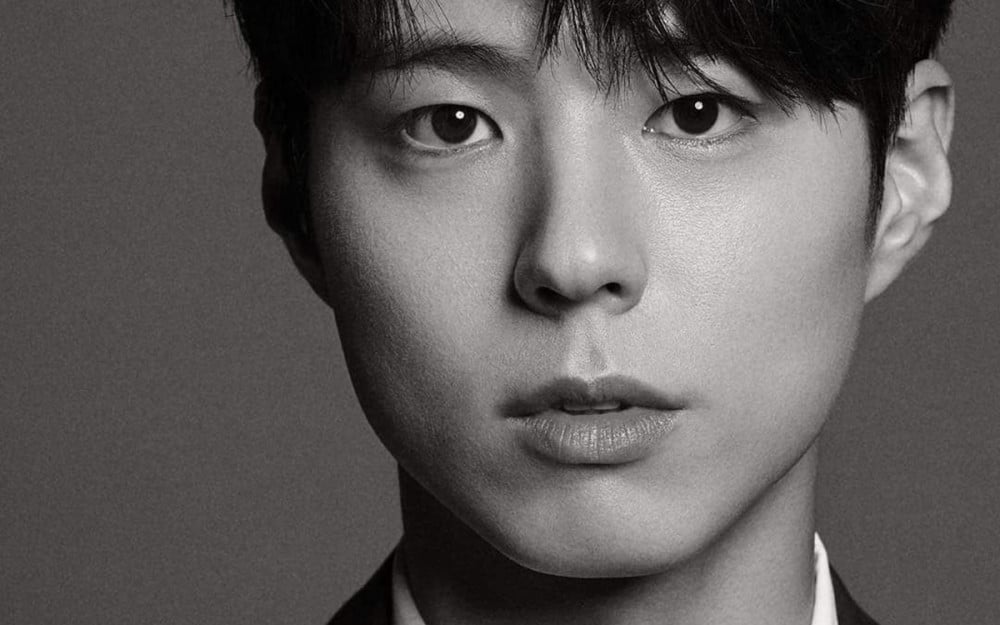 Move over, era of the "V-line", because the era of the linear chin is here!
Here are 6 Korean male celebrities who are loved by fans for their enticing, linear chins. Many netizens feel that the attractive shape of the linear chin helps to give these stars a more "masculine" look!
1. Yeo Jin Goo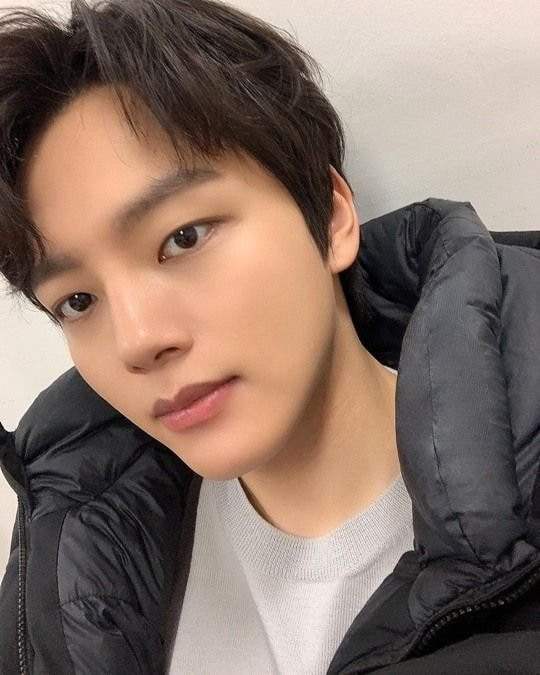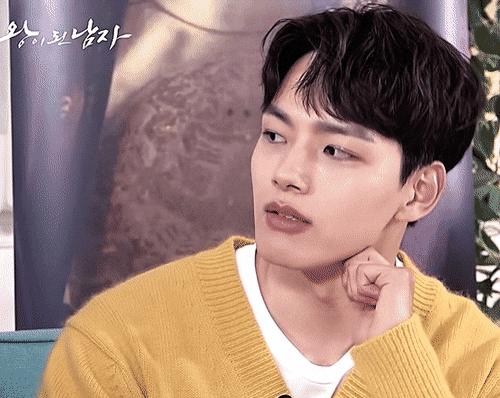 2. Park Bo Gum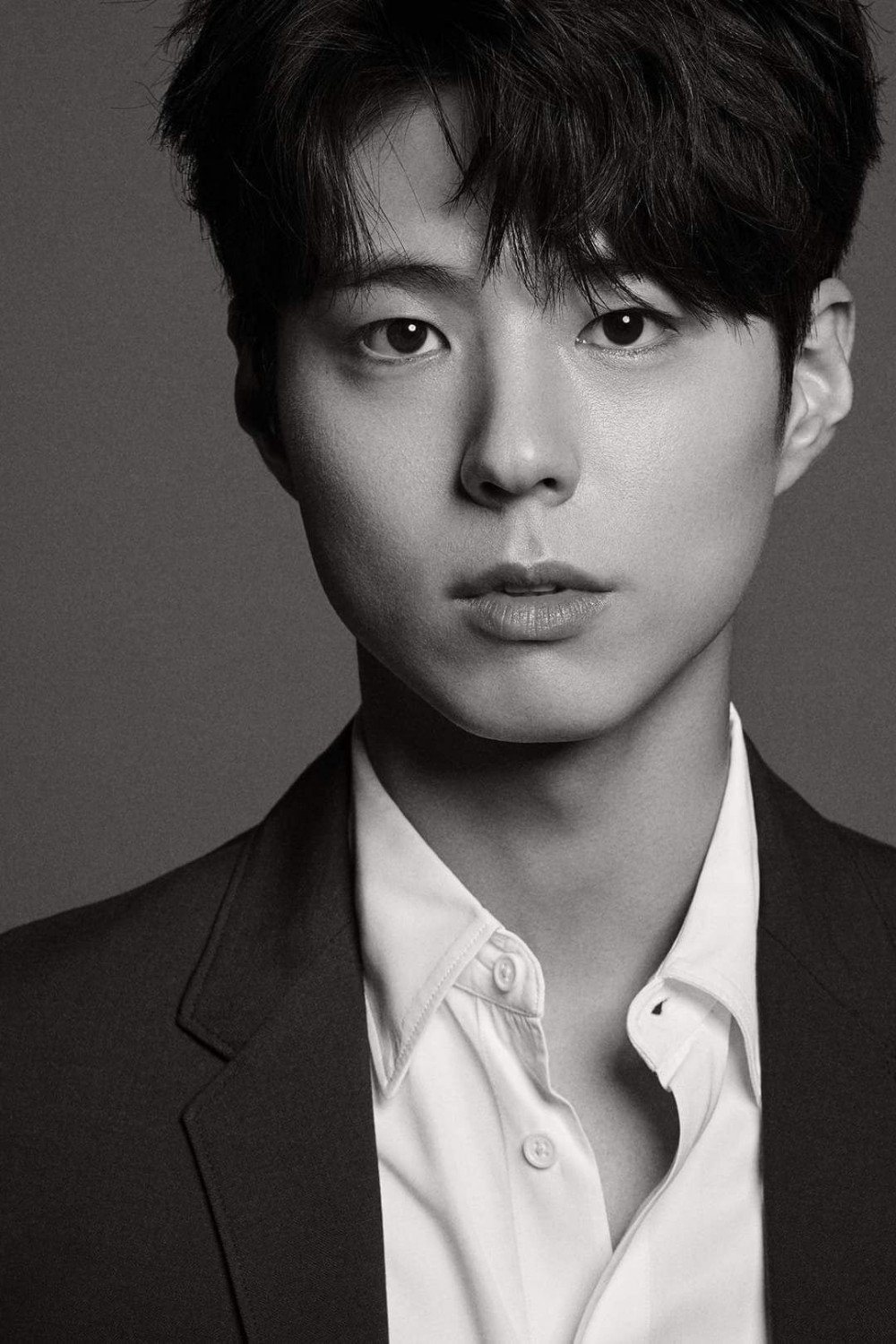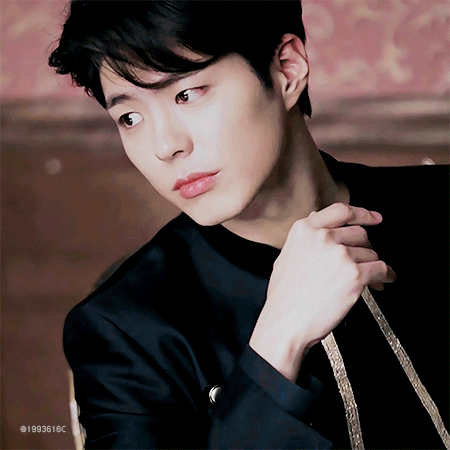 3. Kang Ha Neul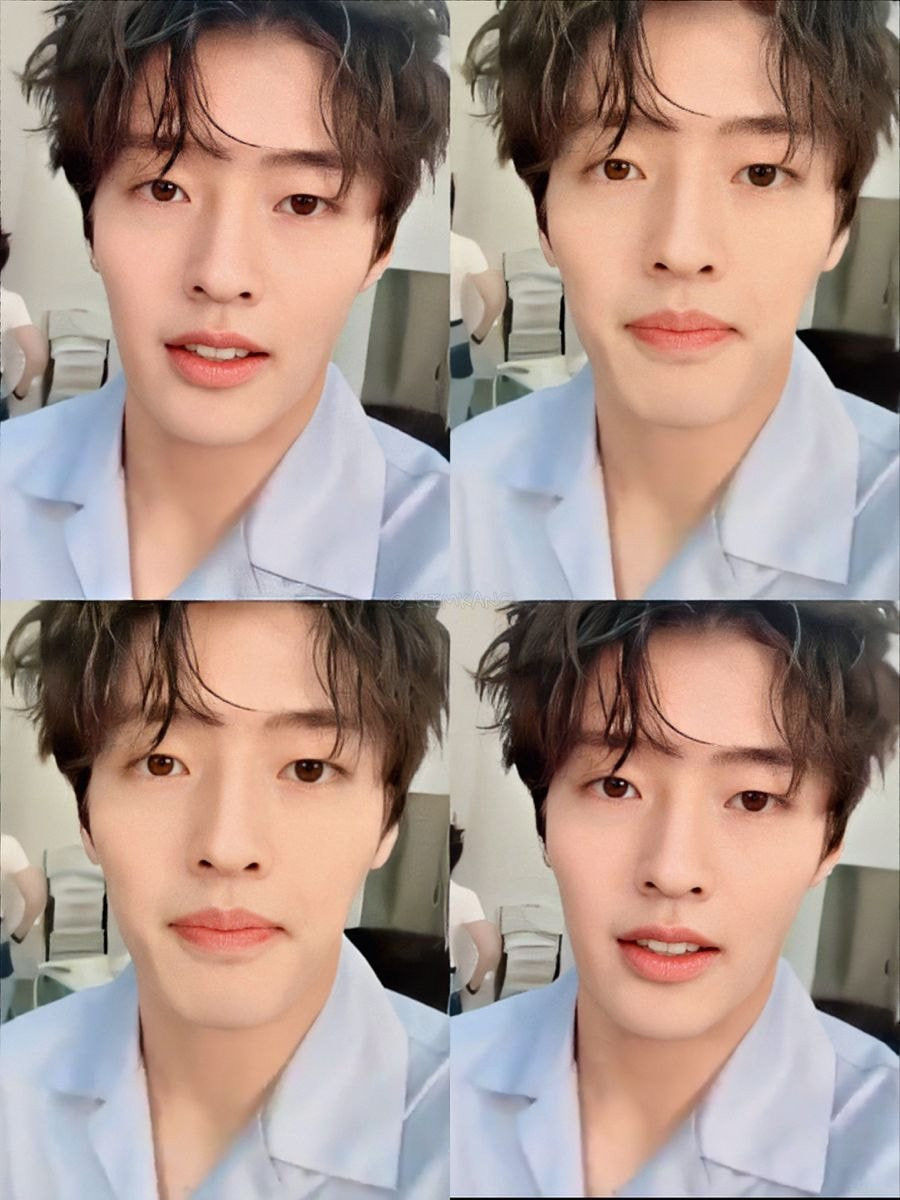 4. DAY6's Wonpil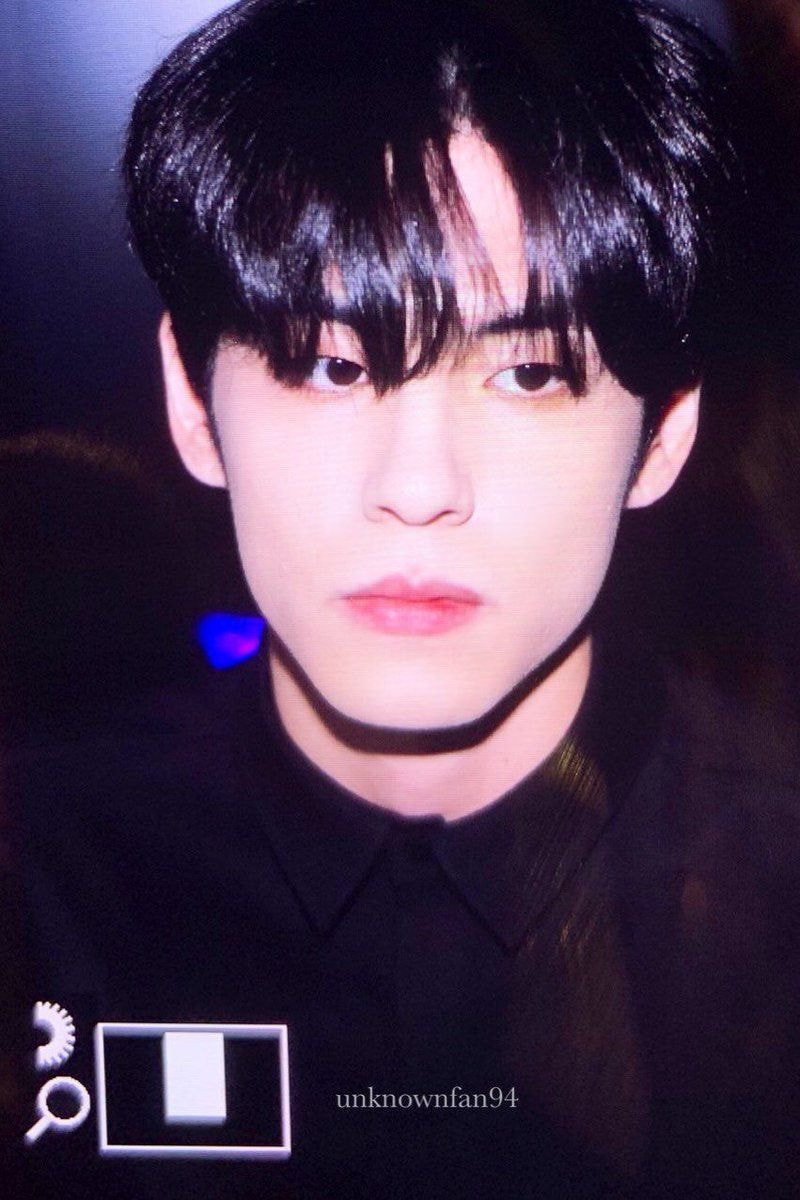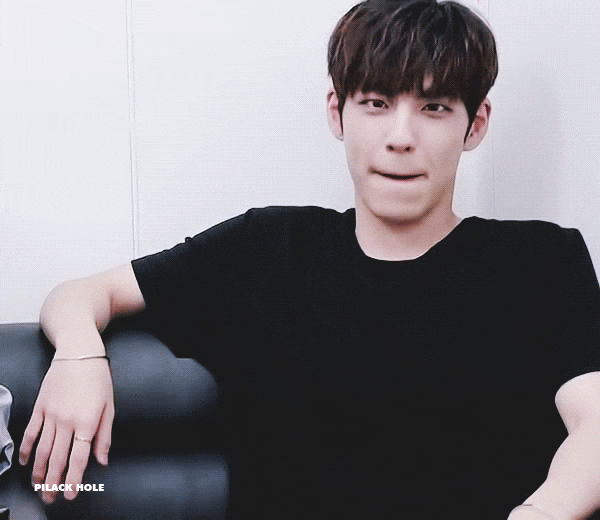 5. Seventeen's Wonwoo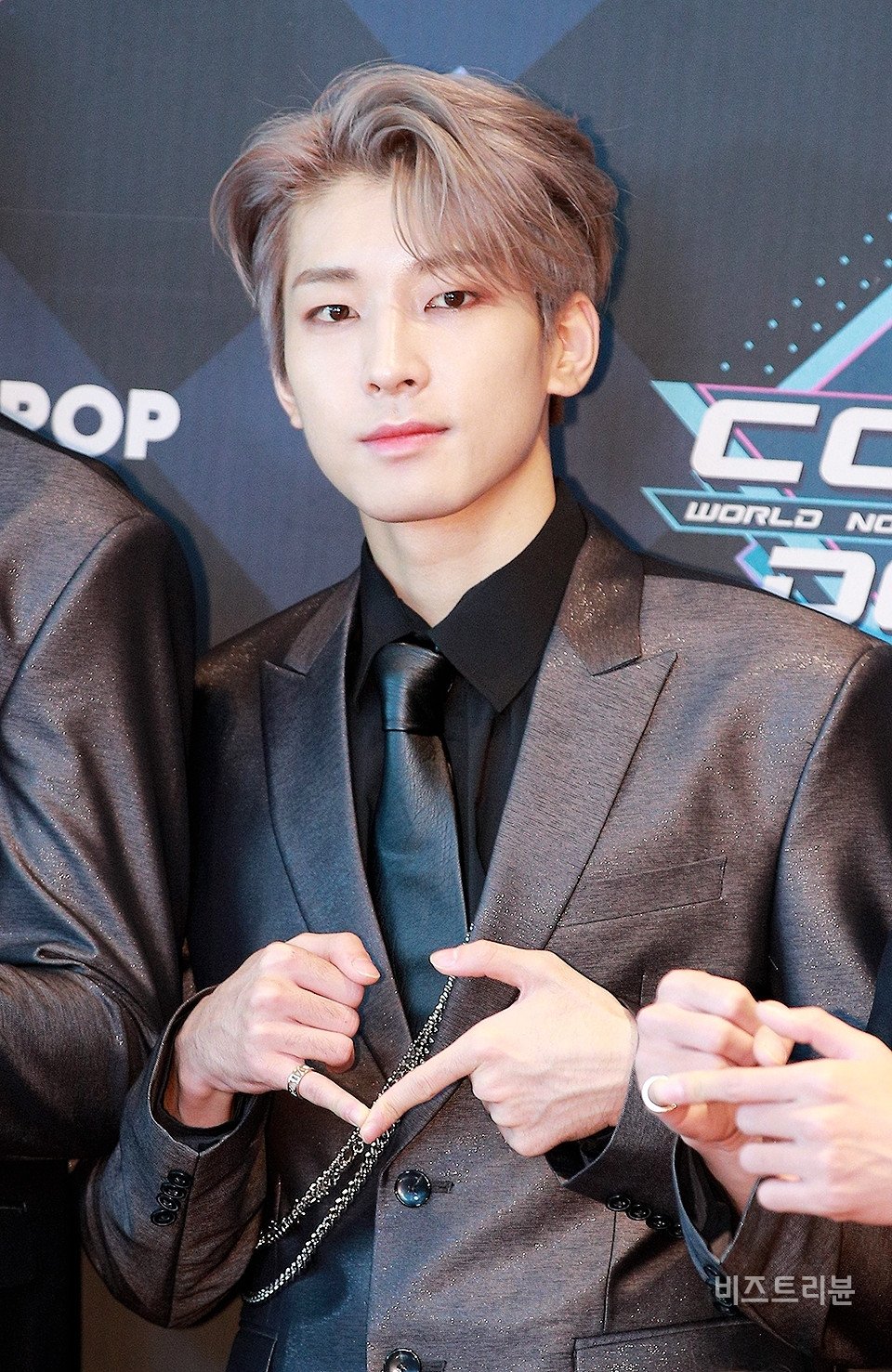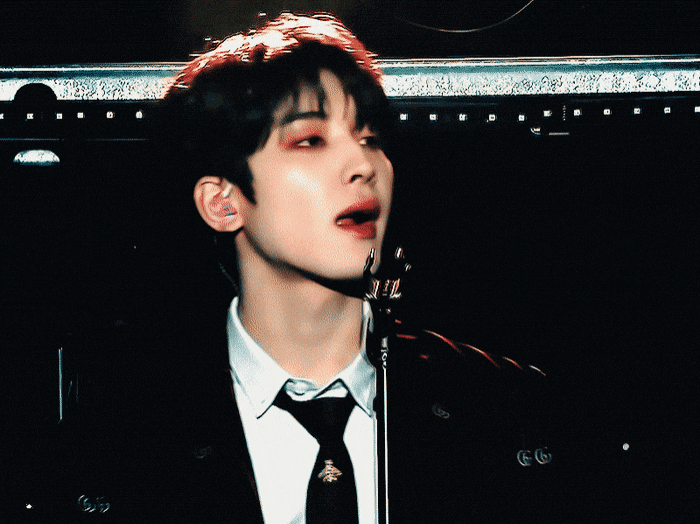 6. The Boyz's Jooyeon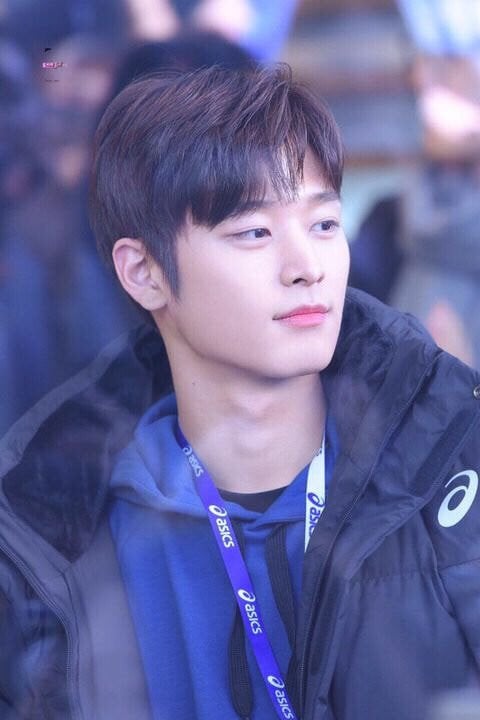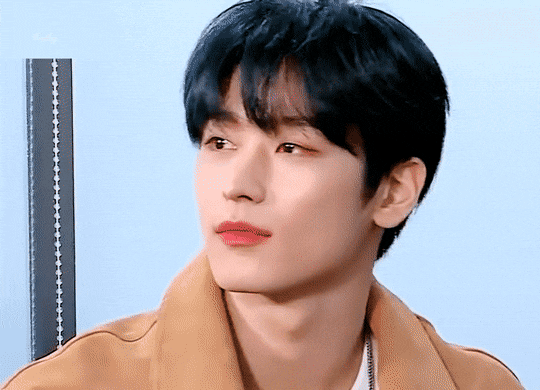 Netizens said,
"So handsome~"
"This linear chin thing is a great thing."
"I love itttt."
"All of these men are my ideal types TT."
"So this is my taste in men!"
"If it weren't for his chin shape, Park Bo Gum would look too childish, but because of the chin he can somehow do both cute and sexy TT."
"I never realized until today how much I loved men with linear chins."
"Jin Goo oppa~"

"Who knew I loved all of these men so much."
"Wow they all have really defined chins."
"They all have a mature charm kekekekeke."
Are you a fan of the linear chin?