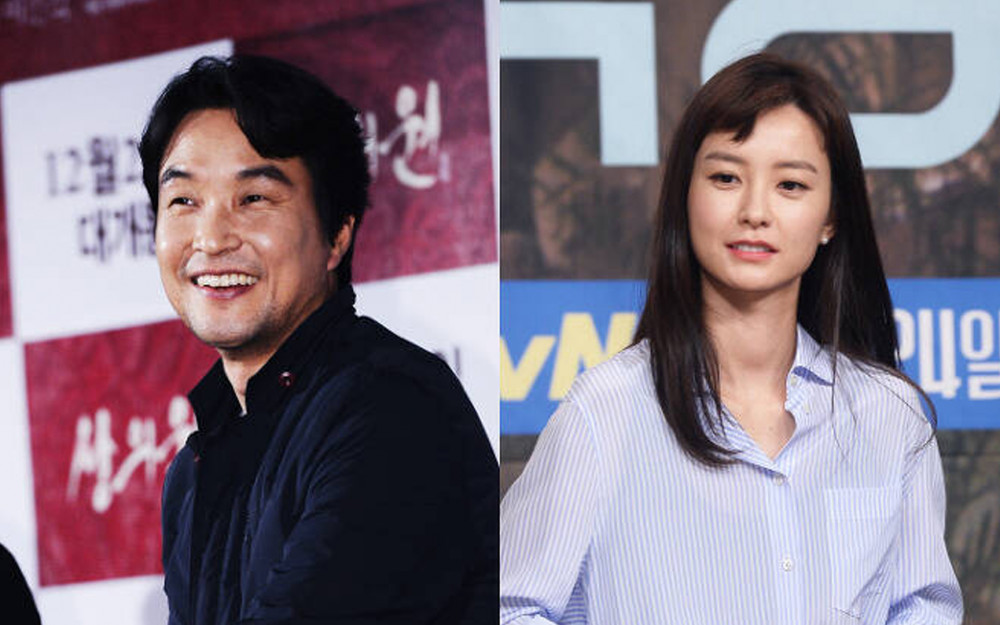 Following the controversy over the JTBC drama 'Snowdrop' distorting history, there is another JTBC drama that is also embroiled in a controversy of distorting history.
'Until the Morning Comes' is the next drama lined up to air following 'Snowdrop', but this upcoming drama is also being embroiled in a controversy causing concerns even before its premiere. 'Until the Morning Comes,' starring Han Seok Gyu and Jung Yoo Mi, has already been embroiled in speculations of romanticizing the Chinese communist party back in March.
This drama is based on the Chinese mystery novel 'The Long Night' written by Zi Jinchen. The story revolves around a murder case that took place decades ago. A former prosecutor and the victim persistently dig into the murder case to get to the bottom of the case.

However, the original Chinese novel 'the Long Night' has already been criticized for containing content promoting Xi Jinping, the General Secretary of the Chinese Communist Party. It is suspected of justifying and promoting the anti-corruption movement, which is the static purge process of the Xi Jinping administration, and suggesting the fall of President Xi Jinping's political opponents.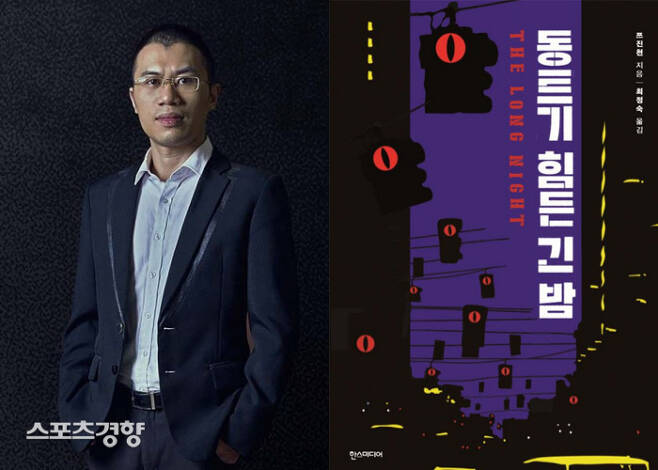 Additionally, there is also a past remark in which the original author, Zi Jinchen himself, ridiculed and demeaned the Hong Kong pro-democracy forces of the Hong Kong independence movement. In August 2019, he posted on Weibo, "Who are the people who are calling for Hong Kong independence? These are people who do not have proper jobs, are lazy and idle, and then suddenly one day they say that they will become revolutionaries."

In the same month, he wrote, "Some of my friends are stupid directors, and some writers support Hong Kong independence. I really want to expose it, but I think this is also a violent and unethical approach."

In conjunction with the case of Zi Jinchen, who repeatedly expressed negative views on democracy - including the Hong Kong independence movement - 'The Long Night' also faced criticism for glorifying Xi Jinping and praising the Communist Party system.

The public has expressed they cannot accept the fact that such a novel was adapted and dramatized by JTBC, a South Korean broadcasting company. Moreover, criticisms toward JTBC are increasing as 'Snowdrop' is engulfed in controversy over historical distortion, the romanticization of the military, and disparagement of the pro-democracy movement.


It seems that JTBC is conscious of the controversy as they had stopped the filming for the drama 'Until the Morning Comes.' Three days ago, it was reported that the drama had halted the filming after completing the recording for episode 8. The reasons for the stop were not disclosed, but many are expecting that the reason for the halt is due to the growing controversy over the distortion of history and romanticizing the Chinese communist party.