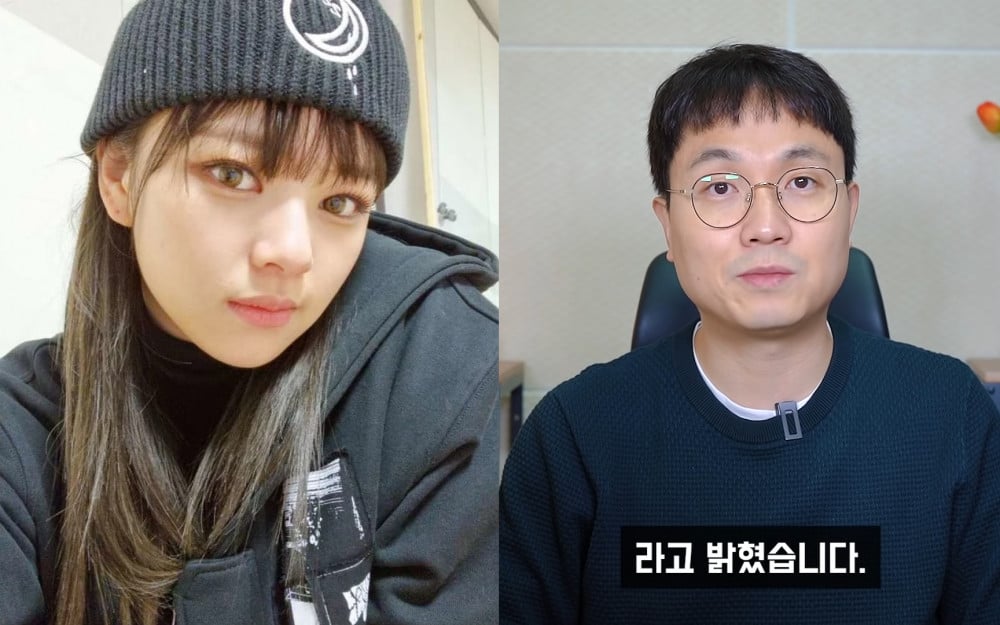 YouTuber Lee Jin Ho, who used to be an entertainment reporter, uploaded a video regarding TWICE member Jeongyeon's health.
On December 22, Lee Jin Ho posted a video titled, "TWICE's Jeongyeon, unfortunate health condition.. The real reason for gaining weight" on his YouTube channel. In the video, Lee Jin Hoo started by saying, "TWICE met an unexpected bump in the road. It is because the main member Jeongyeon had to once again be excluded from promotions due to her health reasons."

Lee Jin Ho continued to say, "there are a few things that are hard to understand and accept about the news that Jeongyeon had to stop activities due to health reasons that were announced just four days before the concert."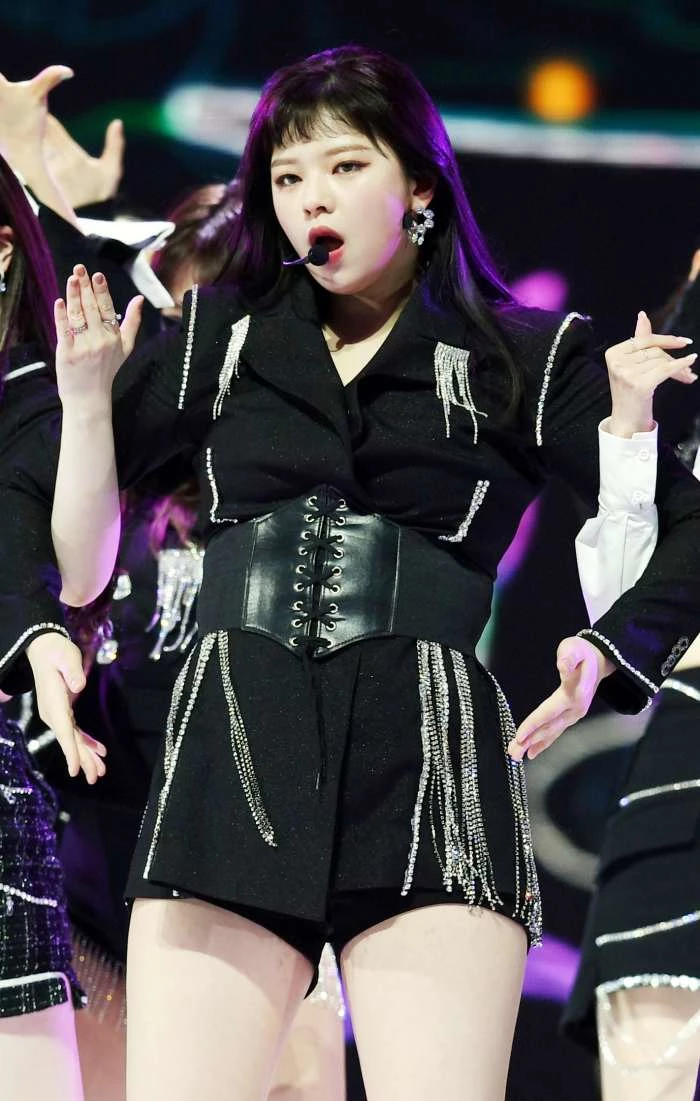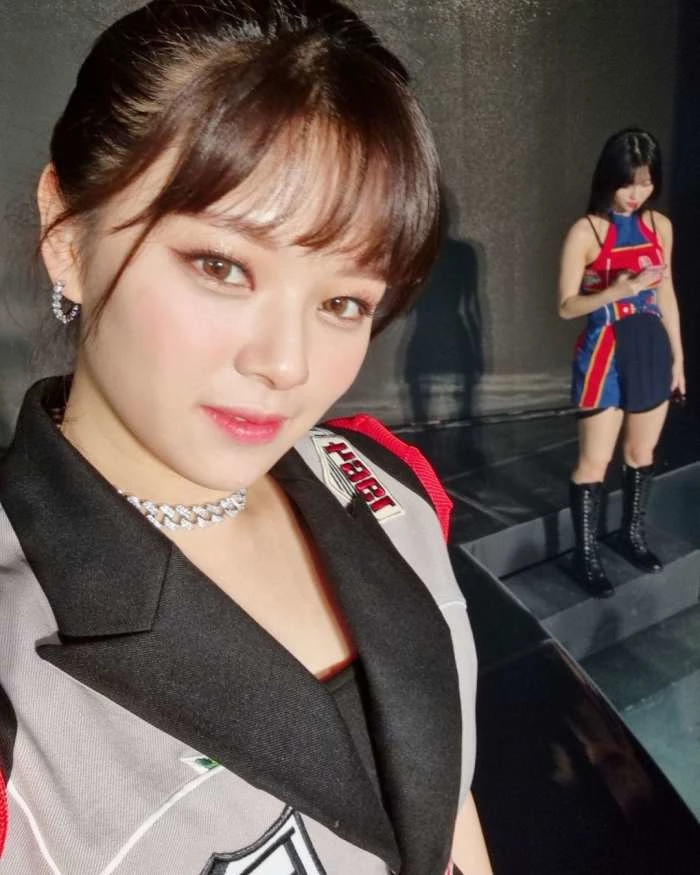 Lee Jin Ho cited Jeongyeon's quotes from various interviews and Vlogs in which Jeongyeon expressed her excitement and joy in participating in the concert this year. The reporter explained, "Jeongyeon herself claimed that she had completed recovered but JYP Entertainment all of a sudden announced Jeongyeon's absence from the concert."
As Lee Jin Ho continued to mention Jeongyeon's health issues, the reporter also speculated the reasons for Jeongyeon's weight gain. The reporter speculated that Jeongyeon had gained weight from the treatment for her neck disc.
He said, "Actually, there were several reasons behind the sudden increase in Ms. Jeongyeon's weight. First, she underwent disc surgery in October of last year, and one of the drugs that disc patients take the most during the treatment is steroid treatment. One of the main side effects of this steroid is edema."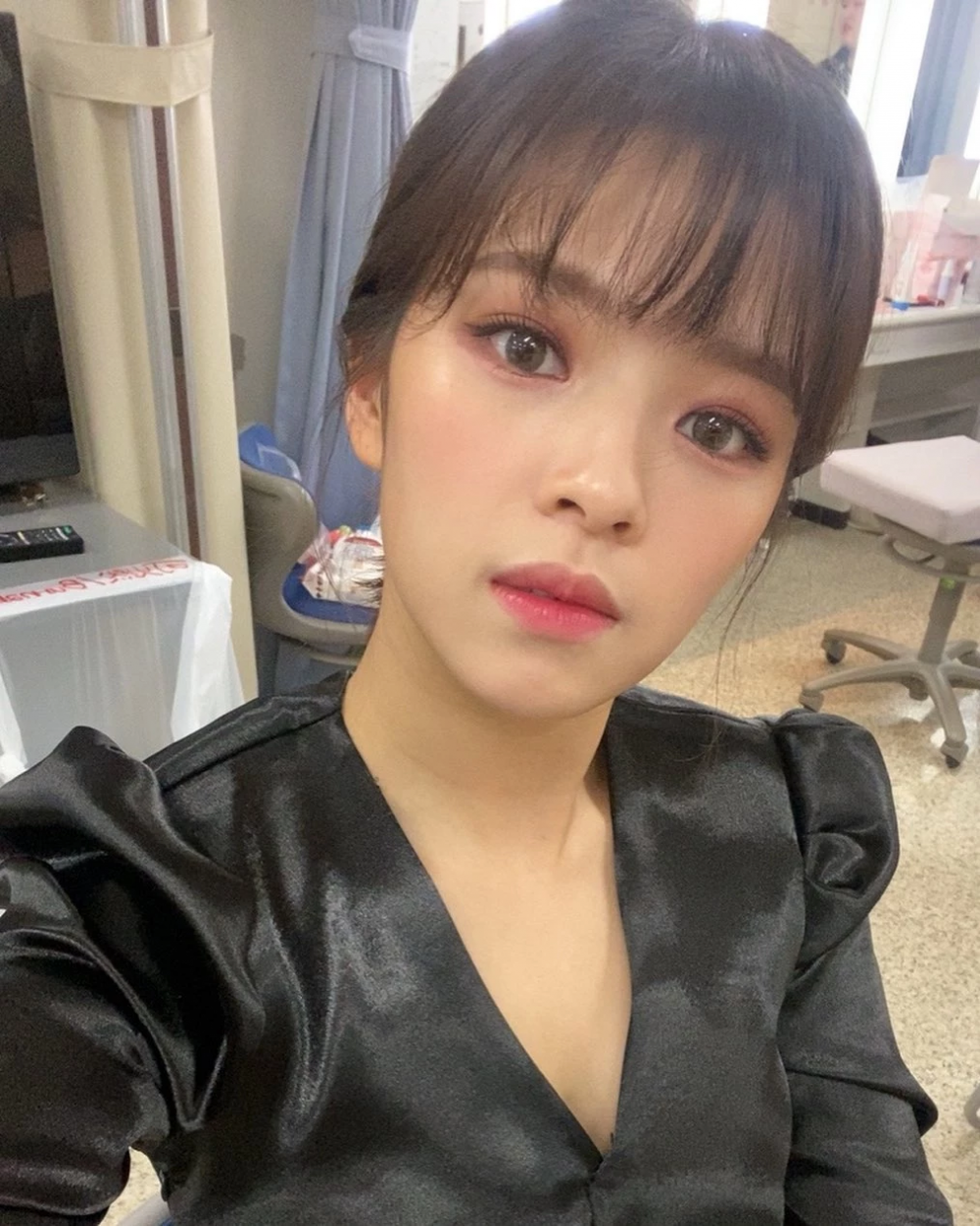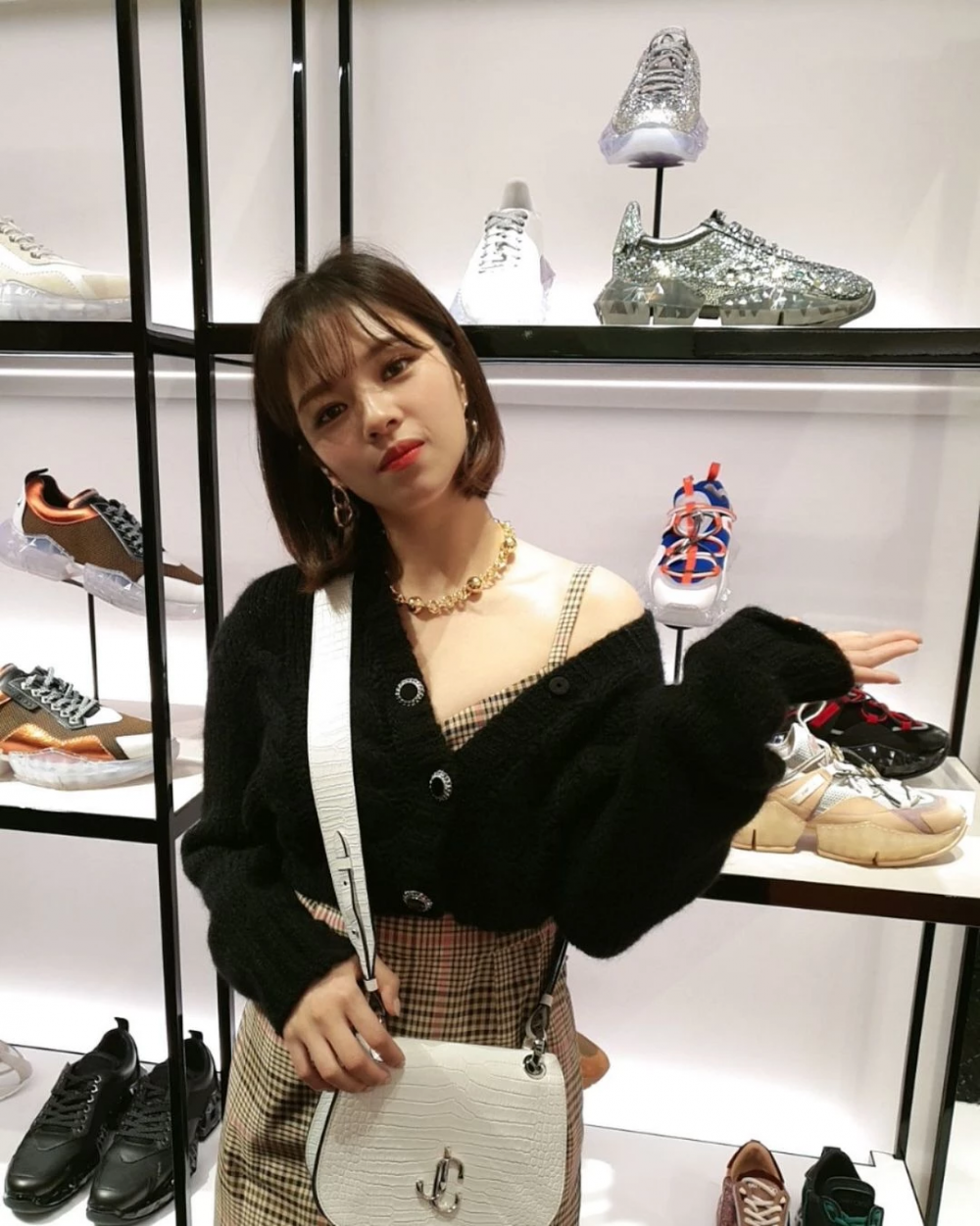 He continued, "Actually, officials also pointed out that 'Jeongyeon is having difficulties due to the side effects of the drug'. Jeongyeon was also caught eating much more food than before."
Lee Jin Ho continued and said, "It is difficult to really know Jeongyeon's health condition clearly, especially because the staff members who worked with Jeongyeon also said they 'didn't see any issues with Jeongyeon while doing activities.' However, Jeongyeon's facial expression is really dark and gloomy when she is seen in the waiting rooms or behind the stage. I am also worried because she is also often seen sighing deeply as if something had happened."

Earlier, on December 20, JYP Entertainment suddenly announced that Jeongyeon would be stepping out of the performances for the Seoul concert due to health reasons.