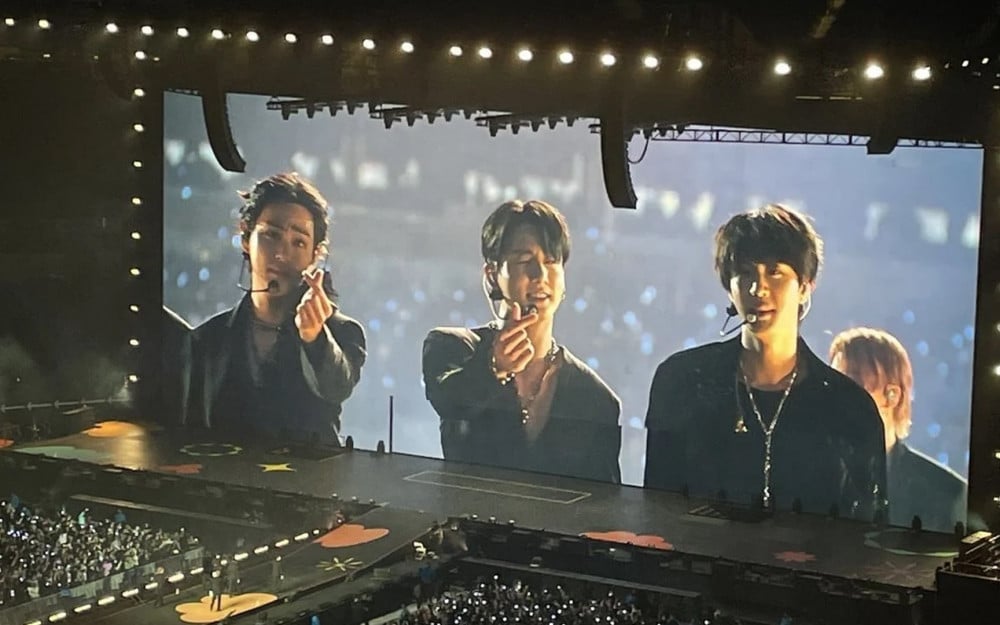 One netizen recently created an online community post swooning over the visual combination of BTS's Jin, V, and Jungkook.
The netizen who created the post included various gifs and photos of the three main visual members of the group. The netizen explained, "Jin, V, and Jungkook were seen walking down the stage together on the large LED screen at the concert, and seeing them makes me feel my eyes cleared up."
She added, "Handsome guys look handsome even on the LED screen." She also included other photos in which the three of them were seen together.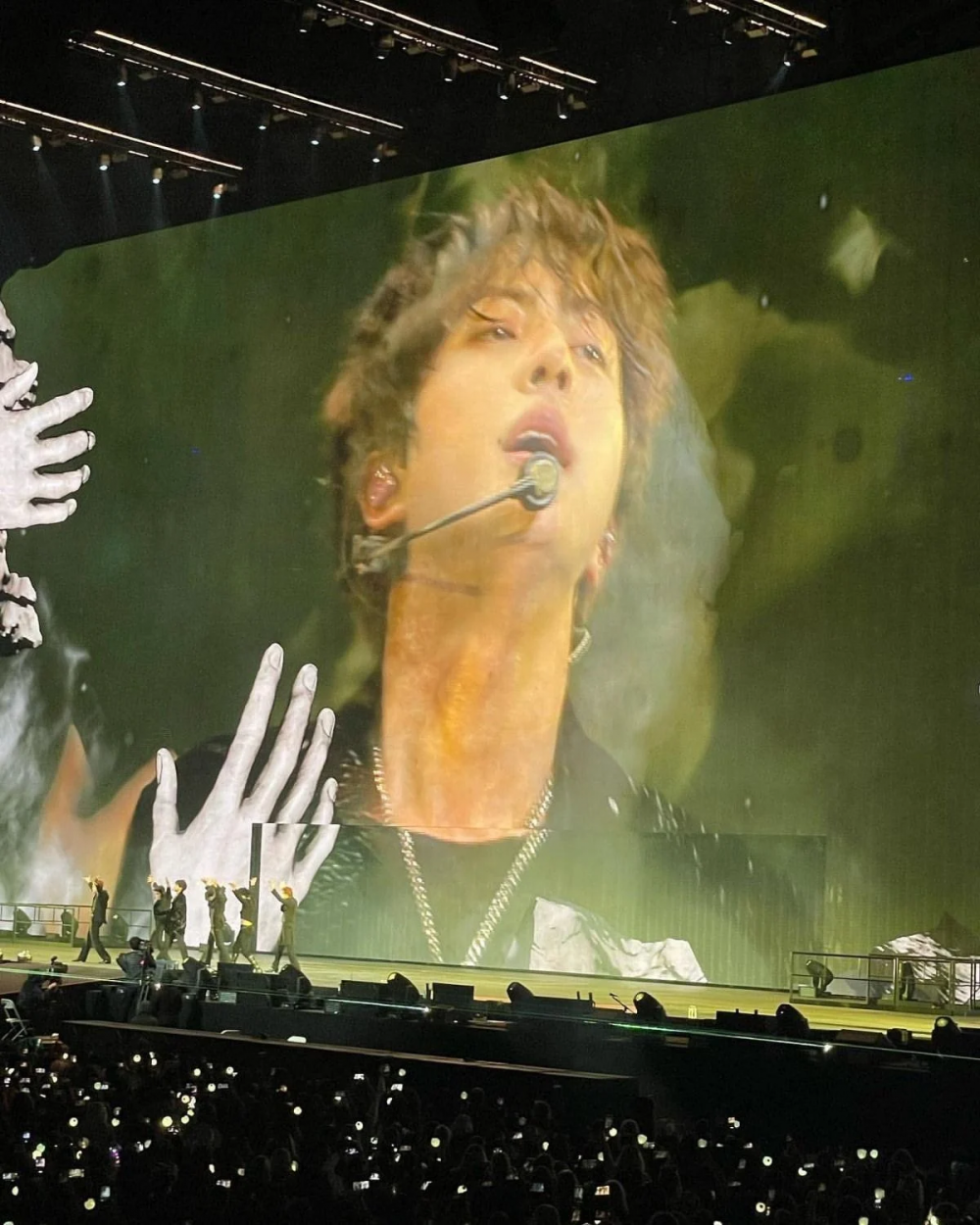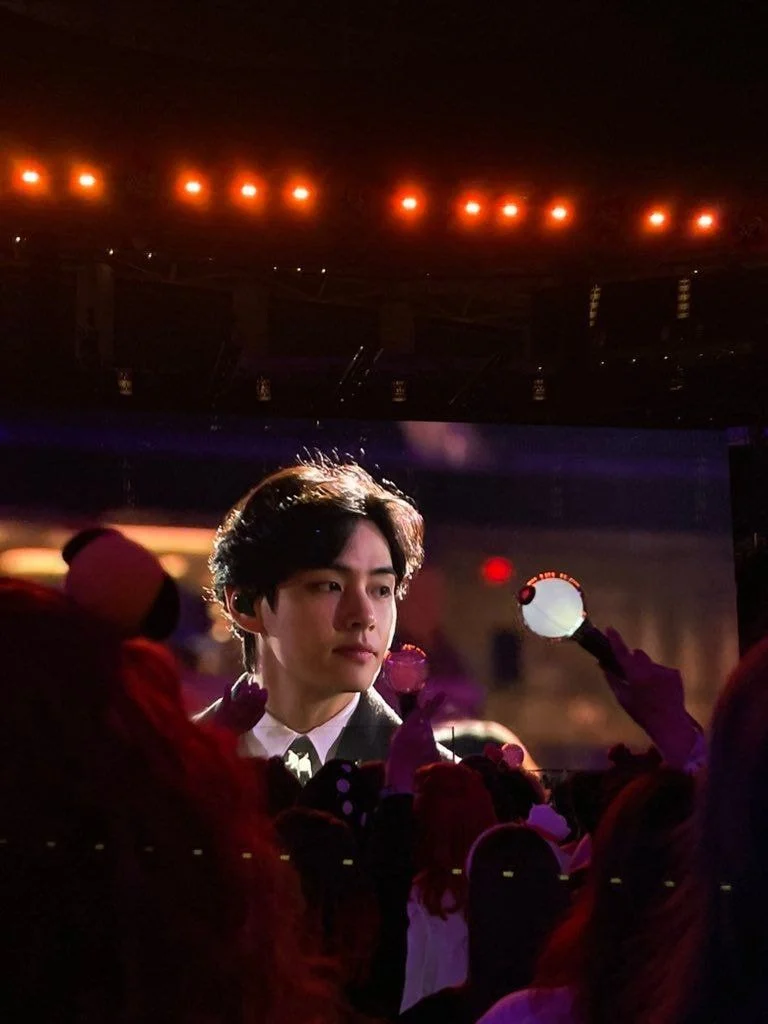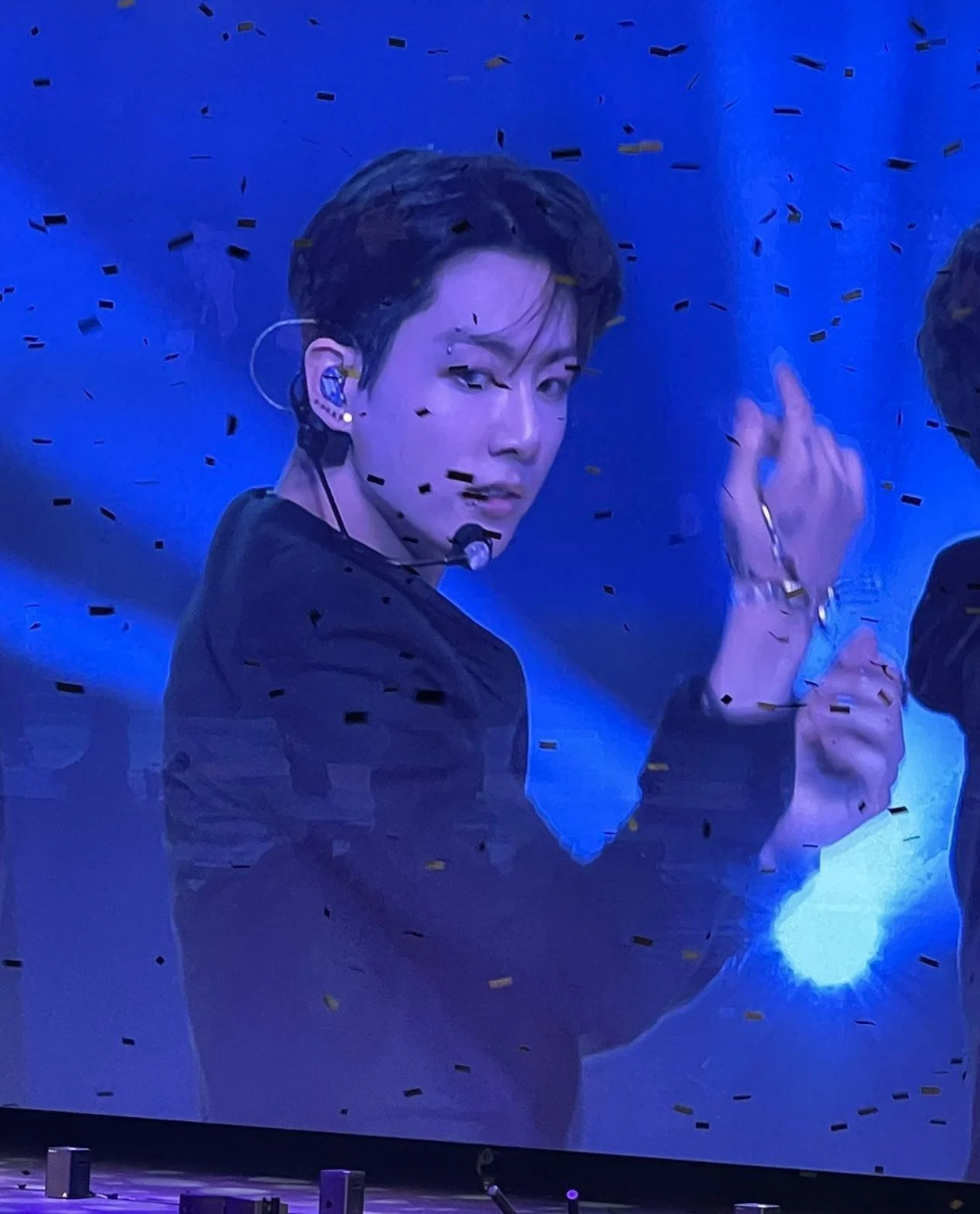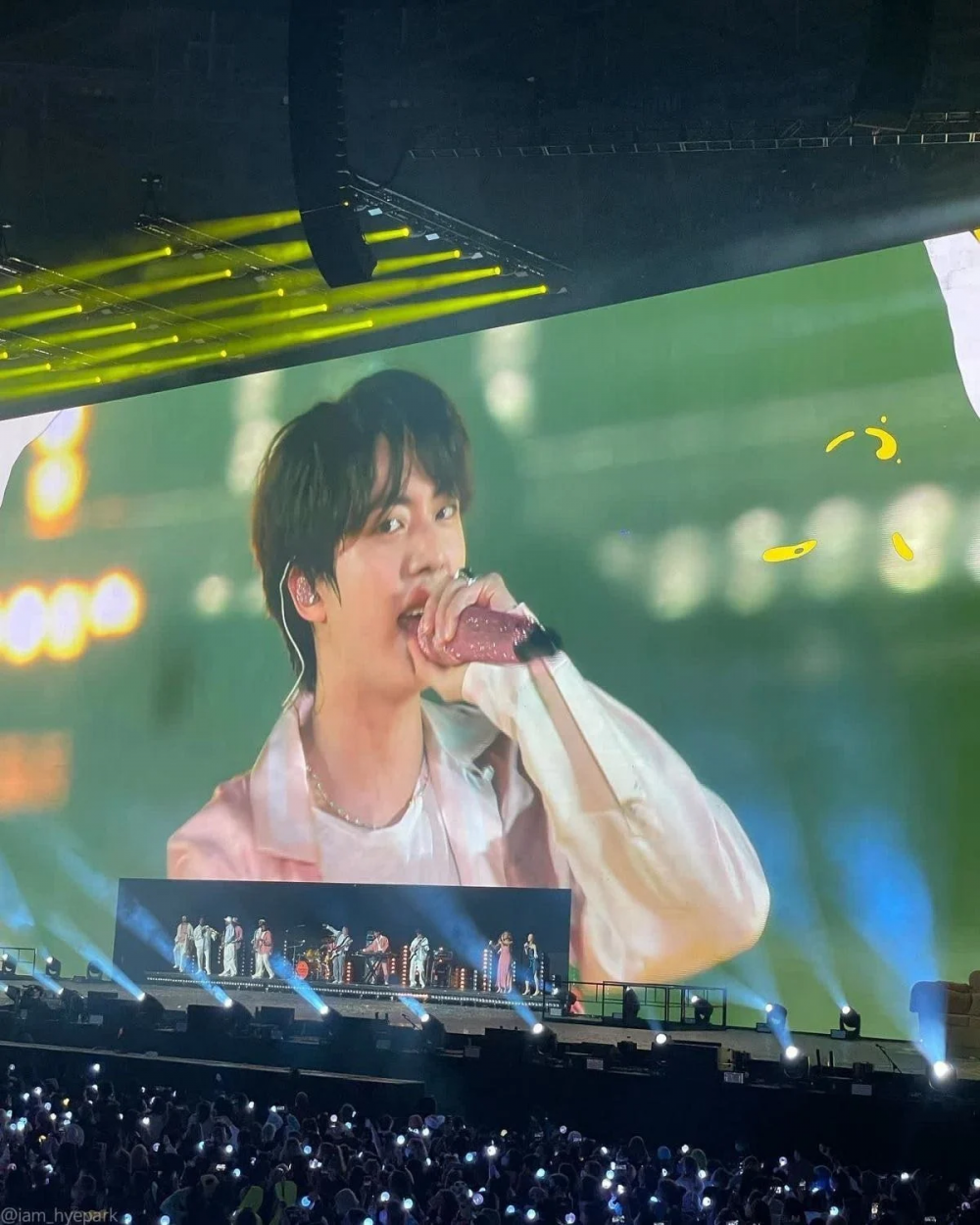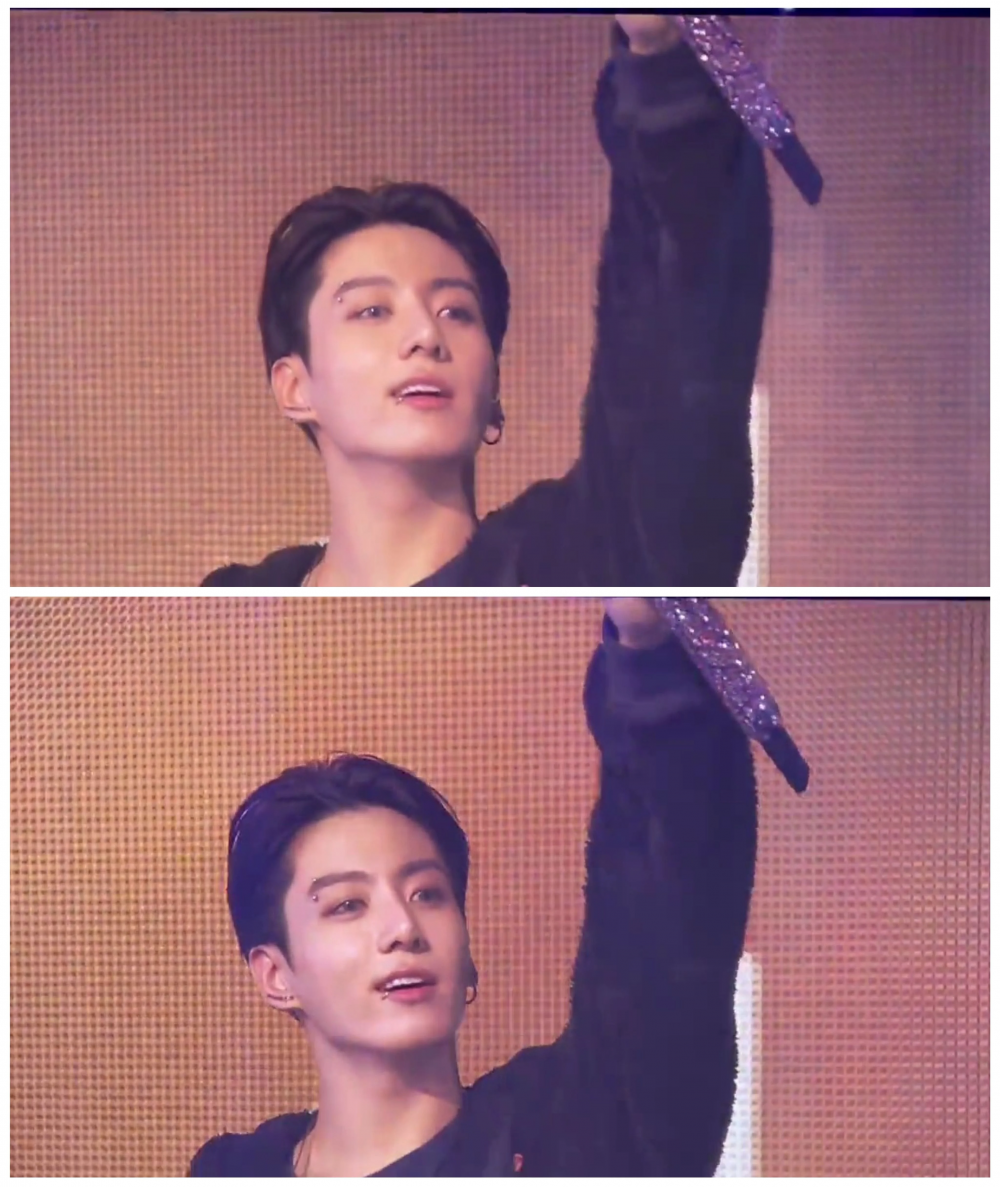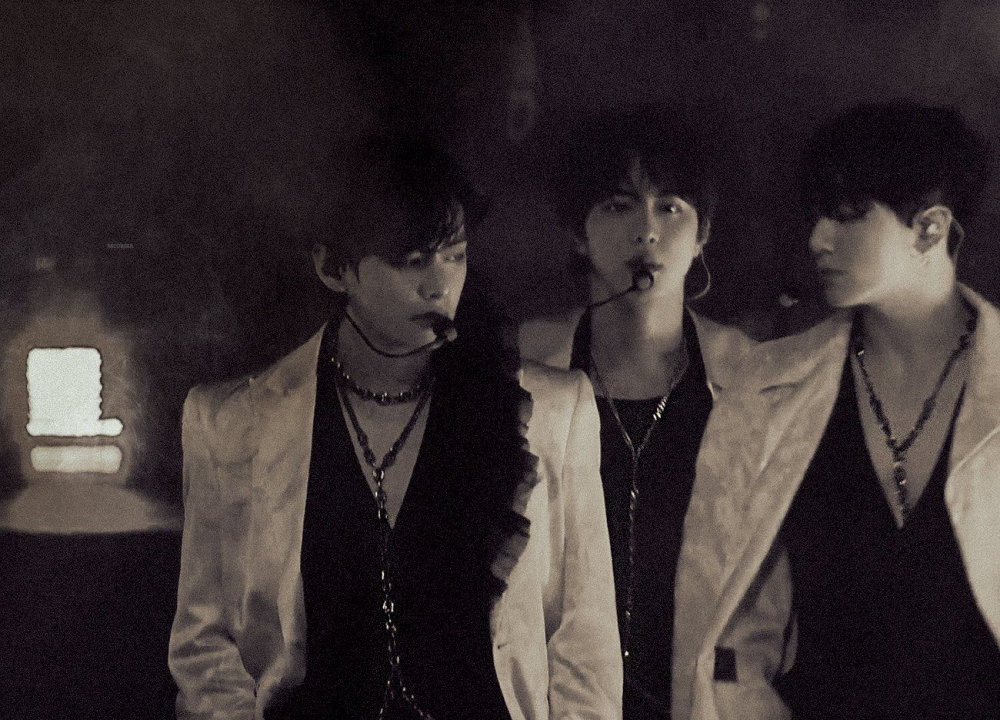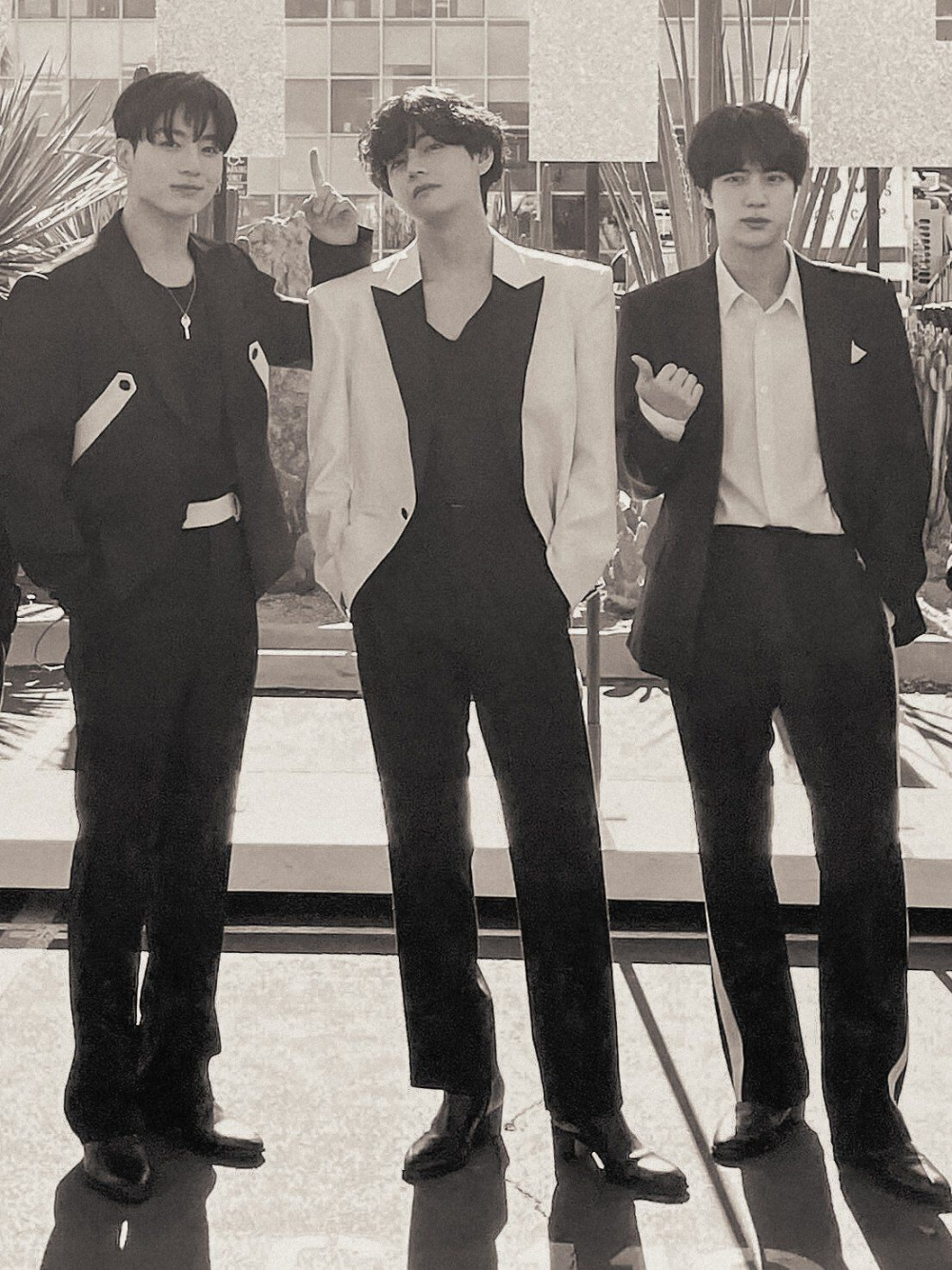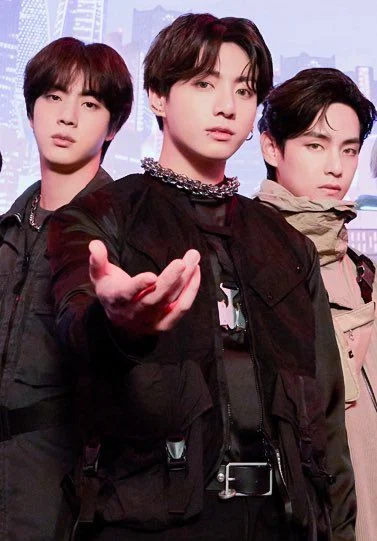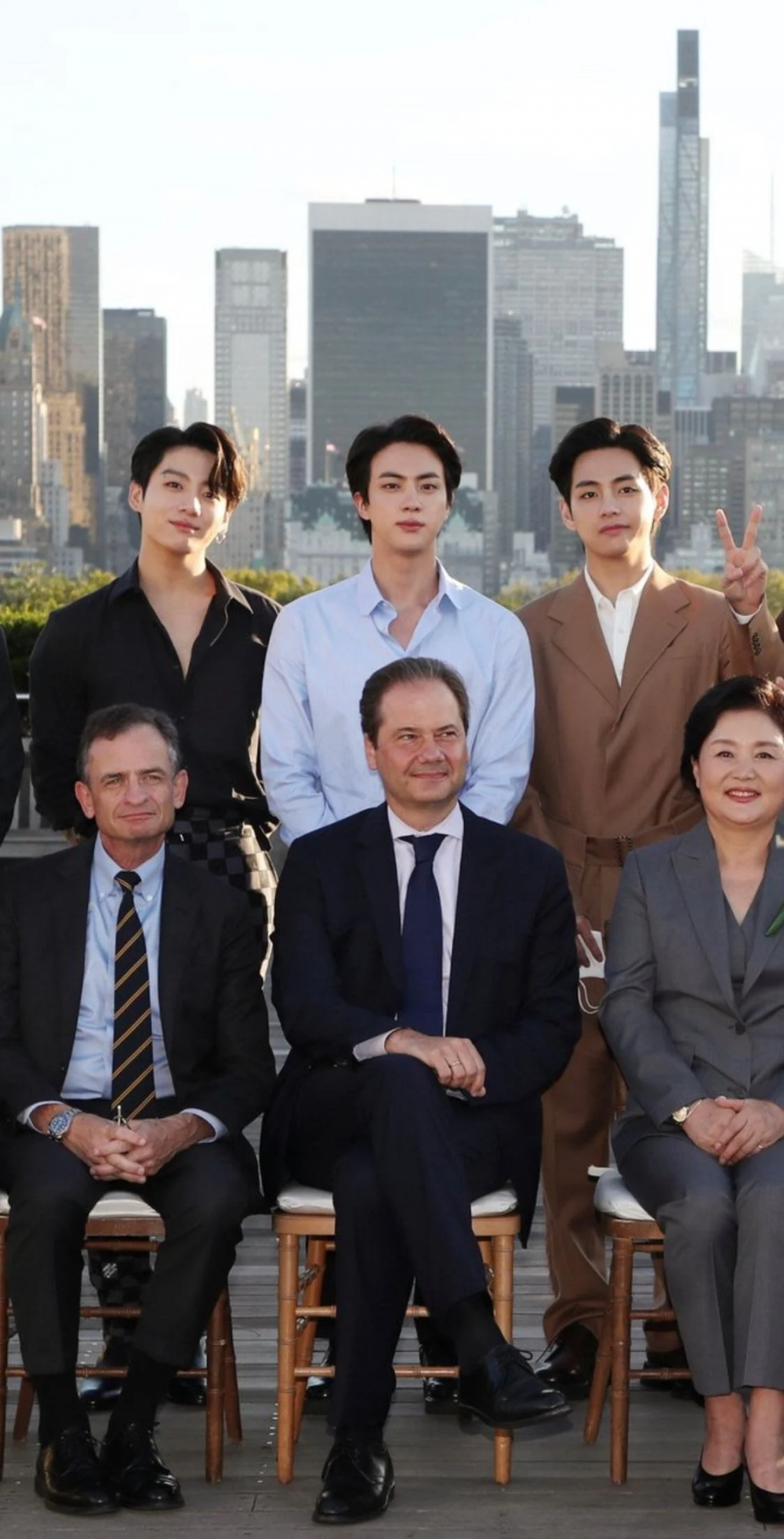 Other netizens commented, "They're so good looking," "Wow, my eyes," "They have the most legendary visual combination," "They're like the Bermuda triangle - you can never escape them," "So crazy," "The three of them are usually the members that bring in new fans," "They all look good separately but together they create this crazy synergy," "I love them," and "I feel like fainting just looking at them."