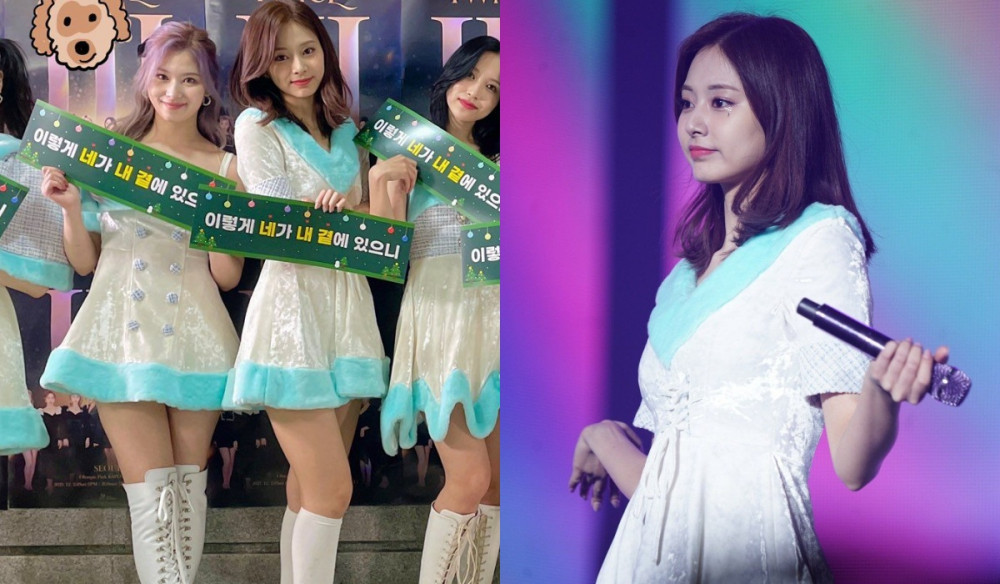 TWICE's Tzuyu showed off her new haircut at their concert in Seoul.

On December 25th, TWICE held their offline concert in Seoul embarking on their 4th world tour 'Ⅲ'. During the show, Tzuyu appeared with her new medium-long hairstyle. The idol star is known for her beautiful long hair, but this time she showed off she can also rock a shorter hairstyle.
Many fans complimented her new hairstyle saying:
"Omg, she's so pretty."
"So cute! I love her new shorter hairstyle."
"She looks so good with a shorter haircut. I wonder why she kept her long hair for such a long time."
"She's just stunning. I saw her in person during the show today and she's just ethereal. Cameras don't do justice for her."
"I think shorter hair accentuates her gorgeous facial features."
What are your thoughts?