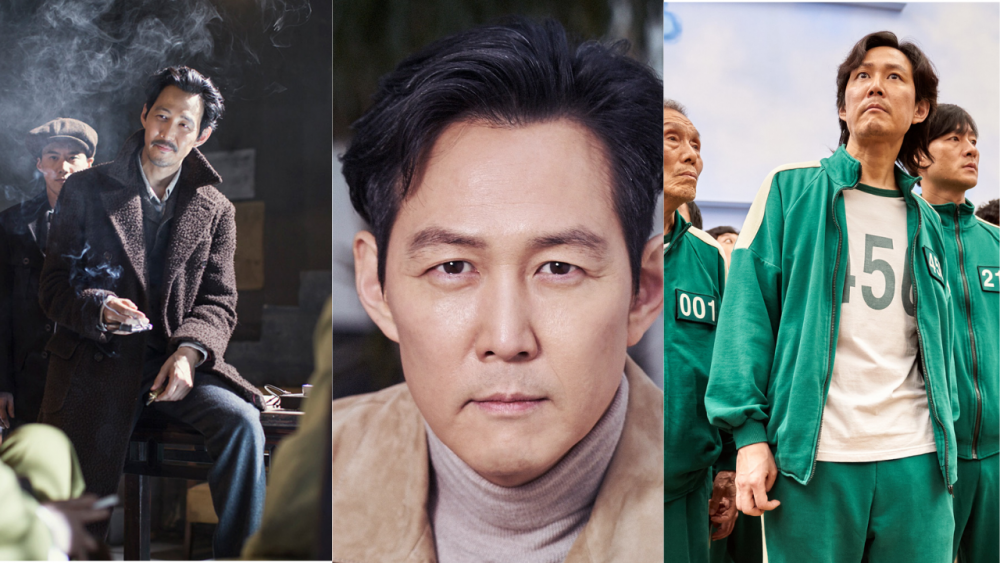 Actor Lee Jung-Jae who played the lead role (Seong Gi-hun) in Squid Game, gained international recognition after the show became a worldwide phenomenon. The K-drama received chart-topping ratings, and so did his acting. But what many might not know is that Jung-Jae has been a top name in the South Korean industry for a long time and has starred in some amazing K-dramas and movies.
He is a highly gifted actor, and you must check out his other works too. Here is a list of Top 5 works of Lee Jung-Jae.
#1 - The Face Reader (Movie)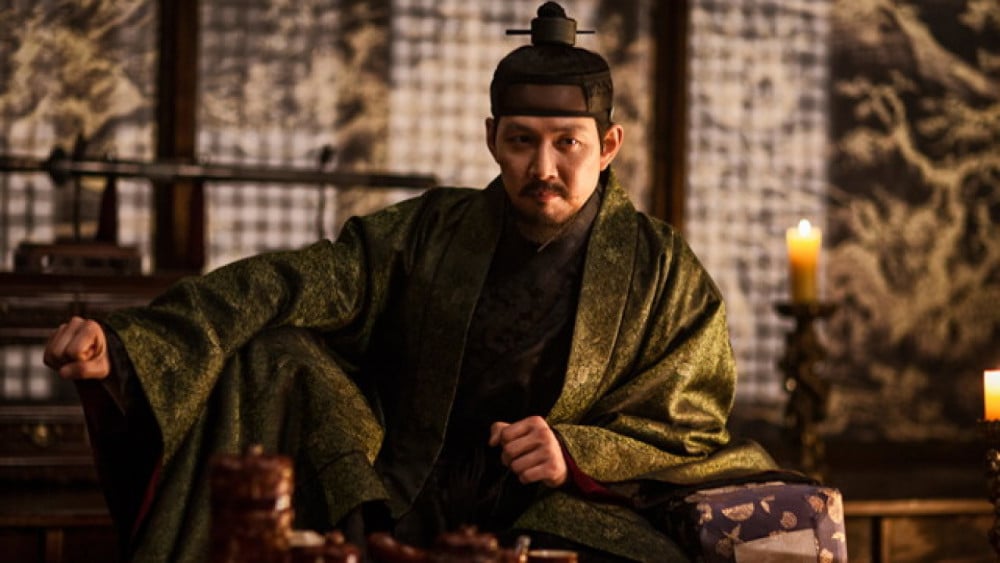 Sharing the screen space with a senior actor like Song Kang-ho can be a bit intimidating, but Jung-Jae nails his role as the Grand Prince Suyang in this power struggle period production. He even won the Best Supporting Actor at the Blue Dragon Film Awards and the Baeksang Arts Awards.
#2 - Chief of Staff (Series)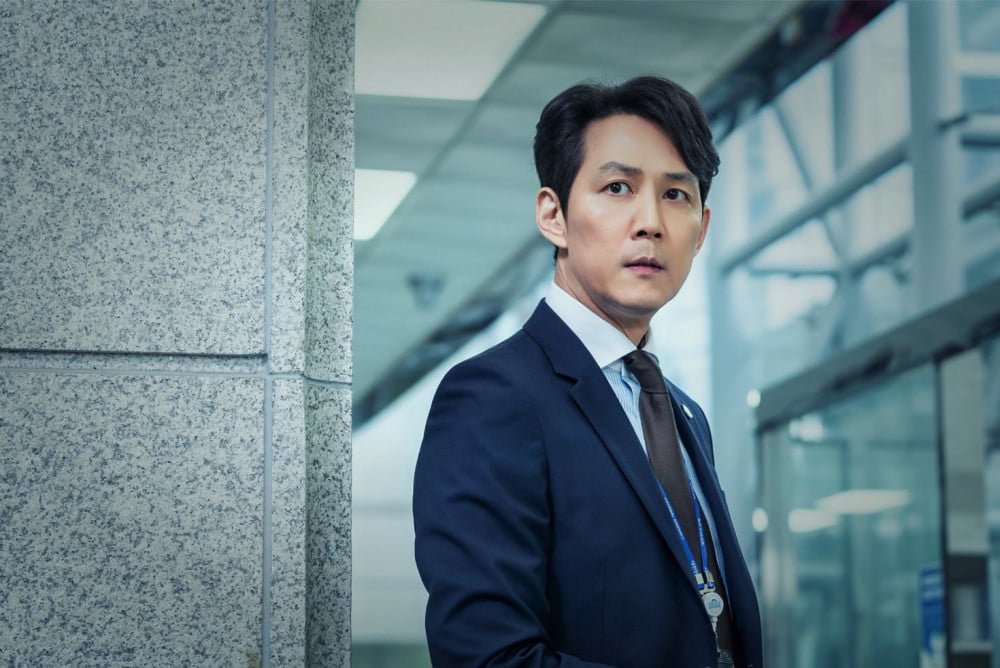 Jang Tae-Joon (Lee Jung-Jae), after graduation from the Korean National Police University, worked as a detective. In the quest for more power, he joins National Assembly. The drama takes you through behind the scenes of South Korean politics. The storyline is intense and ambitious.
#3 - The Thieves (Movie)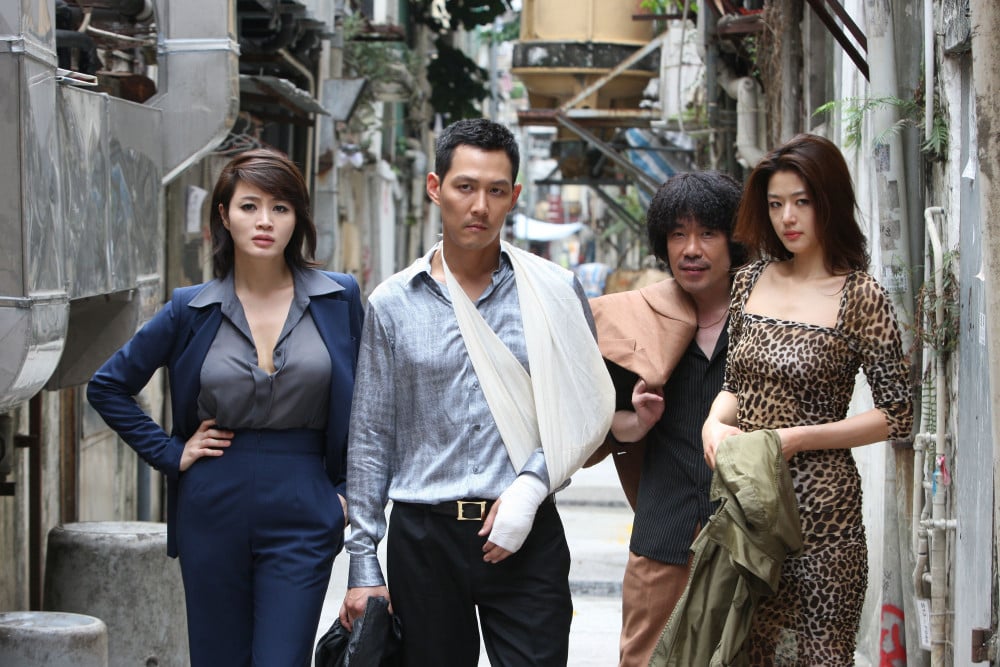 This movie brings you an ensemble of some of the best actors. Popeye, played by Jung-Hae, is one of the criminals involved in a cross-border diamond robbery. With over 12.9 million ticket sales, The Thieves is one of the highest-grossing films of South Korea.
#4 - Assassination (Movie)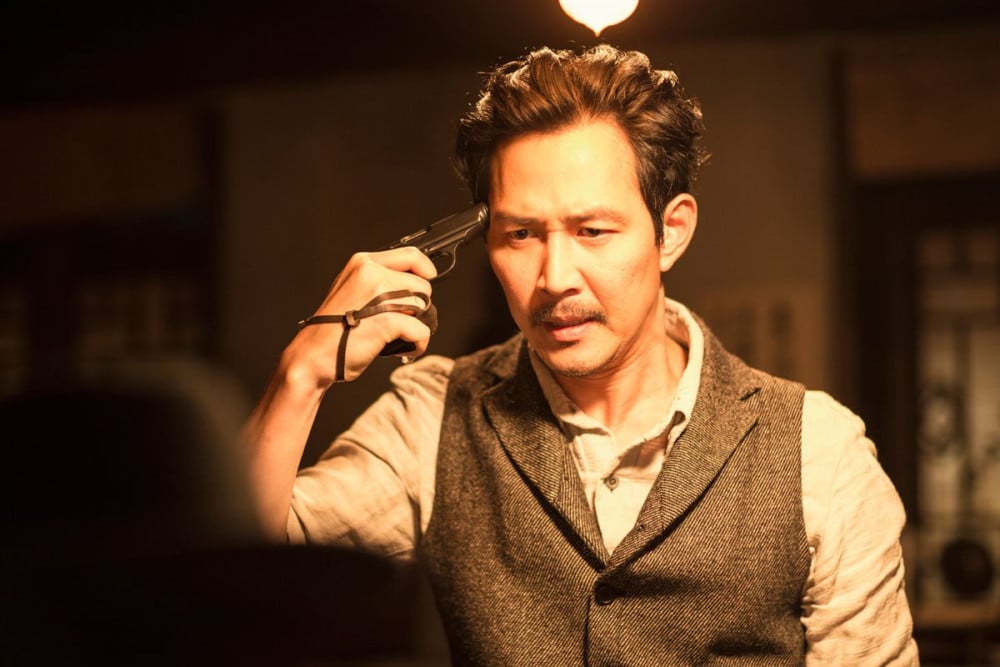 The movie's setting is of the 1930s Korean resistance period. It's an engrossing film that keeps you on edge with its plot. Lee Jung-Jae shines in the role of an independence fighter plotting the assassination of a high-ranking Japanese official.
#5 - Air City (Series)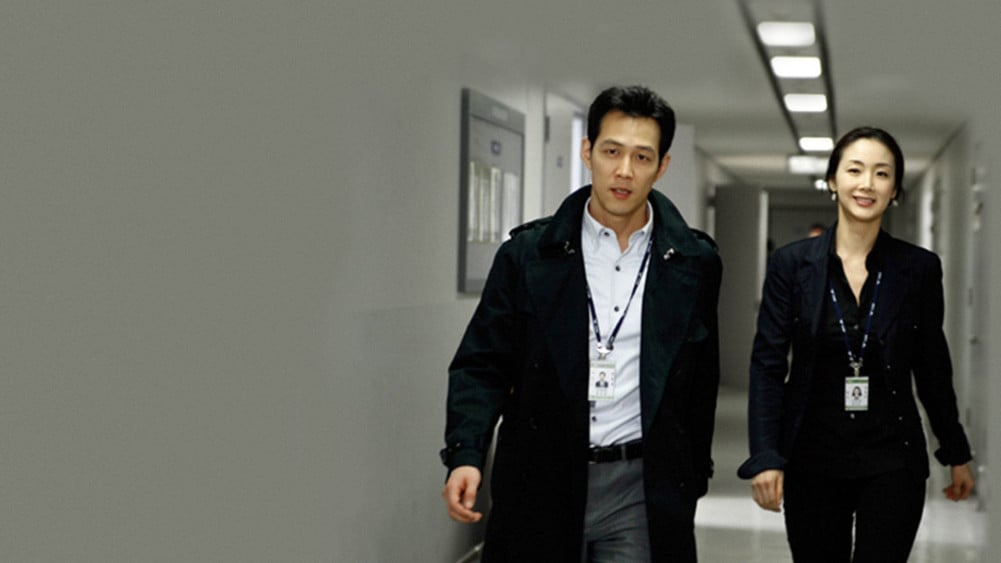 Lee's acting history goes way back as he has been in the industry for a long time now. Air City will make a good choice for you to get to know the actor more. He plays the role of Kim Ji-Sung, a rule-breaking airport security personnel.
He has starred in many incredible films, some of which are not listed above. You should definitely watch The Housemaid (2010), The Thieves (2012), and New World (2013).