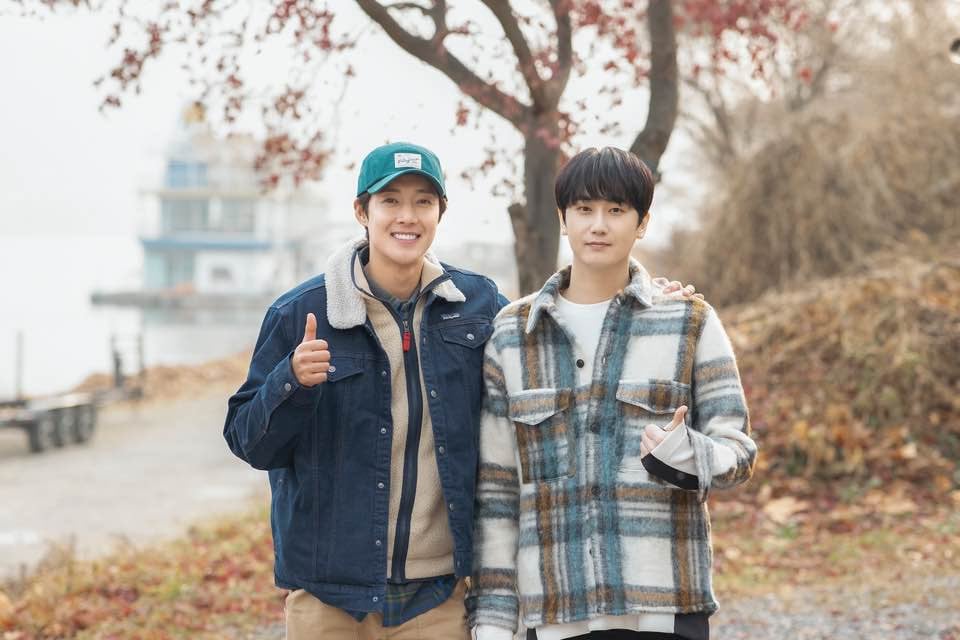 Two members of one of the most prominent second-generation K-pop groups, SS501, Kim Hyun-Joong, and Heo Young-Saeng, reunited once again on Kim Hyun-Joong's YouTube channel. This was their first reunion since they performed Snow Prince amongst other songs at Kim Hyun-Joong's Christmas fan meeting in December 2019.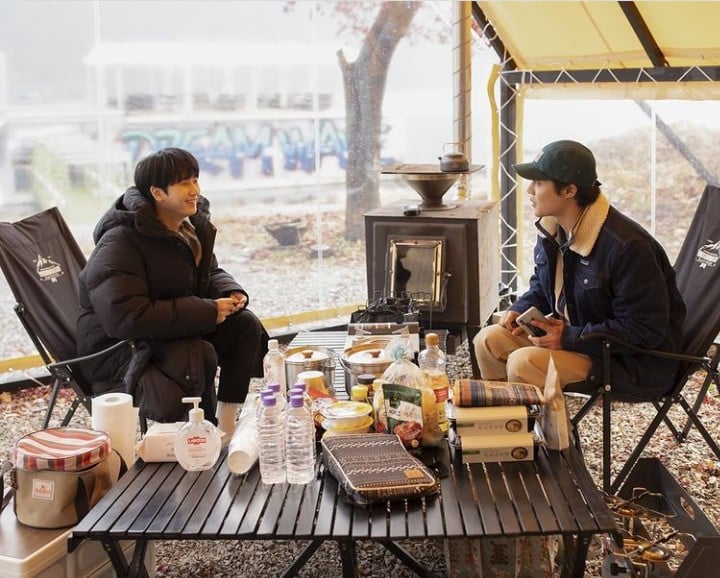 They discussed their 18-year long friendship, constant awkwardness around each other. Young-Saeng also taught Kim Hyun-Joong the viral TikTok dance to their Boys Over Flower soundtrack song "Making a lover."
Kim Hyun-Joong eventually revealed that they would be having a collaboration for the third season of his Music in Korea series, where he showcases the beauty of Korea along with his band while singing.
Fans of SS501 and other second-generation groups are ecstatic to see this reunion and hope for a full 5-member reunion soon.