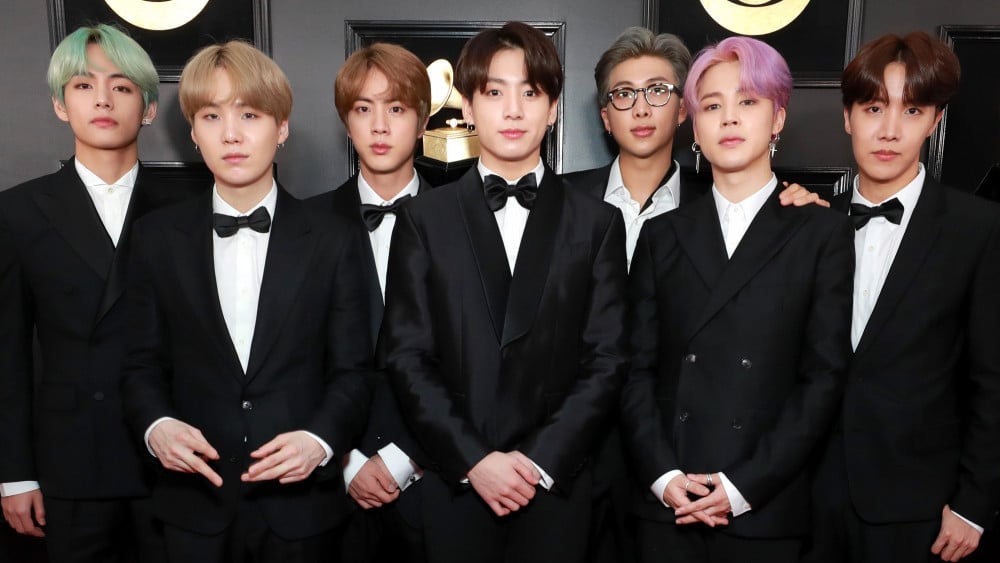 Korean netizens are saying BTS's impressive performance in Japan is being buried by all their accomplishments in the U.S.

According to the annual rankings released by Japanese music tracker Oricon on December 24th, BTS topped the total sales by artist, based on the aggregated sales of albums, DVDs, online streamings, and online singles. Oricon revealed BTS is the first non-Japanese artist to top the annual comprehensive sales chart.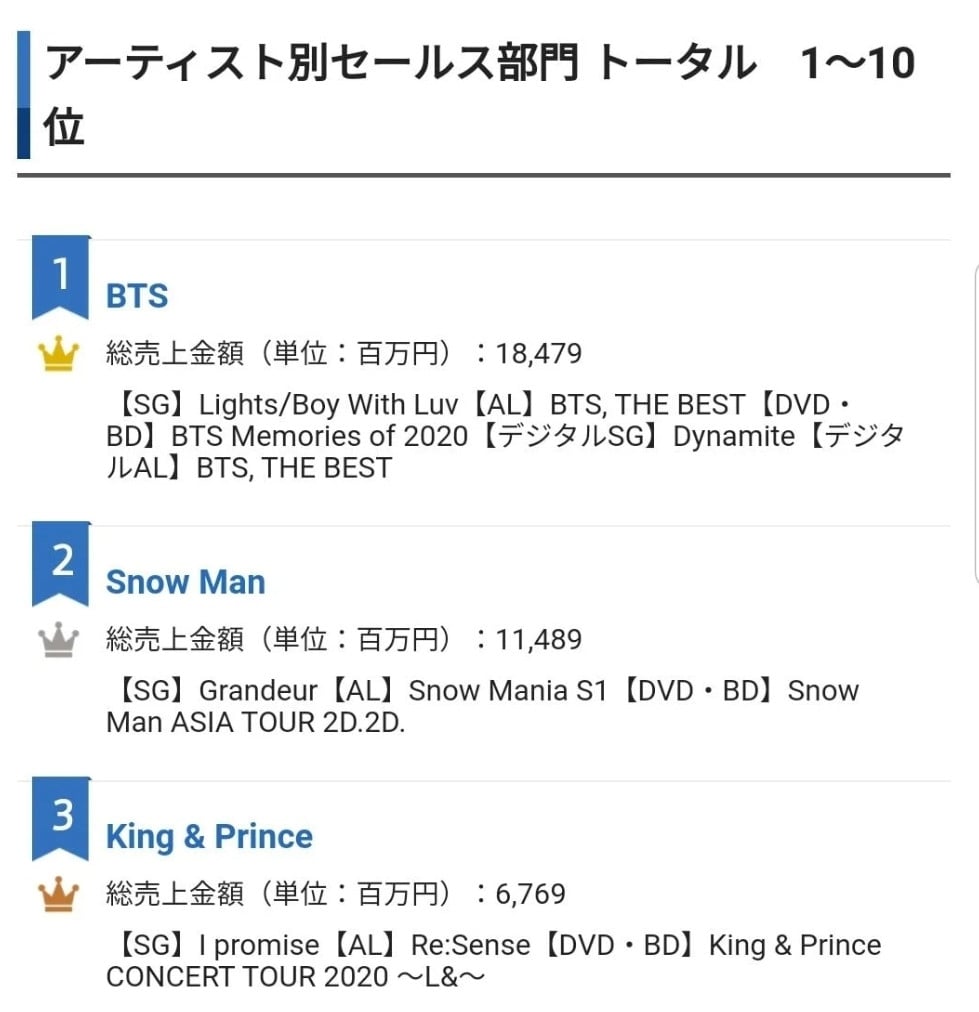 After the news went out, netizens gathered to an online community to talk about the group's impressive accomplishment. The said thread is titled "BTS made 200 billion KRW a year in Japan alone", and many netizens commented saying the group making history in Japan has not made much news because of their accomplishments in the U.S.
Do you agree?