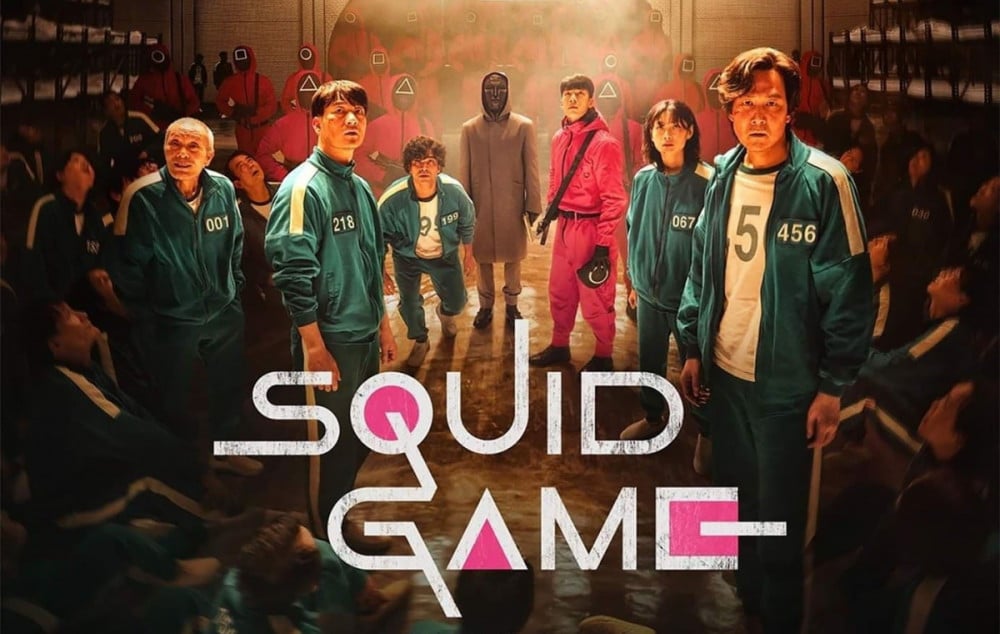 'Squid Game' director Hwang Dong Hyuk commented on the plot of season 2 of the hit Netflix series.

In an interview on December 28 KST, Hwang Dong Hyuk expressed, "I'm currently in the middle of discussions with Netflix about season 2 and 3. I think we'll reach some sort of conclusion soon. We know people are waiting, so everyone is working hard to prepare for the next season with an optimistic outlook."

As for the plot of season 2, the director said, "The focus will be the story of Seong Gi Hun (played by Lee Jung Jae) as he unravels everything. The plotline of season 2 will be the people Gi Hun meets and the people he chases after."

Netflix also said on the possibility of season 3, "It's true we're discussing a variety of possibilities for 'Squid Game', including season 3, but nothing has been confirmed."

Are you excited for season 3 of 'Squid Game'?