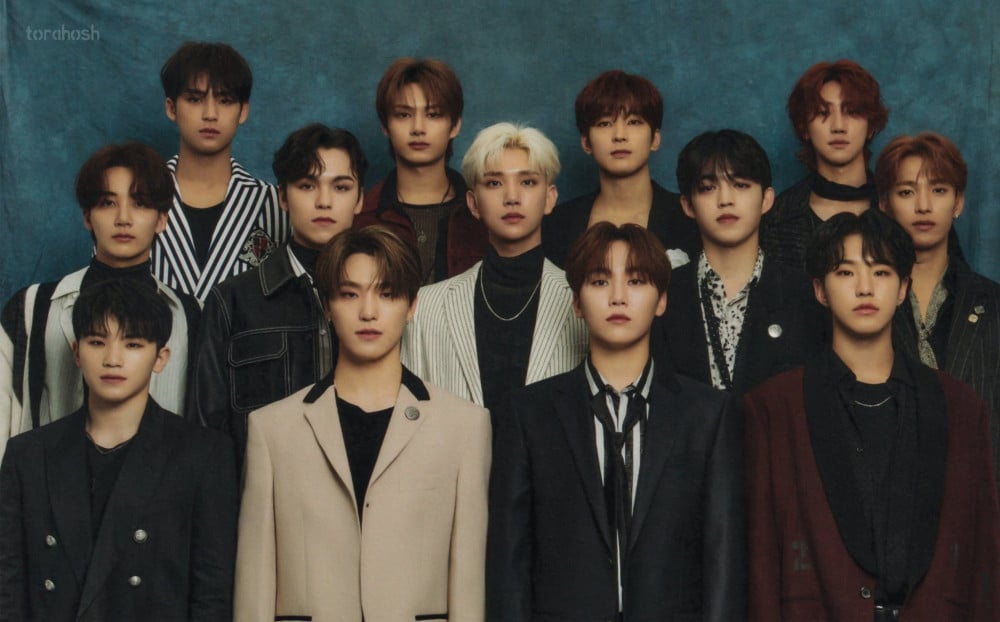 Seventeen earned first-ever RIAJ streaming certification!
On December 27 KST, the Recording Industry Association of Japan (RIAJ) has updated the songs that have reached new milestones, 'Don't Wanna Cry' has been officially certified silver by RIAJ for earning 30,000,000 streaming points.
'Don't Wanna Cry' becomes the group's first-ever song to hit the mark since its debut in 2015. Seventeen become the 14th artists to earn a streaming certification by RIAJ.
Congratulations, Seventeen!