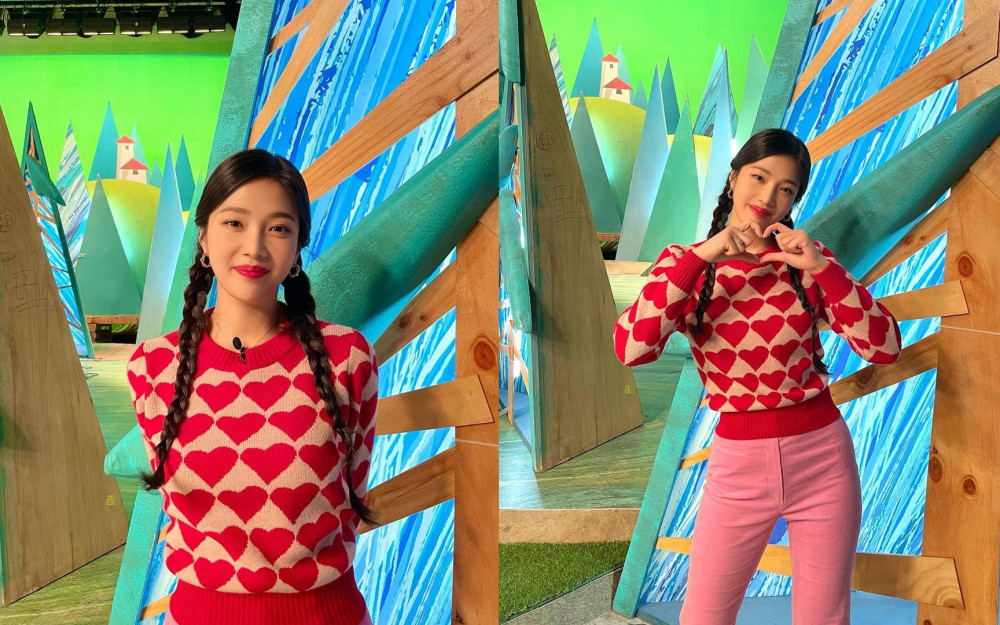 Red Velvet's Joy gave an update through her social media.
Joy posted various photos on her Instagram on December 13, giving an update to her fans. In the photos, she was seen wearing a cute sweater with heart prints on them matched with light pink pants.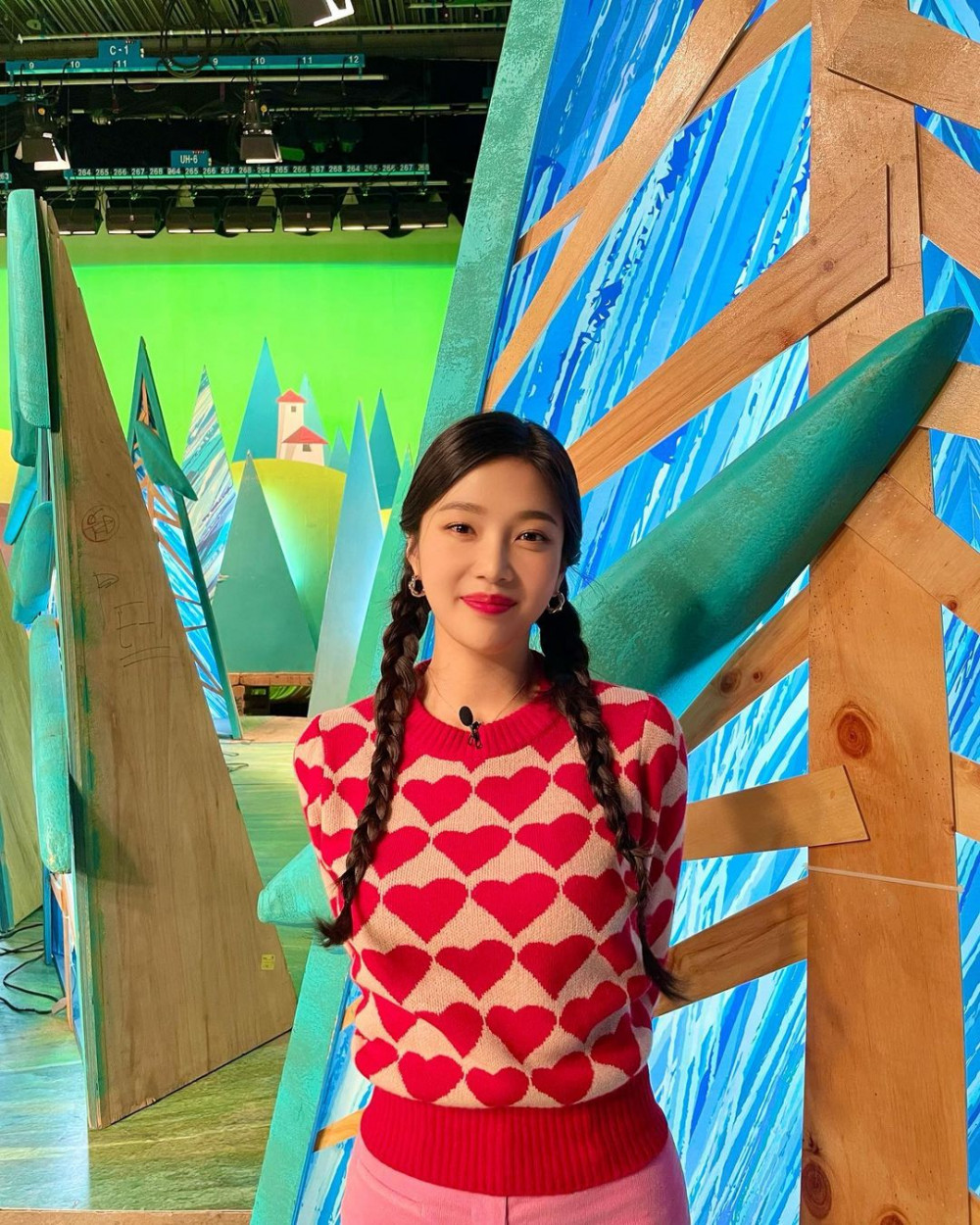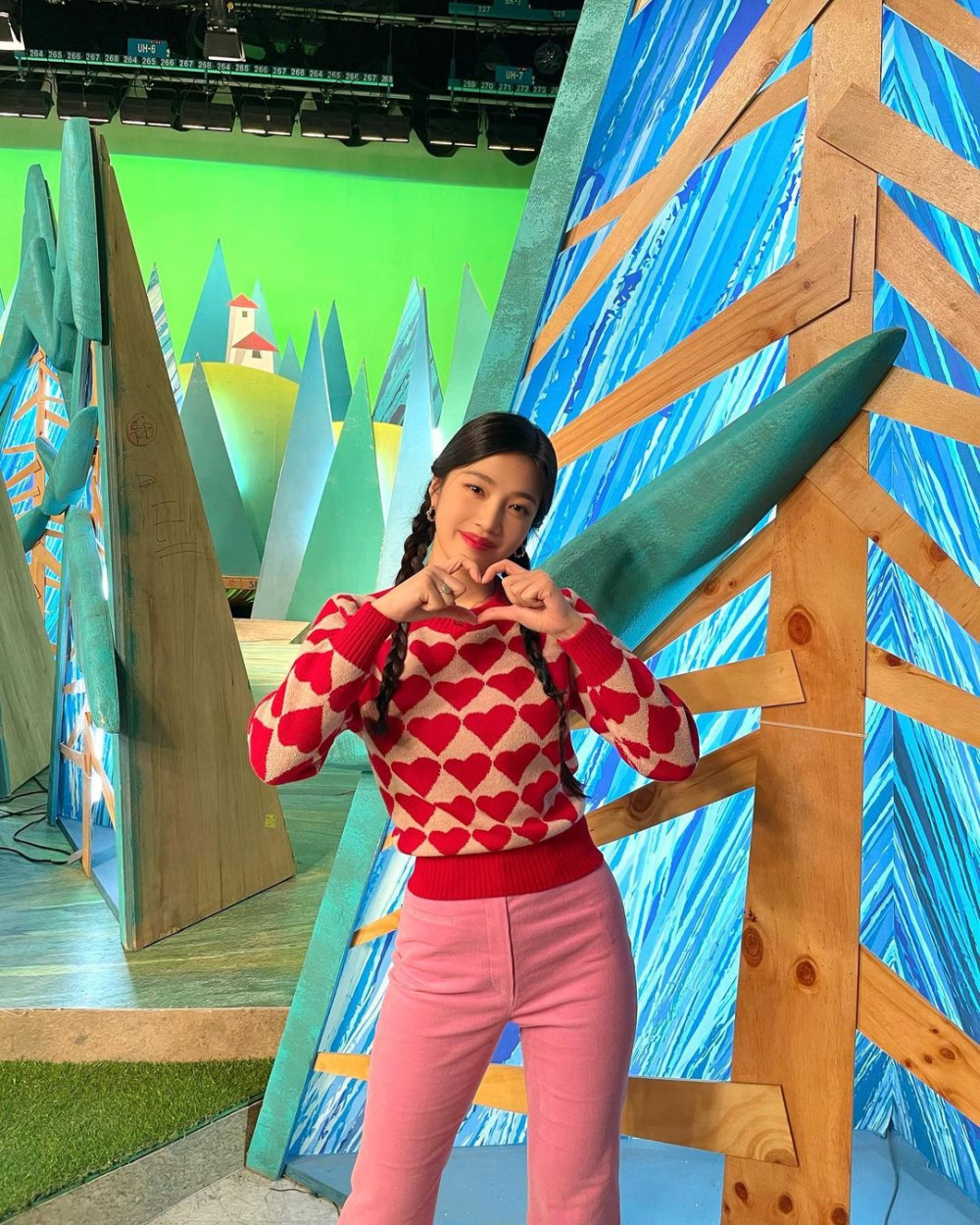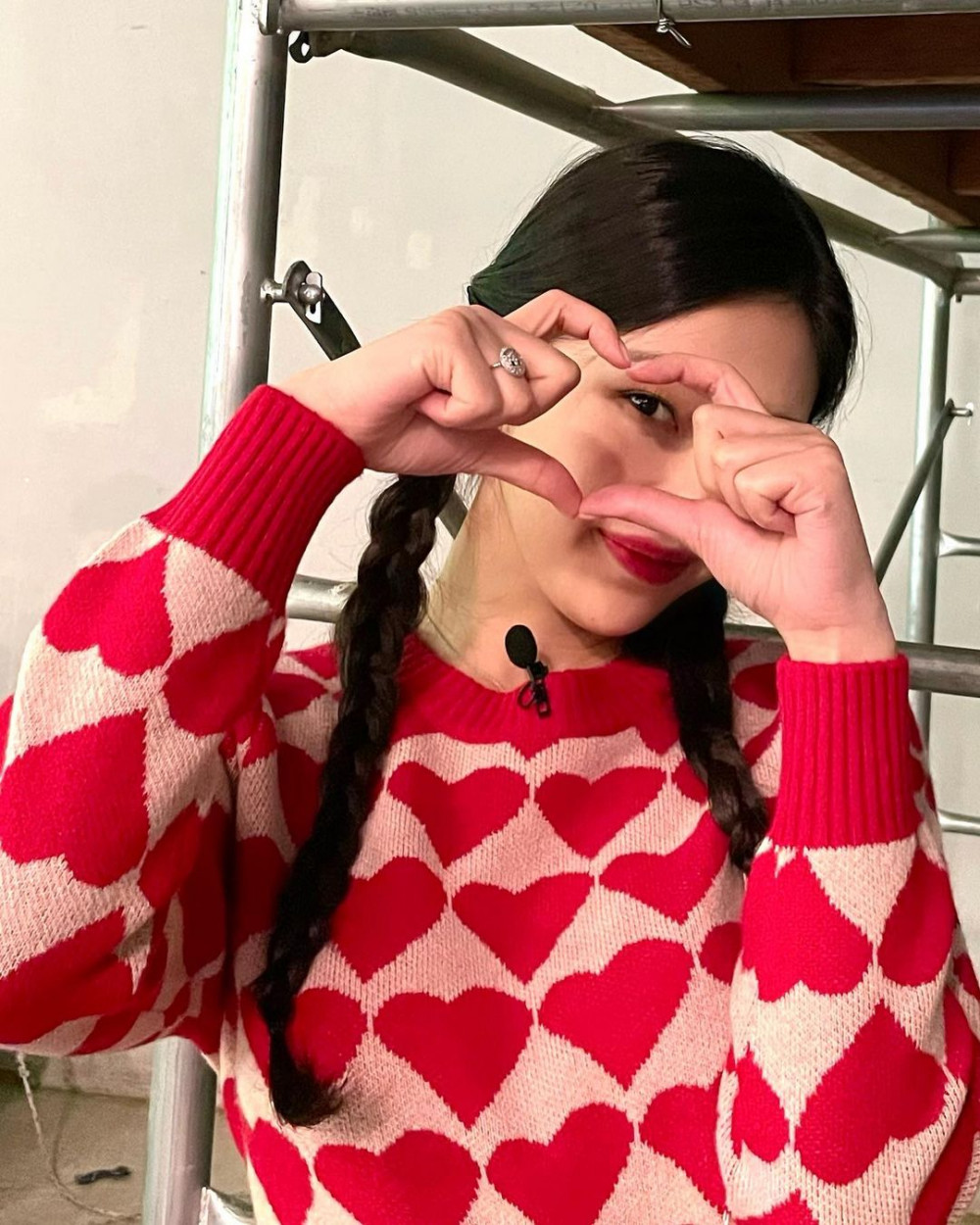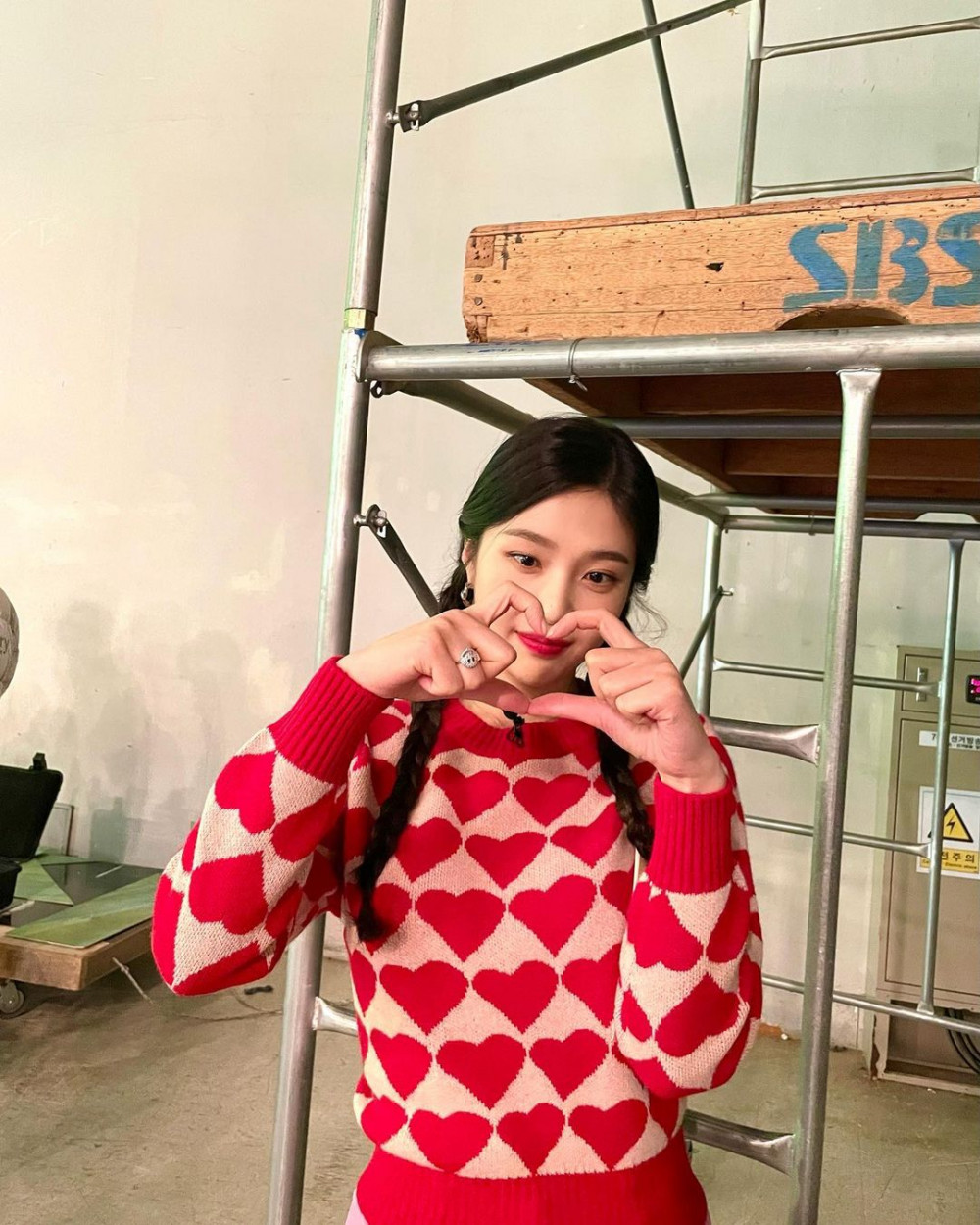 She further added to her cute vibes with braided pigtails. In the photos, she fully unraveled her cute and lovely charms posing in different and diverse ways.