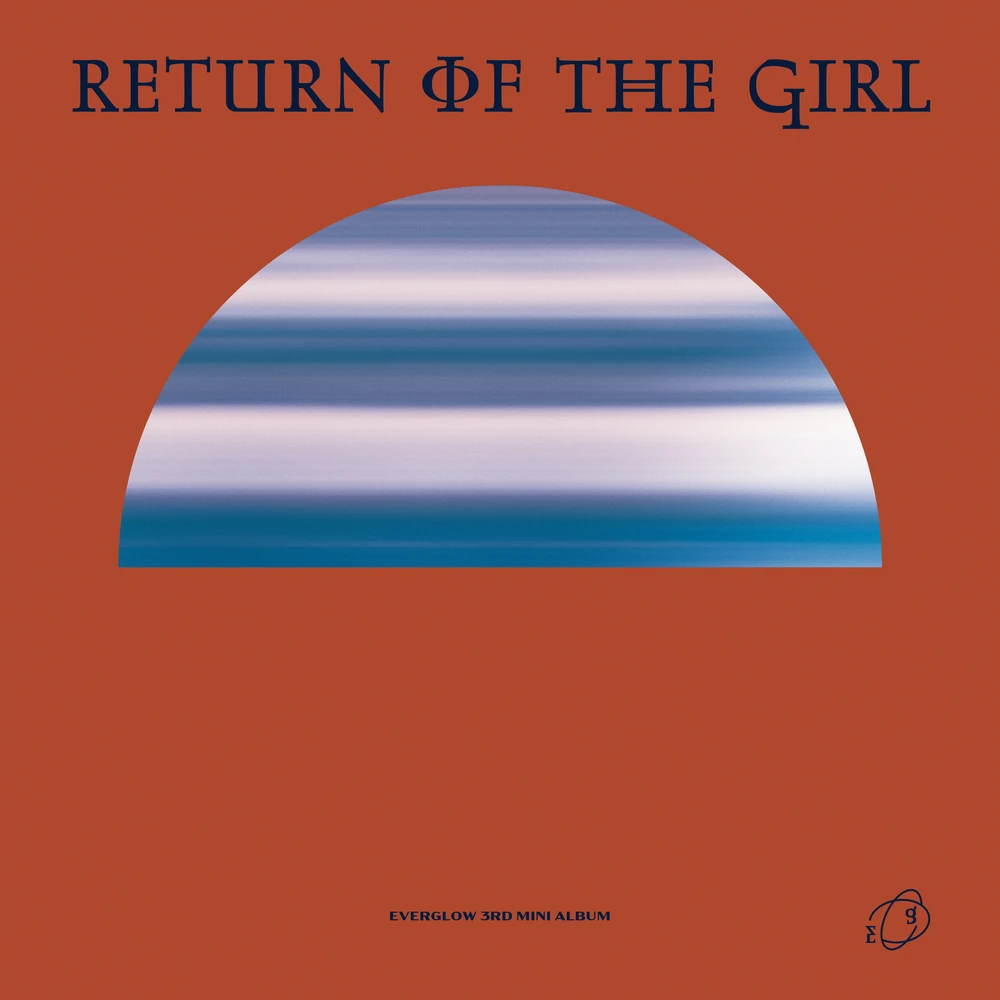 [This review reflects the opinions of the author and not necessarily those of allkpop.]
Track List:
1. Back Together
2. Pirate
3. Don't Speak
4. Nighty Night
5. Company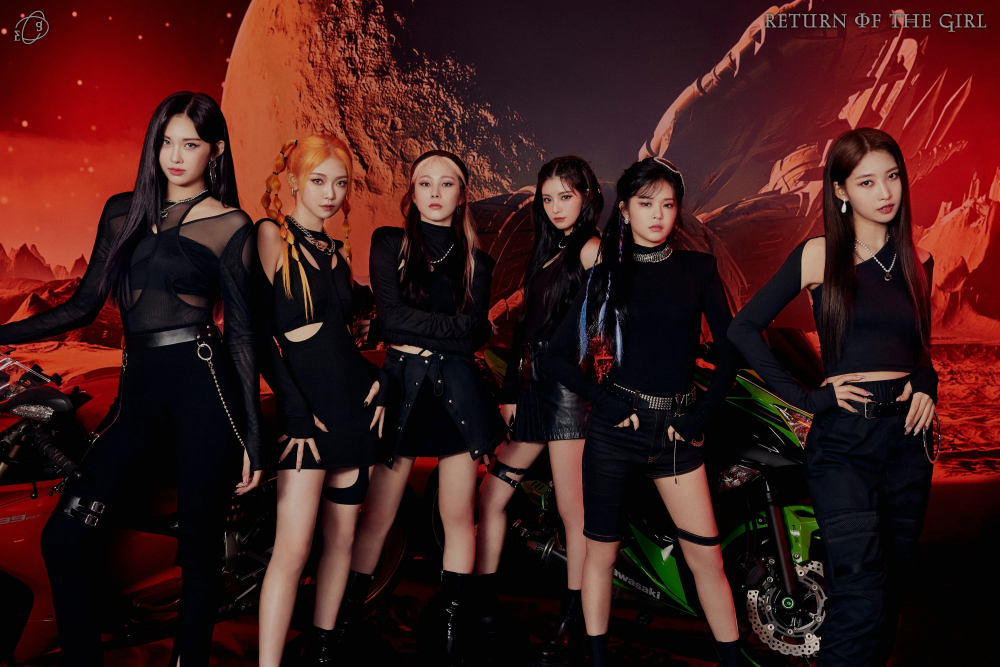 Return of The Girl marks EVERGLOW's third mini-album release to date. With "Pirate" as its main title, the girls are here to once again serve an ultra-charismatic comeback. Title "Pirate" uses an electro-heavy and frenetic bass beat. Each member brings a unique charm to this in-your-face concept. Encouraging girls all over the world to dance together, EVERGLOW has a slightly nostalgic electronic hit.
The album itself begins with "Back Together," a meaningful song that boasts an even more impressive progression. As an opening song, its build-up escalates with a poignant finesse. "Don't Speak" brings a funk sound to a typical pop song that eventually moves into an ultra-unique progression. On Return of The Girl, almost every song feels truly one-of-a-kind due to its arrangement and attention to detail.
"Nighty Night" has an experimental synth beat that attracts the listener before it suddenly drops into a sleek club beat. Opting for a slightly hip hop inspired sound, "Nighty Night" is a great and refreshing approach to the typical girl group sound. "Company" ties the album together with a bouncy arrangement that showcases the range of the group's vocals. However, out of the lineup of tracks, EVERGLOW offers on this release, "Company" is my least favorite for its somewhat mid-tempo and stagnant feel. Overall, their release was a smash.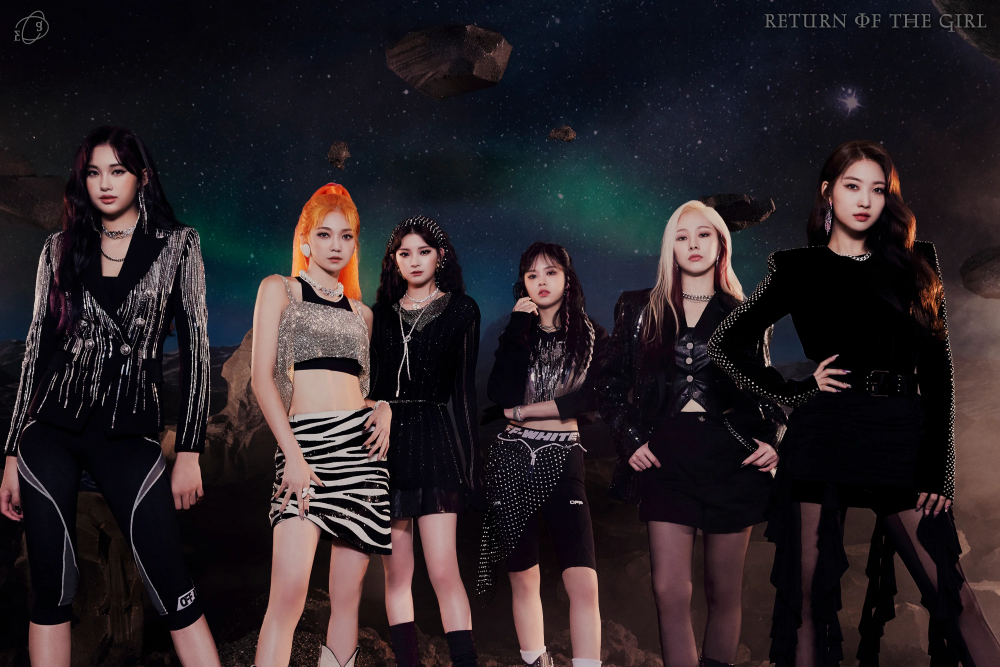 MV REVIEW
A mixture of futuristic swag and pirate glam, EVERGLOW released an attention-grabbing MV for "Pirate." With a considerable amount of green screen and cyber-inspired SFX and props, this MV is an explosive addendum to an in-your-face song. Boasting a perfect display of charisma, beauty, and talent, there are no breaks for EVERGLOW in this high-octane choreography. This MV demands attention.
MV SCORE:
MV Relevance…..8
MV Production…..8
MV Concept……..8
MV Score: 8.0
ALBUM SCORE:
Album Production…...9
Album Concept……...8
Tracklisting…………...8
Album Score: 8.33
Overall: 8.17