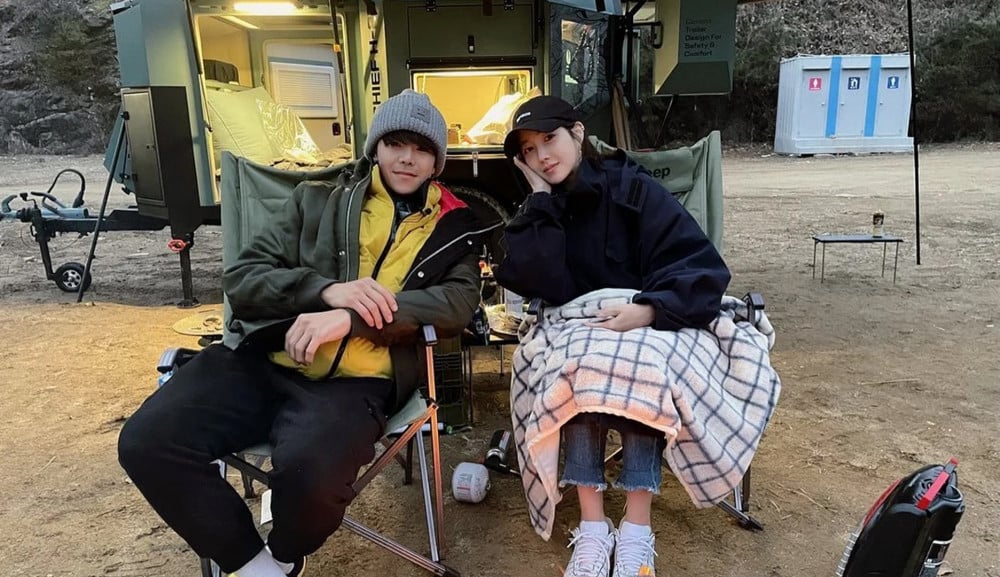 It was recently revealed that 'Penthouse' actors Lee Ji Ah and Park Eun Seok continued their friendship even after the series came to an end.
On December 10, Park Eun Seok posted a photo with Lee Ji Ah on his Instagram with the captions, "Thank you for the subway LED billboard advertisement! Thanks to it, we had a joyful reunion." In the photos, Park Eun Seok was seen posing in front of an LED ad with Lee Ji Ah along with photos of the two camping.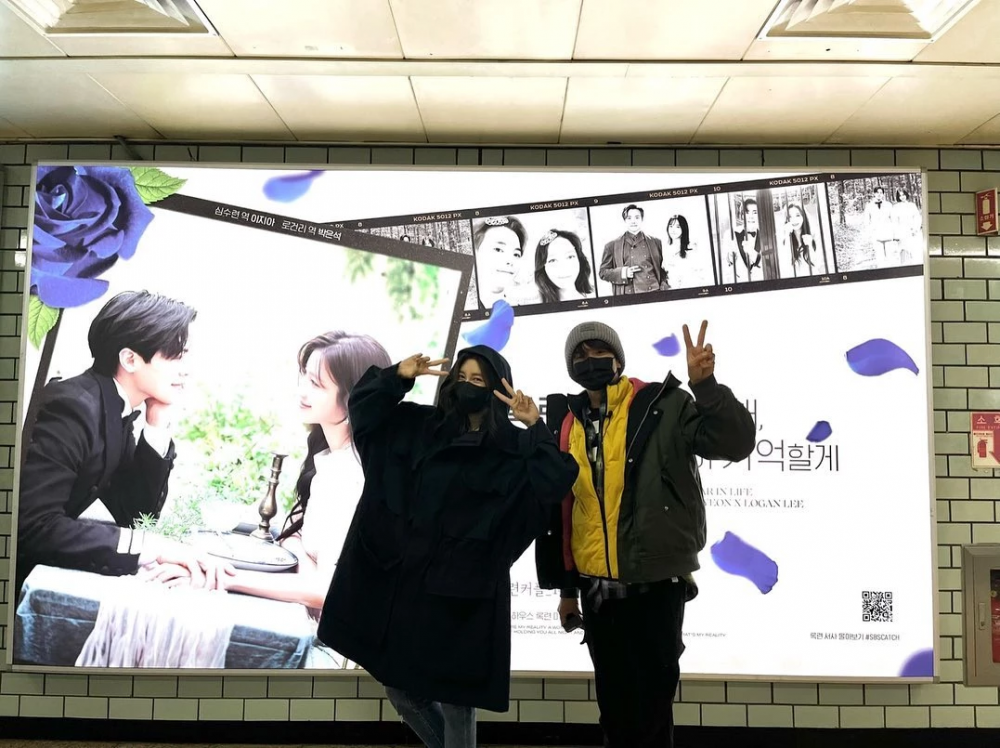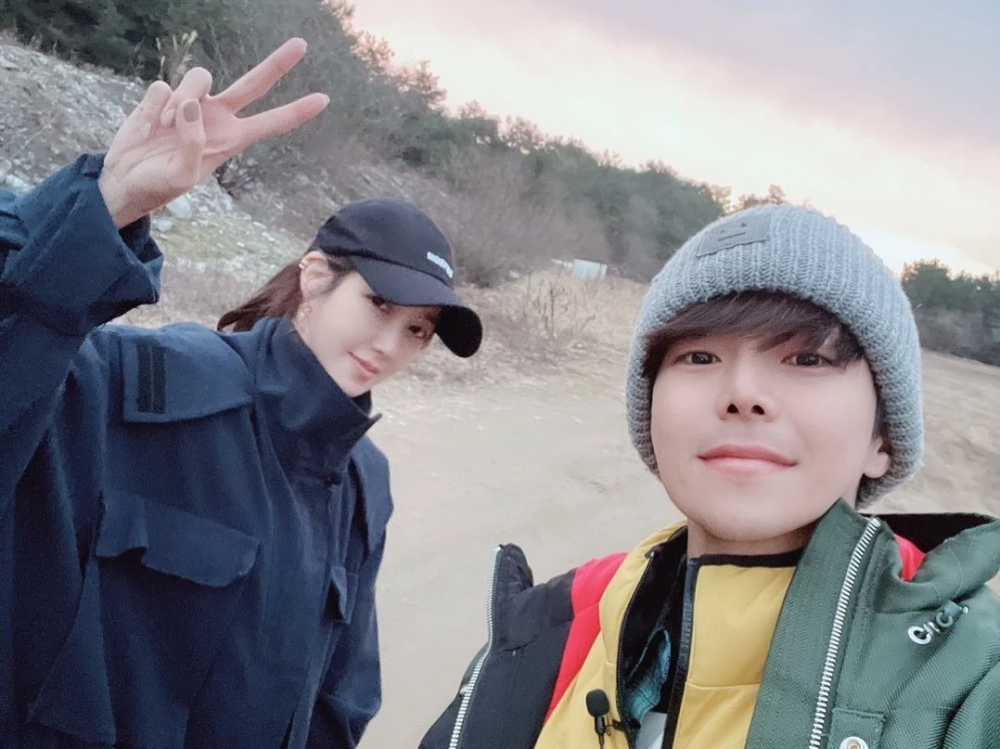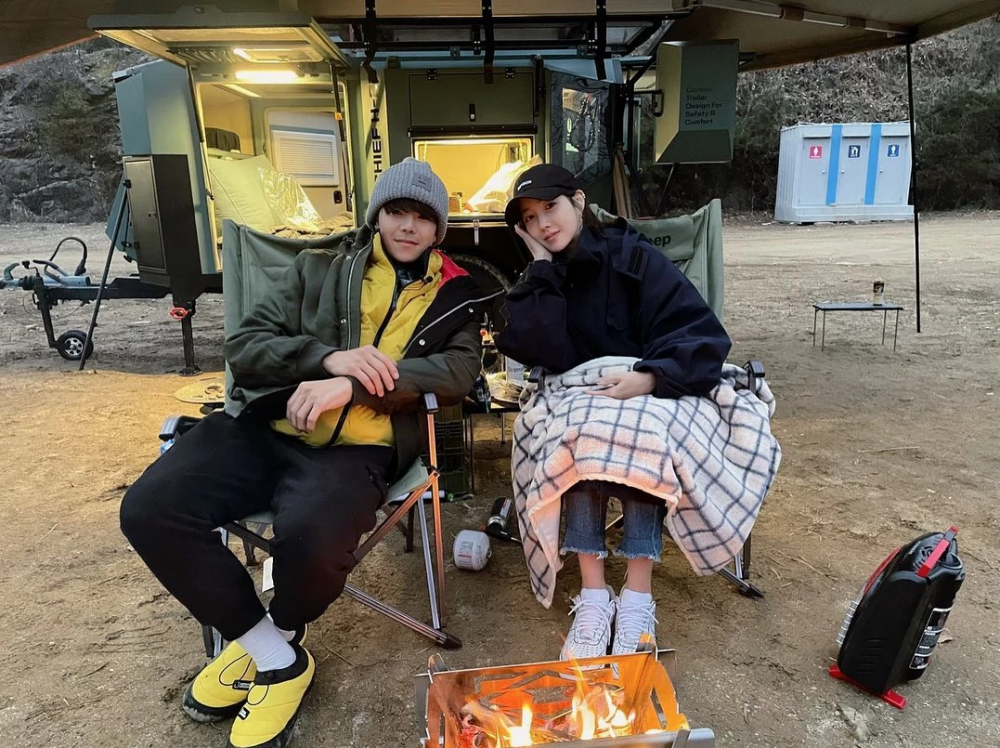 The two garnered much attention for their friendship that continued even after the popular series came to an end. They also gained attention on this day as they were seen spending quality time in front of a camping fire.

Meanwhile, the two actors appeared in the SBS drama 'Penthouse,' which gained immense popularity earlier this year. Many fans were happy to see the two together and expressed their love and support for Lee Ji Ah and Park Eun Seok.