The '2021 KBS Song Festival' took place on December 17, and many artists and celebrities adorned the red carpet as they made their way to the event.
On this day, many K-pop artists garnered much attention for their exceptional beauty and stunning wardrobe on the bright red carpet. In particular, Oh My Girl's Jiho and aespa's Karina caught the attention of everyone as they were seen wearing the same H&M dress to the event.

Despite wearing the same dress, the girls exuded different vibes as they digested the dress in their own individual way. While Jiho wore the dress with the spaghetti straps, Karina wore it as a long-sleeved dress.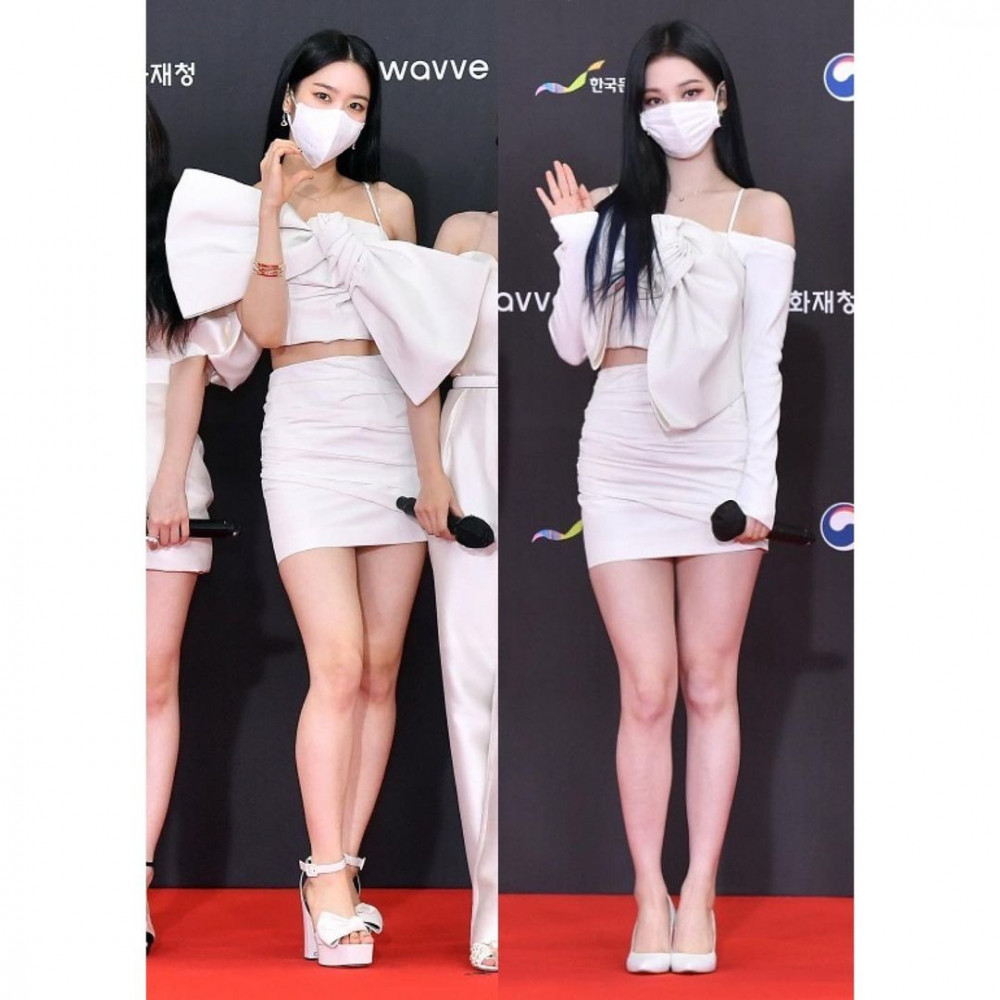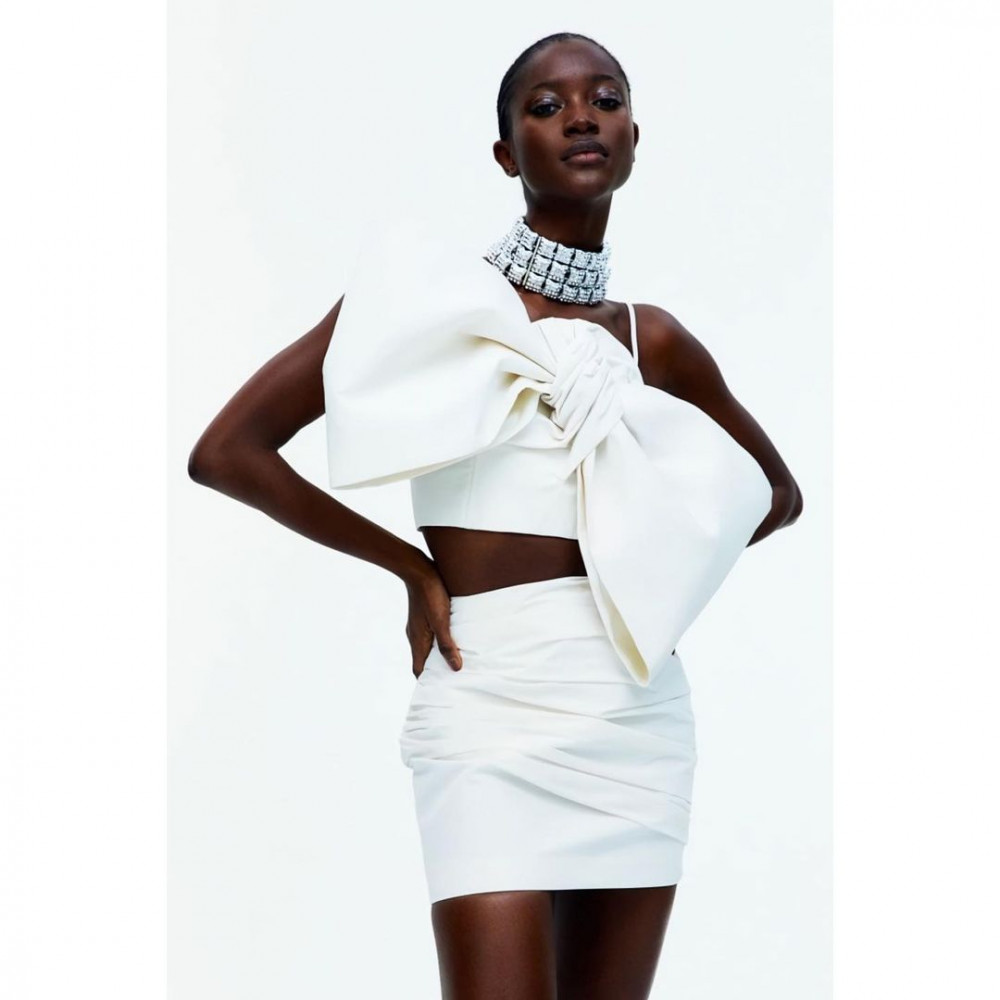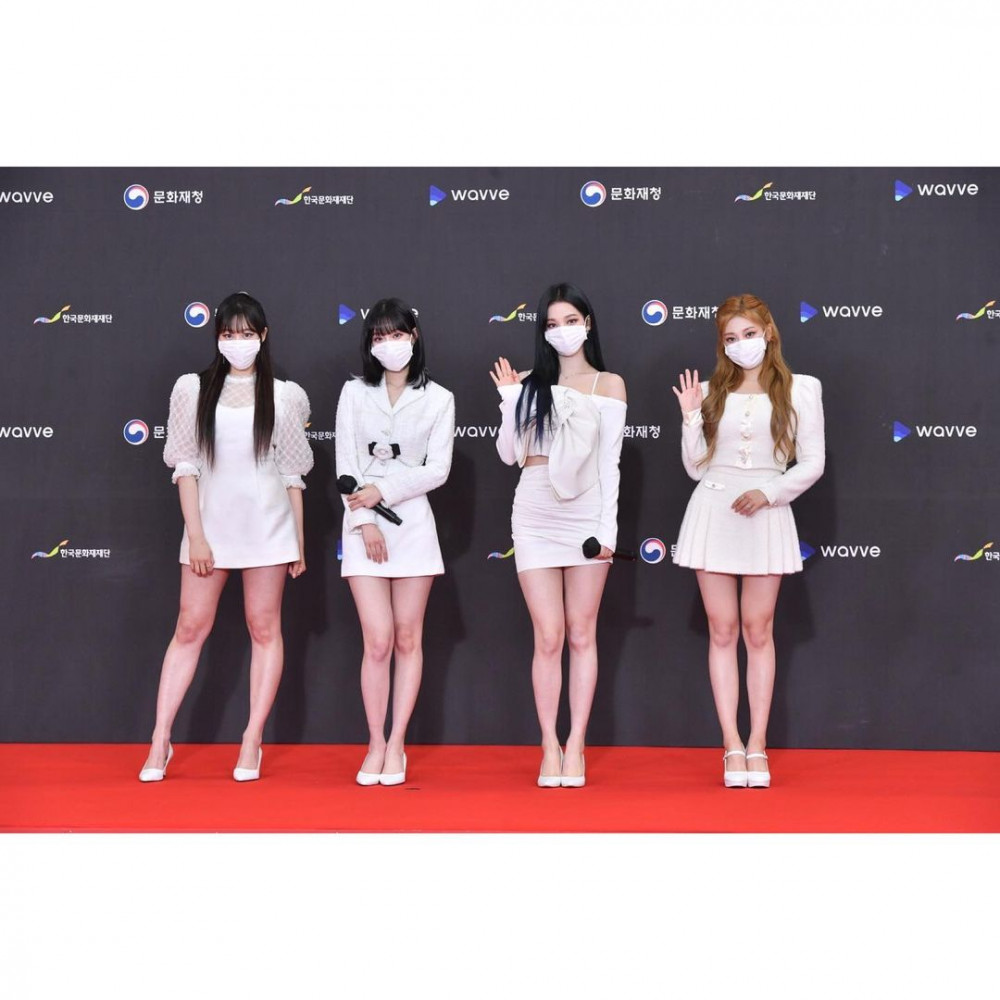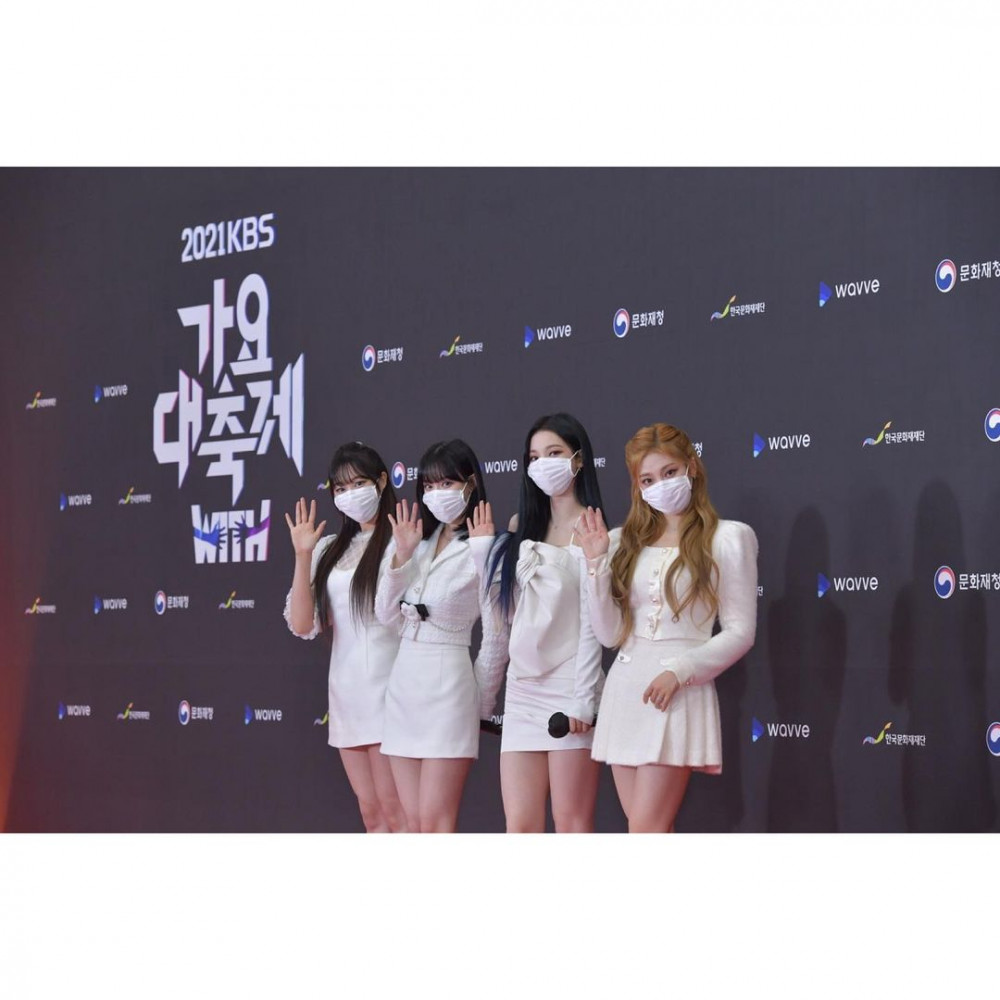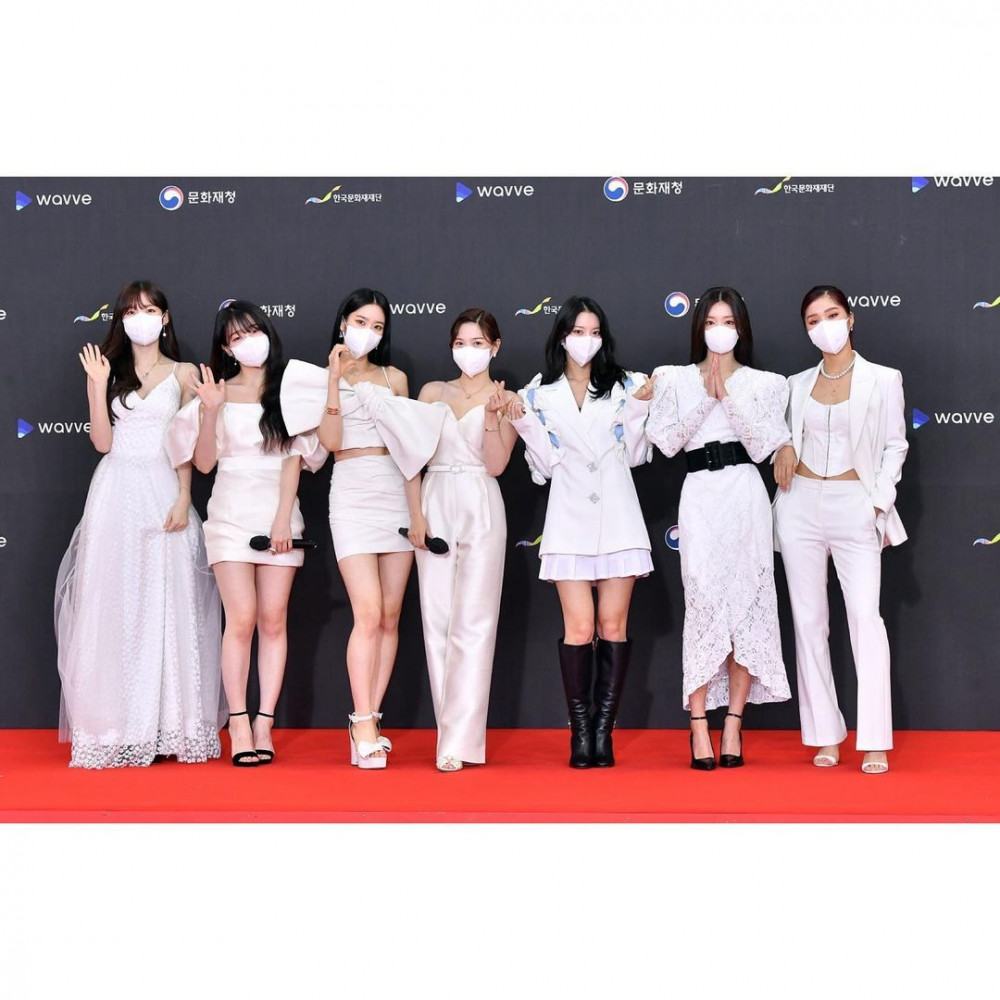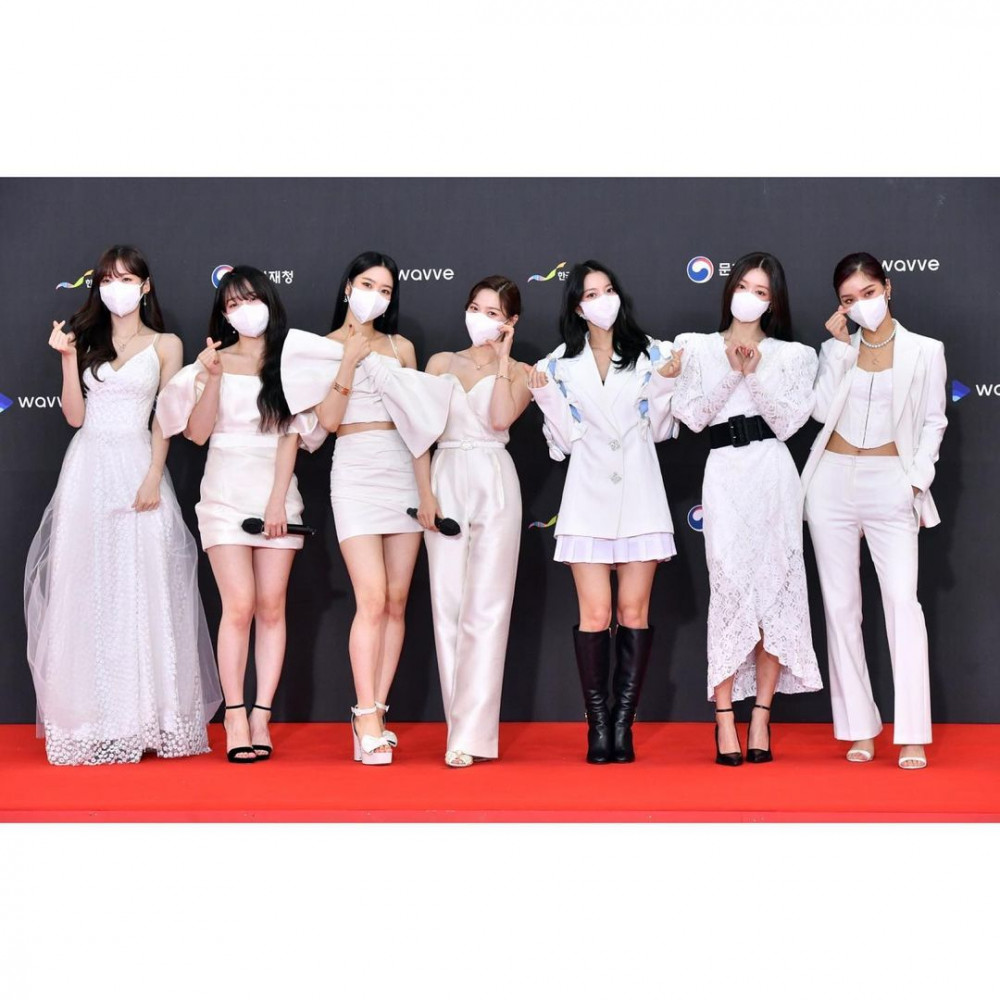 Nevertheless, netizens criticized that the two idols' stylists were not careful and did not do their homework in finding out if the outfits would overlap. Netizens pointed out that the stylist should have been mindful of the other idols who would wear the dress and communicated so that the two members would not be seen wearing the same thing.
Netizens commented, "I really don't understand how the stylist doesn't make sure there are overlapping dresses at the award show," "Both members must have been taken aback," "Both of them are beautiful," "Oh whatever, they're both gorgeous," "Karina looks amazing," "Jiho looks stunning," and "maybe that's why Karina wore her dress and folded her ribbon a bit."