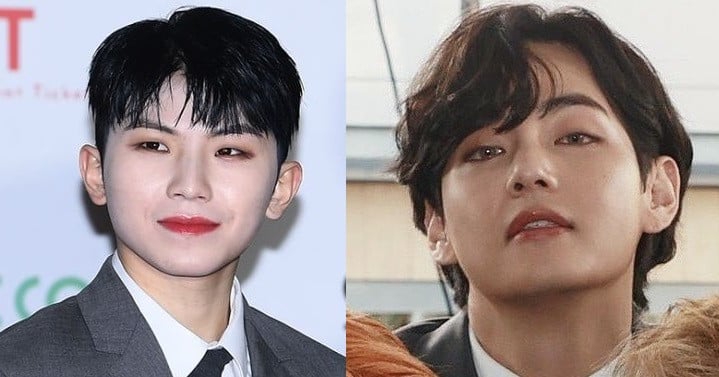 Is a there a makeup style that simply won't work on male idols?
On an online community forum, a netizen shared an image of Seventeen's Woozi and expressed that this is a 'recent update on male idols' state of makeup these days'. In the top-voted comments section, netizens agreed that this kind of heavy makeup was very unflattering.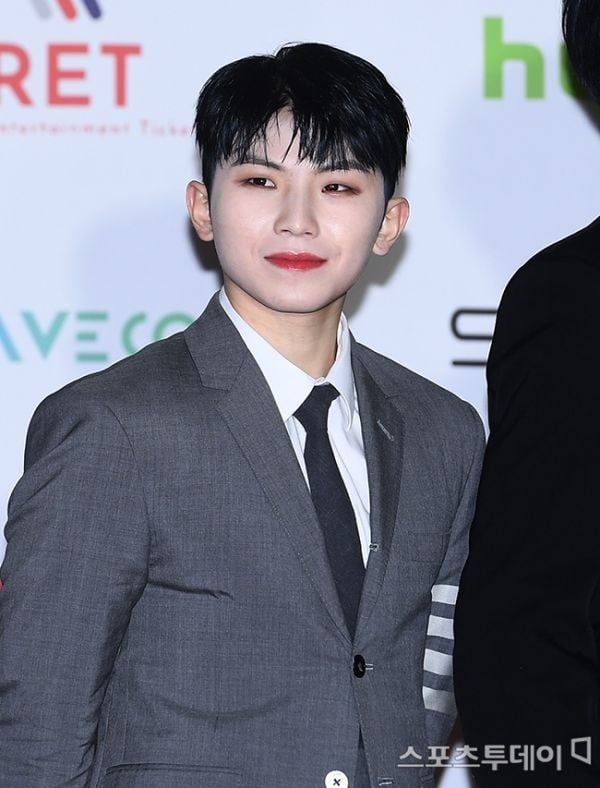 Meanwhile, others shared more images of male idols, including BTS members, whose makeup also appeared quite heavy in the photo.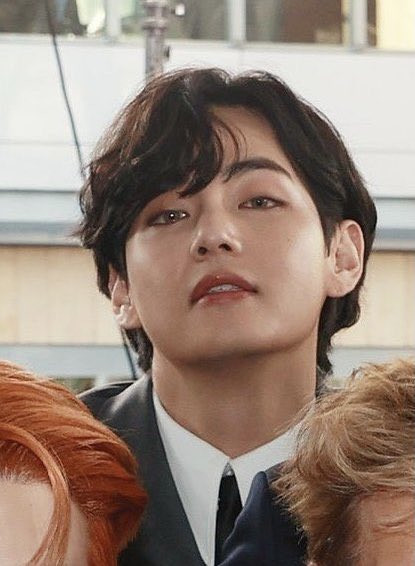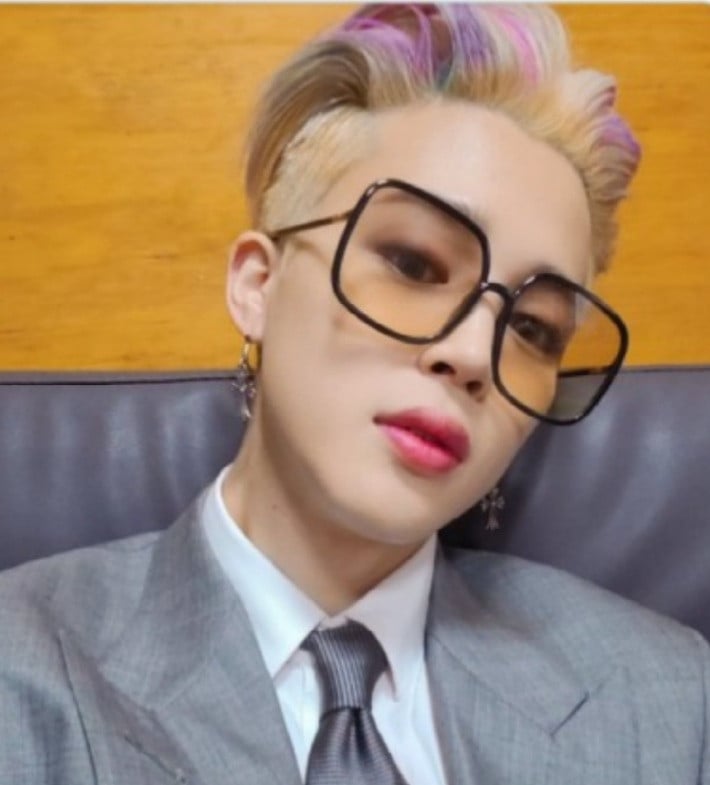 The netizen remarked: "Makeup on male idols is definitely extremely thick/heavy these days".
One netizen also shared that this kind of heavy makeup reminds them of Zico's style from 2014.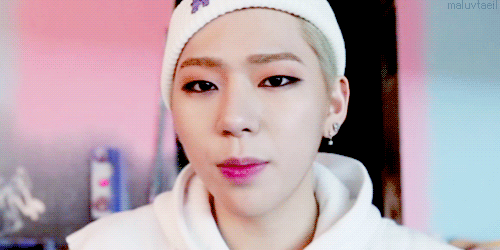 Despite the makeup, netizens defended that the makeup style does not matter to an idol if they are simply good at their job.
Some reactions include:

"They do a lottttt of red lips on male idols these days. Not good if they can't digest it"
"This kind of makeup reminds me of Baek Ye Rin"
"But that photo (of Woozi) also makes it look really bad...on stage he looks way better"
"As Woozi's fans, we like itㅋㅋㅋㅋㅋㅋ"
"I've seen better makeup on idols...."
"It all depends on the intensity of the stage lighting too though"
"Congrats on winning the Best Producer award, Woozi!"
"I thought it was Baek Ye Rin...with the super light skin tone and everything...the makeup"
"Too much...?"
"Are the people commenting here just jealous?"