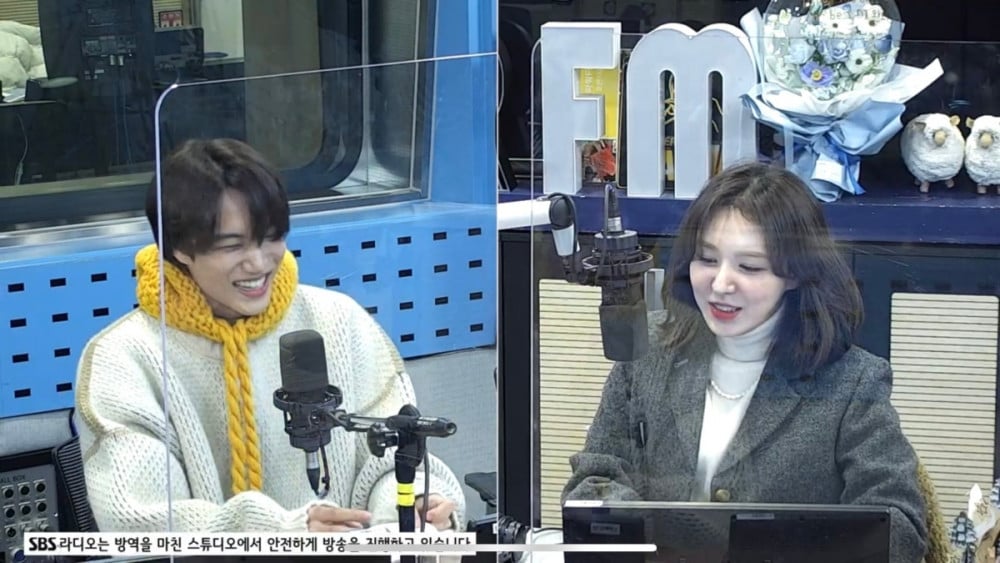 Netizens laughed out loud at the hilarious interaction between EXO's Kai and Red Velvet's Wendy on the latest radio broadcast of 'Wendy's Young Street'.

On December 2, one netizen took to an online community forum and created a post titled, "Today's combination of Wendy and Kai was so hilarious." Here, the netizen included several photos from Kai's guest appearance on the radio program 'Wendy's Young Street', where Wendy is the main radio DJ.


The netizen wrote, "As soon as they see each other, they are chaotically bowing to each other."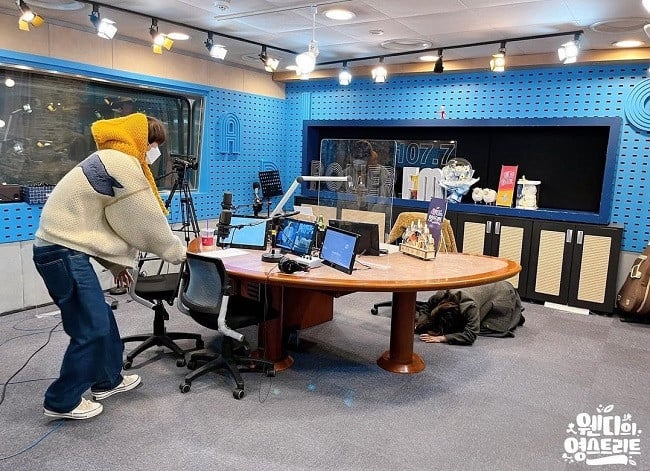 "They are busy bowing so they disappear [from the camera] Lolll Both are the same age...they have the least difference in years that they were in the company, and they are both 3rd generation [idols], but they are so awkward".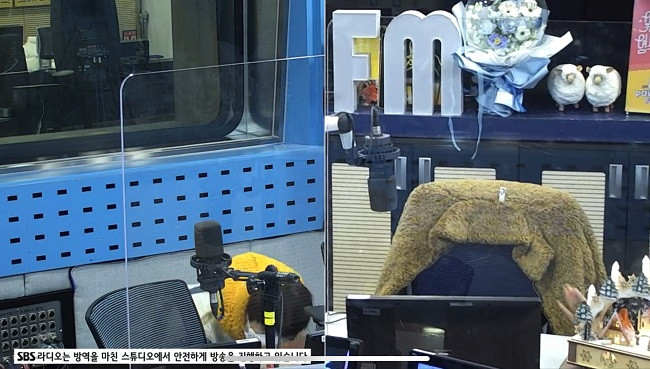 "Kai said they're part of the same company, but feel like distant cousins Lolll Why is the combination of Red Velvet and EXO so amazing?"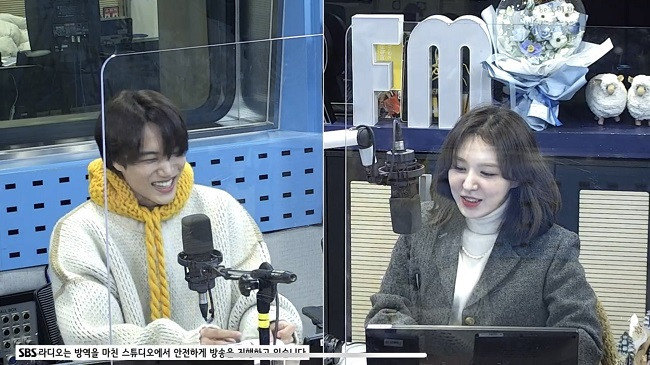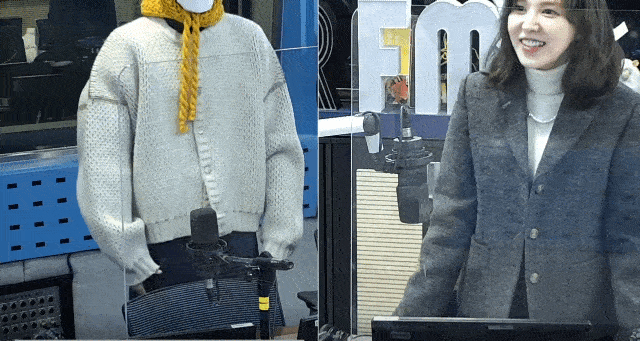 In response, some of the netizens' comments included:
"Kai is friends with Seulgi but Wendy entered [the company] late so I guess they're not close. But today's bowing battle was hilarious Lolllll."

"So cute TT Both of them are so lovely."

"Red Velvet and EXO combo is the type to make my heart beat..I love it."

"Ah they are both really funny Lolllll Them bowing is so frickin' funny."

"Why is their bowing so funny?"

"Ah Lollll they're so cute for real."

"Even fans love the combination of EXO and Red Velvet Lollll so cute."

"Wendy is from Canada, but her always making sure to say 'sunbae, sunbae' was also so cute Lollll."
"So cute."