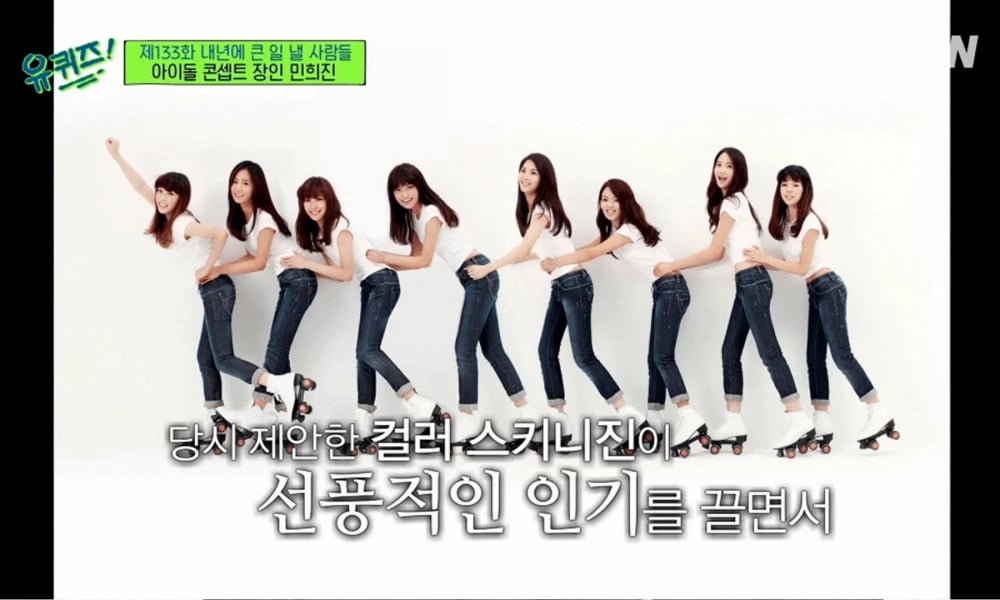 In the latest episode of the popular tvN entertainment show 'You Quiz on the Block,' a photo of Girls' Generation was revealed which is causing netizens to have a discussion in various online communities.
In the episode of 'You Quiz on the Block' that aired on December 1, art director and CBO Min Hee Jin appeared as a special guest. On this day, Min Hee Jin shared the story behind creating the concept of the Girls' Generation's "Gee" and shared how she thought of the classic white t-shirt and jeans look for the girl group's promotion.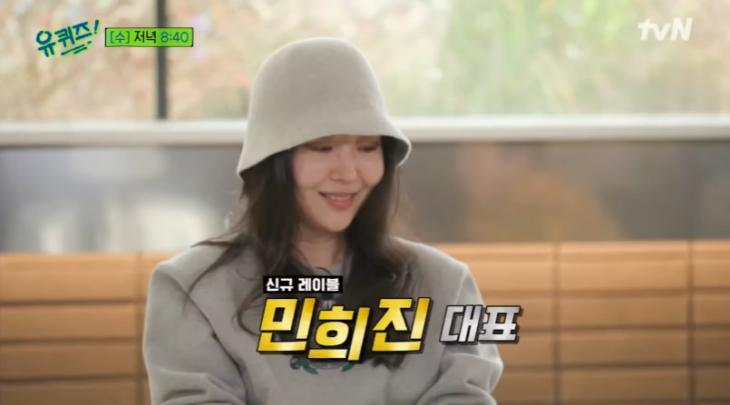 During the talk, 'You Quiz on the Block' shared a photo of the concept photo for the viewers to see. However, some netizens saw that there was something a bit different from the original photo. The netizens were quickly able to realize that former member Jessia was deleted from the photo causing the online communities to hold a fervent discussion on this matter.
The production team seemed to have deleted Jessica as the girl group is officially an 8-member group after Jessica officially left the group back in 2014.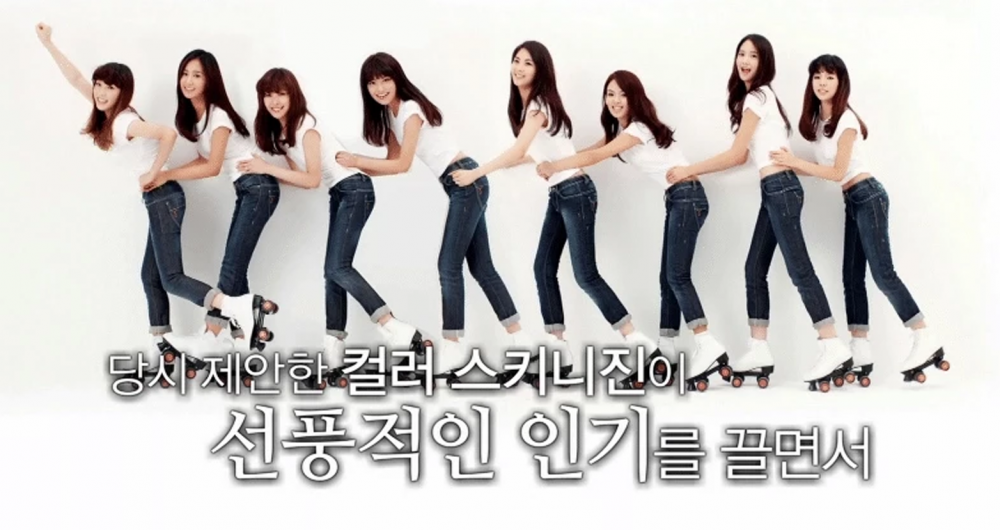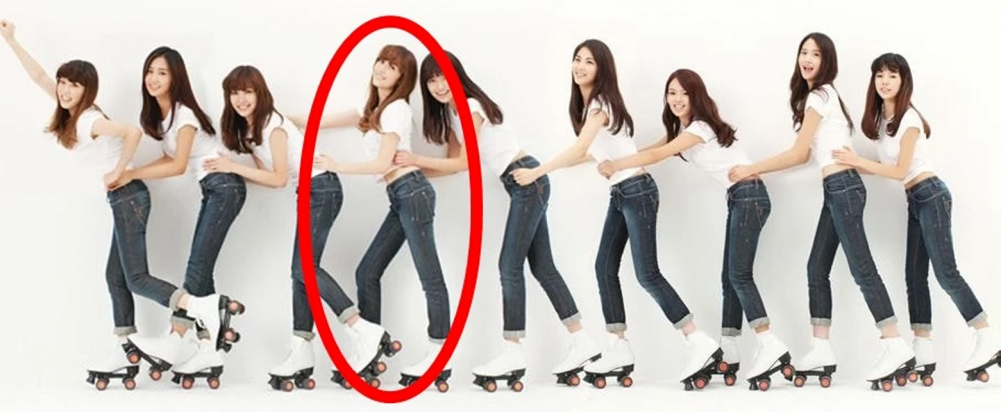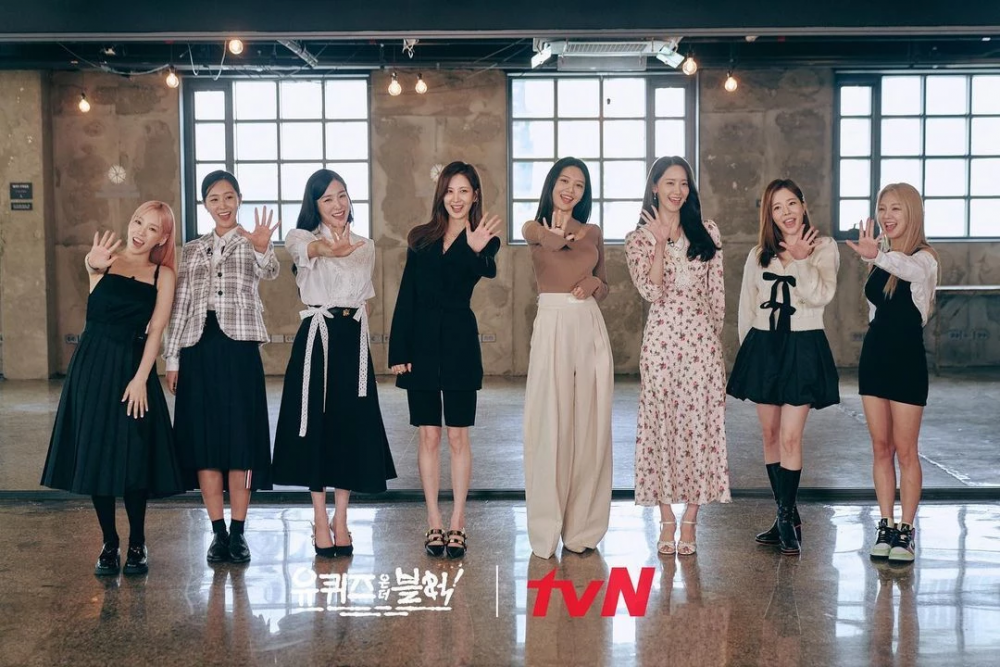 Netizens gathered to an online community to give their divided opinions on the matter. While there were a few who stated that 'You Quiz on the Block' was sensible in deleting Jessica while others felt 'You Quiz on the Block' was trying to delete Jessica from the group completely.
Netizens commented, "they were sensible," "they edited her out well," and, "I think they were being considerate of the other members." Other netizens commented, "Jessica isn't a criminal, did they really need to do that?" "That's going overboard, was this necessary?" and, "It makes me sad because it seems that they're trying to delete Jessica even from history and the fact she was once part of Girls' Generation."