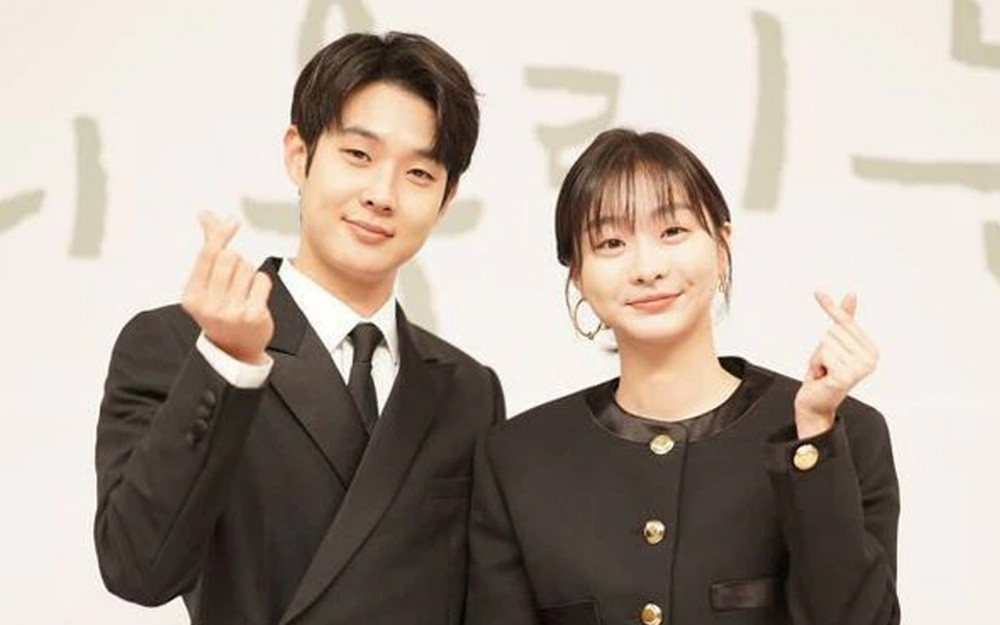 Just a day ago, Choi Woo Sik and Kim Da Mi attended the press conference for the new SBS drama 'Our Beloved Summer.'

On this day, the two actors shared about reuniting for the first time in three years and also expressed how they felt about their on-screen chemistry. The actors shared how it felt like acting together again for the first time in three years since filming 'The Witch: Part 1. The Subversion.'
During the press conference, Choi Woo Sik shared, "I honestly want to give a score of 99 (when it comes to the on-screen chemistry score)." He elaborated, "It's been three years since we met at the filming set but it feels like we've been acting together for a long time. We had good chemistry starting from the first day and felt like we were 'Choi Woong' (played by Choi Woo Sik) and 'Yeon Soo' (played by Kim Da Mi). Even when I didn't do according to the script, Kim Da Mi followed along very well, so, I felt like I was just talking to Yeon Soo."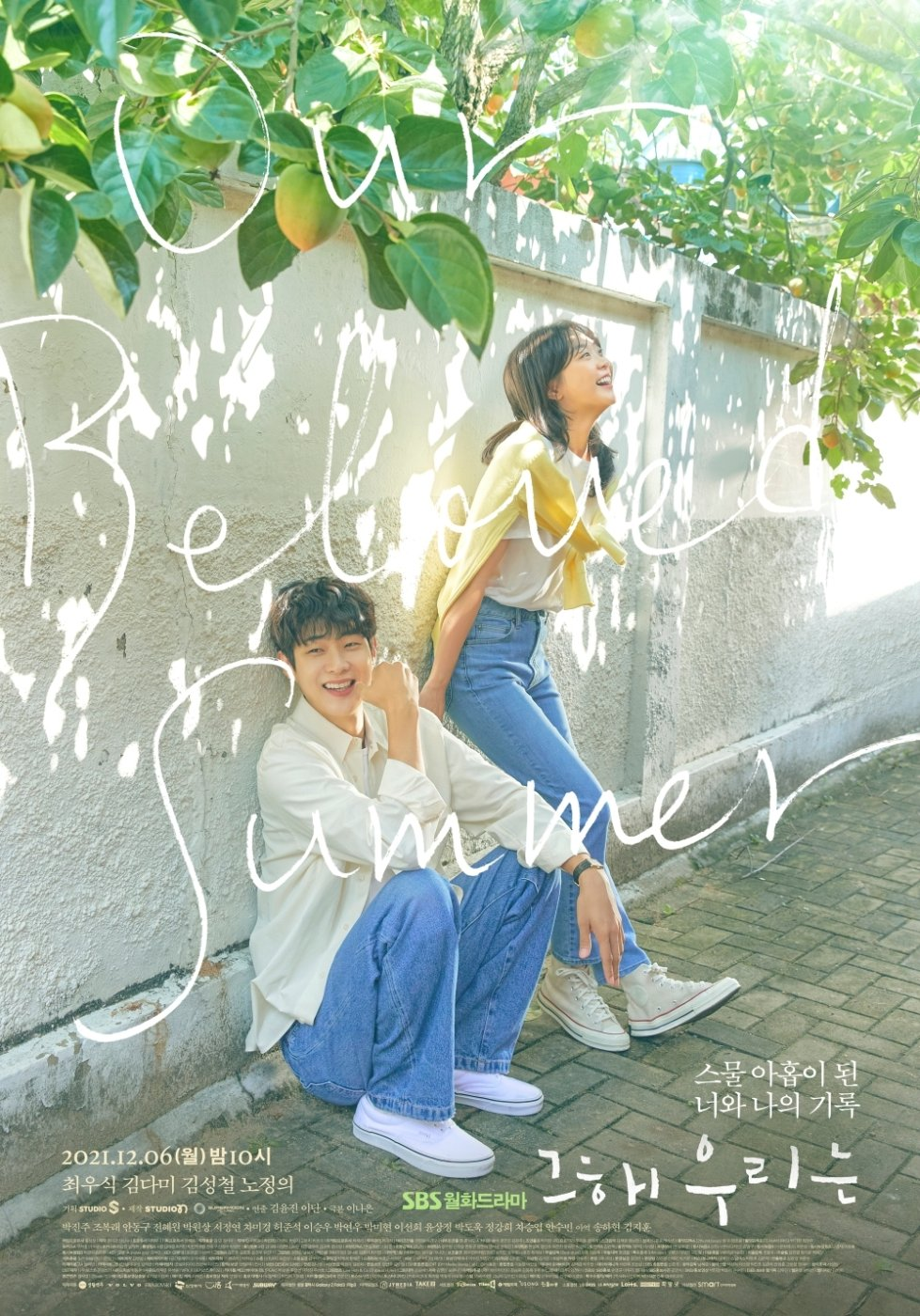 He also added, "During the filming for 'The Witch,' we did a lot of action scenes rather than say lines to each other. We had to win against each other and hurt each other but now, we met showing completely different chemistry. I wasn't able to experience this (romantic-comedy) so I was able to ask things I was curious about on set comfortably and depended on her a lot."
Kim Da Mi also shared that her on-screen chemistry is 99 and explained, "There were things we were able to instinctively feel things even without saying anything. I was able to act according to the flow. I didn't need to do much so it was fun."
The actress added, "We met for the first time in three years but we were so comfortable that we didn't feel that time gap. I decided to join this project largely because Choi Woo Sik was cast in it. I was able to comfortably be on the film set without needing the time to get close."
Meanwhile, 'Our Beloved Summer' tells the story of a couple who were high school lovers and are reunited later in life because of a documentary they filmed in school. Choi Woo Sik plays the free-spirited illustrator, Choi Woong, while Kim Da Mi plays the role of Gook Yeon Soo, a marketing expert.