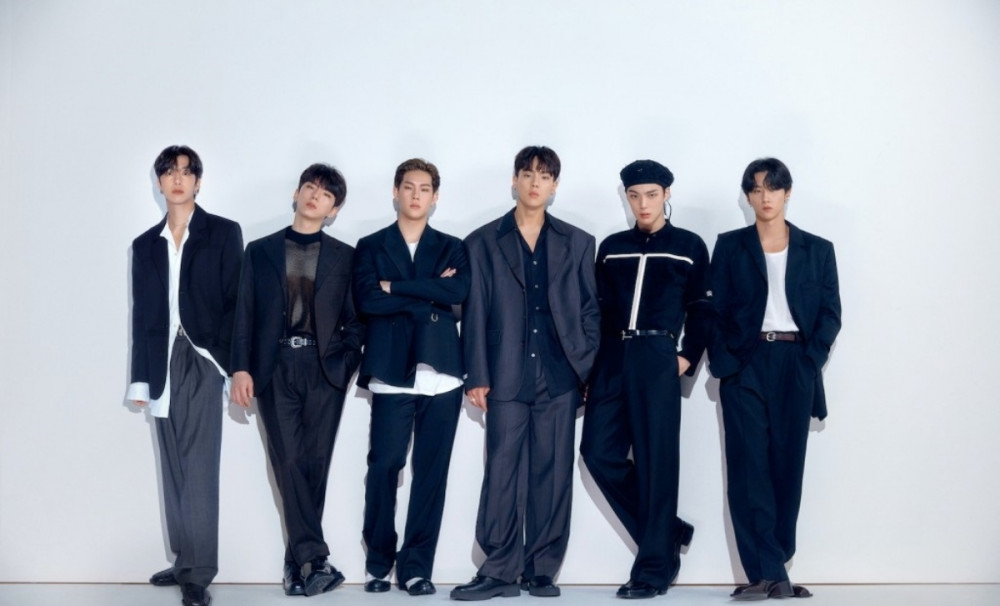 MONSTA X has charted on 'Billboard 200' for the 2nd consecutive week.

On the latest 'Billboard 200' chart update (ending on January 1, 2022), MONSTA X achieved a rank of #111 with their 2nd all-English album 'The Dreaming'. This marks MONSTA X's second consecutive week on the 'Billboard 200' chart with 'The Dreaming'.
In addition, MONSTA X also ranked #26 on Billboard's 'Top Album Sales' chart, #13 on the 'Independent Albums' chart, and #18 on the 'Top Current Album Sales' chart, showing their immense popularity among global fans.
'The Dreaming' is an album that MONSTA X's Shownu participated in shortly before enlisting in Korea's mandatory military service. The all-English album contains a special message of finding hope, despite the past year where many things were lost due to the pandemic, and being connected with one another through music.
MONSTA X plan to continue with their global promotions in the upcoming year 2022.