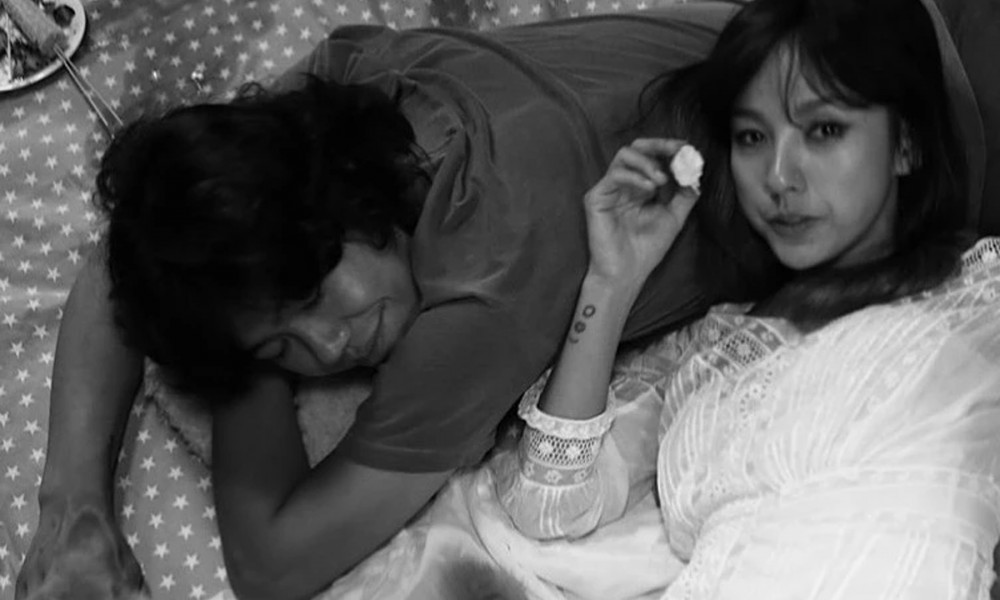 Lee Hyori and her husband, Lee Sang Soon, gave an update through Instagram for the first time in a while.
On December 5, Lee Hyori posted a photo and the captions, "having a cup of Espresso Con Panna with Oppa." In the photo that was released, Lee Hyori was seen taking a sip of coffee from a small espresso cup. She garnered attention as she seemed to be spending a relaxing time with her husband in the warm sunlight.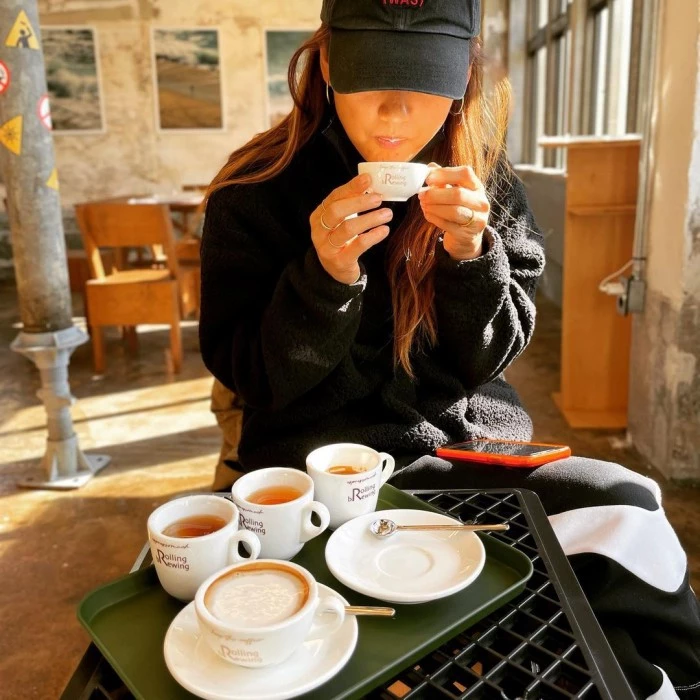 Netizens and fans who saw the photo commented, "There are five mugs," "Maybe the two of them drank five glasses," "One cup is like one gulp," and "I'm so happy to see Hyori like this again."
Meanwhile, Lee Hyori and Lee Sang Soon had to sell their home, which was the film location for the TV show "Hyori's Bed and Breakfast." They had to sell the house as they experienced a massive invasion of privacy as fans who visited Jeju island trespassed their home. It was revealed that Lee Hyori and Lee Sang Soon decided to sell the land they owned around their house as well.