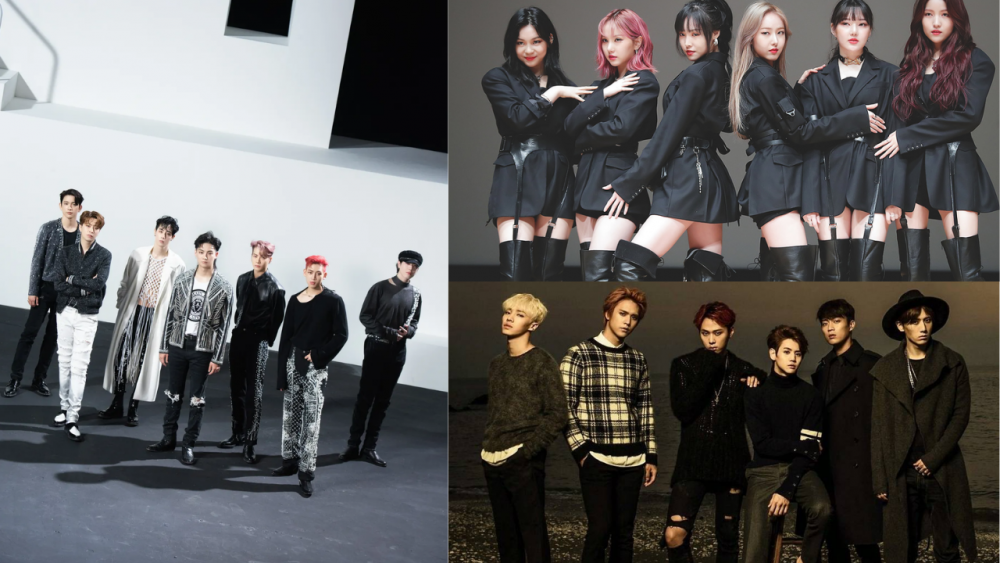 As we know, K-Pop groups usually work with a contract which is mostly of 5-7 years period, but in rare cases, the contract gets extended. This depends on a lot of factors, including the popularity of the group, relation with the company, or maybe if they are a 'project group' like Wanna One, then renewal will not be possible.
Like every year, in 2021, many K-pop groups disbanded as their contract came to an end. Let us take a look at the bands that are no longer active together.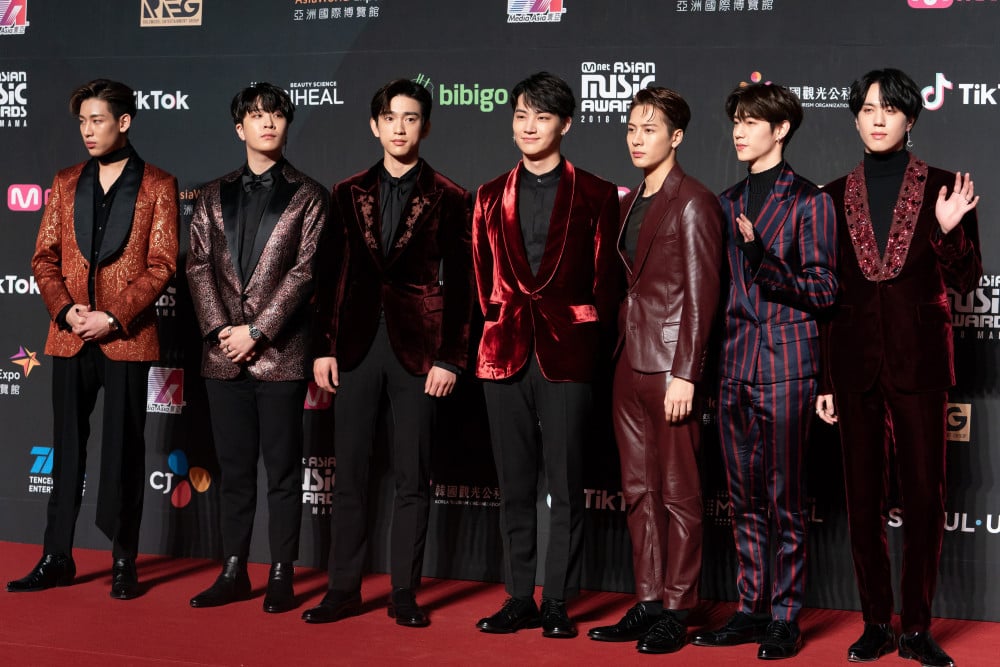 They were the first group to disband this year. GOT7 was active from January 2014 to January 2021 and officially ended their contract with JYP entertainment after that. Fans were naturally sad, but some were relieved as, over the years, some thought the group was mistreated by their company.
The band's debut song was Girls Girls Girls.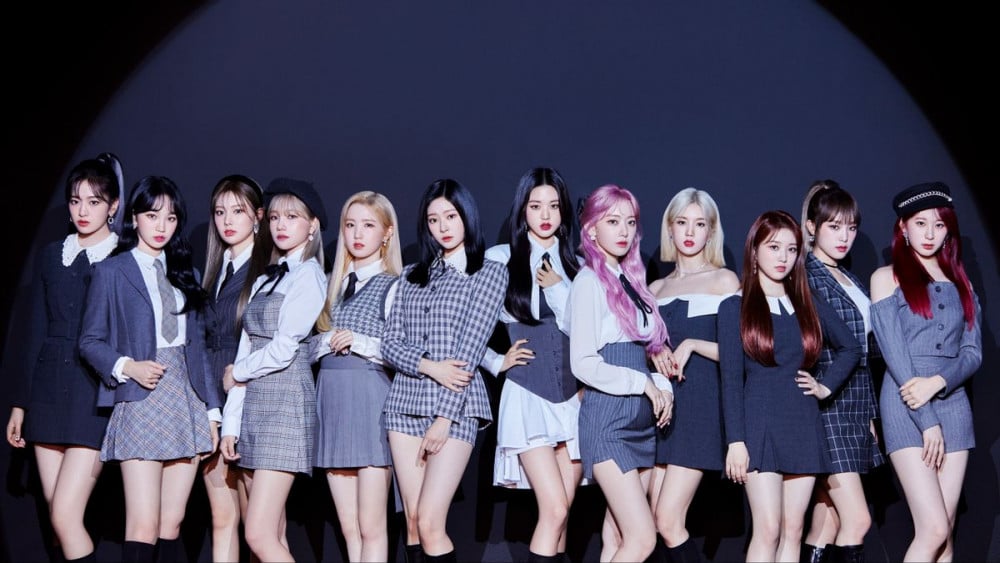 The girl group officially disbanded on April 29 after their two-and-a-half-year contract expired. The 12-member group was formed with the winners of the audition show, "Produce 48." After the disbandment, the three Japanese members went back to their home country.
Here is La Vie en Rose MV, the lead single from the group's debut EP.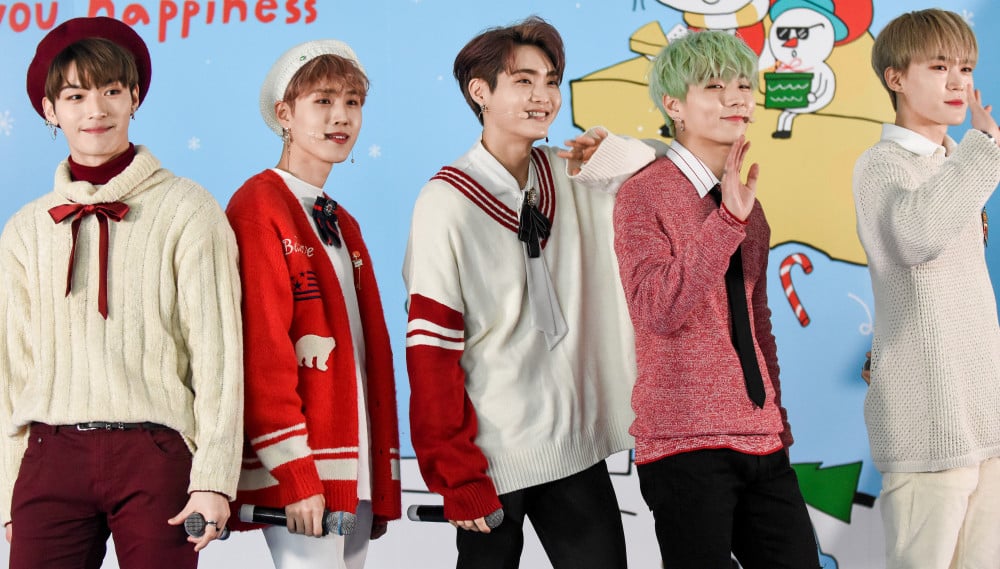 Seven O'Clock made its debut on March 16, 2017, with their mini-album "Butterfly Effect." The group saw many member changes. After being active for nearly four years, they officially disbanded on March 2, 2021, after their contract ended.
Echo was their debut album, Butterfly Effect's lead single.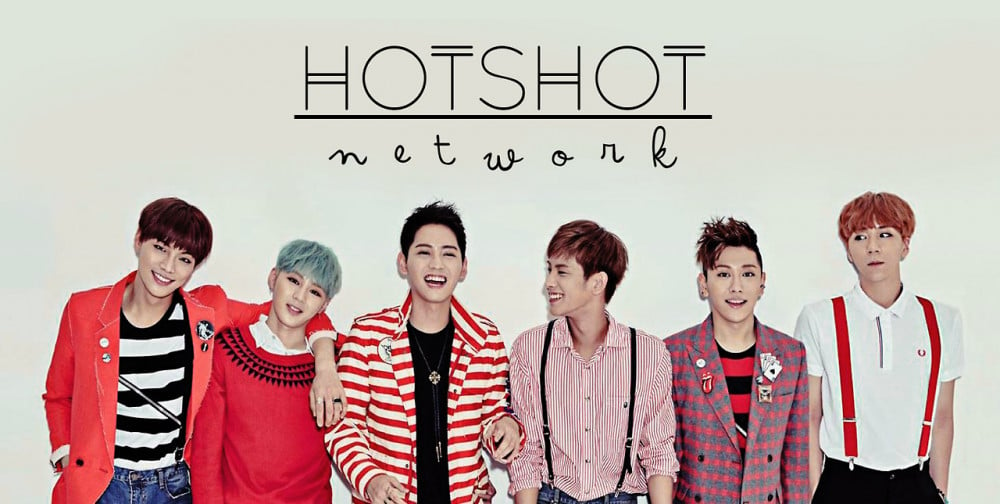 HOTSHOT made its debut in October 2014 with the single, "Take a Shot." After being active for seven years, the band ended their contract and parted ways from the agency, Star Crew Entertainment. They officially disbanded in March 2021.
The group's debut single, Take a Shot.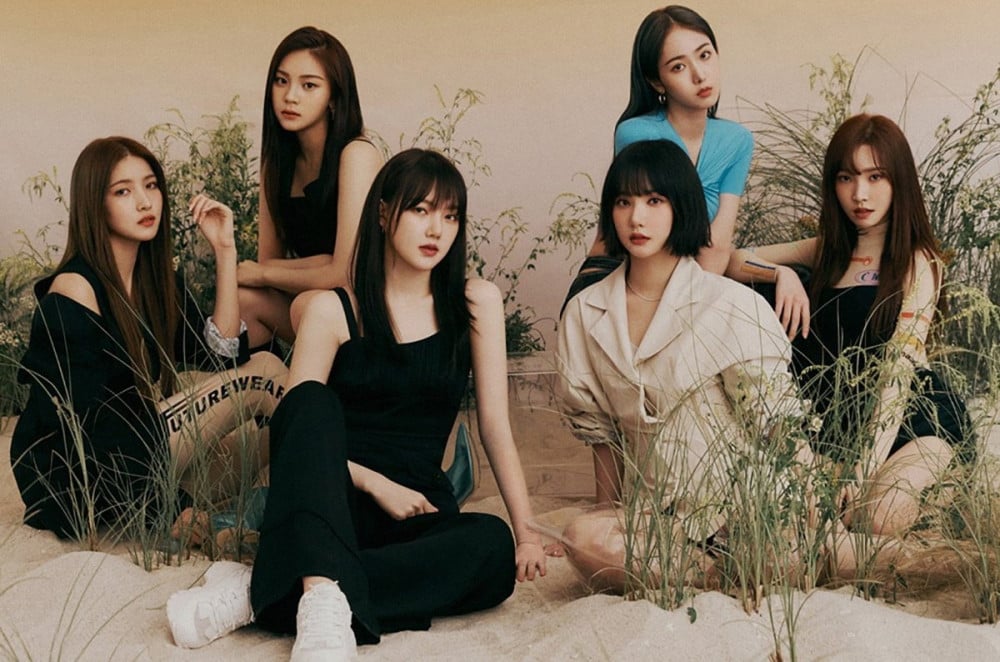 It was the most sudden disbandment announcement. Source Music, GFriend's agency was under fire for the same. The news came out on May 18, and the group broke up by May 22. They were said to have been practicing and preparing for new music. The fans were confused and extremely angry with the sudden notice.
Glass Bead was the band's debut MV.