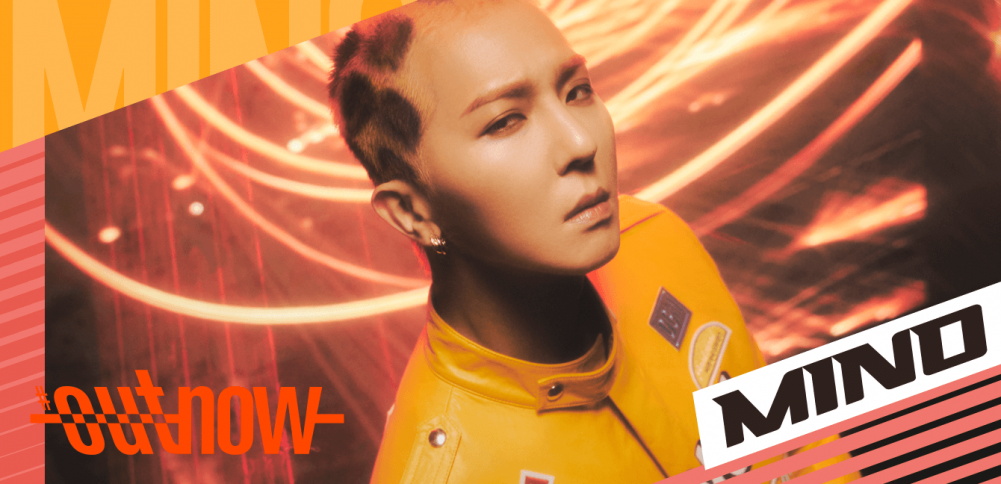 MINO always surprises fans with his eclectic and experimental comebacks. With an ever-changing style and unique approach to music, he continues to wow us with his releases. "TO INFINITY." is no exception, as MINO's latest album release includes his most intriguing and complex work to date. MINO is set to take us to infinity and beyond for an ultra special show on Naver NOW aptly entitled, TO INFINITY. To get you prepared for this exclusive performance, we're going to show you 5 must-listens (besides "Tang!♡") off of the idol's newest album! Here's a list of 5 songs from "TO INFINITY." that you need to listen to now!
5. DRUNK TALK (feat. sogumm)
Featuring an acoustic and unplugged sound, MINO, with the help of sweet-like-honey vocalist, sogumm deliver a romantic and jazzy unplugged track that's a must-add for any chill study or work playlist.
4. KILL

The blips and bloops of this song give it a slight video game feel as we're then led to a booming trap beat that makes "KILL" feel epic. The unique bass pattern makes this song feel unique and distinct.
3. PYRAMID (feat. IllBOI, Gaeko)

"PYRAMID" features from help from IllBOI and Gaeko. Going full hip-hop, there's a grungy and dark feel to this song that's emphasized by noisy EDM influence. Haunting, but hard.
2. LOVE IN DA CAR

Where "PYRAMID" is hard, "LOVE IN DA CAR" is groovy. This sleek and modern track is much more melodic and experimental. This sleek and modern track is a pre-game party track.
1. LANGUAGE (feat. BOBBY)

BOBBY lends his voice on "LANGUAGE." Delivering a one-of-a-kind rap flow, MINO offers a style uniquely his own. Spitfire lyricism makes this track resonate on your speakers in an impactful way.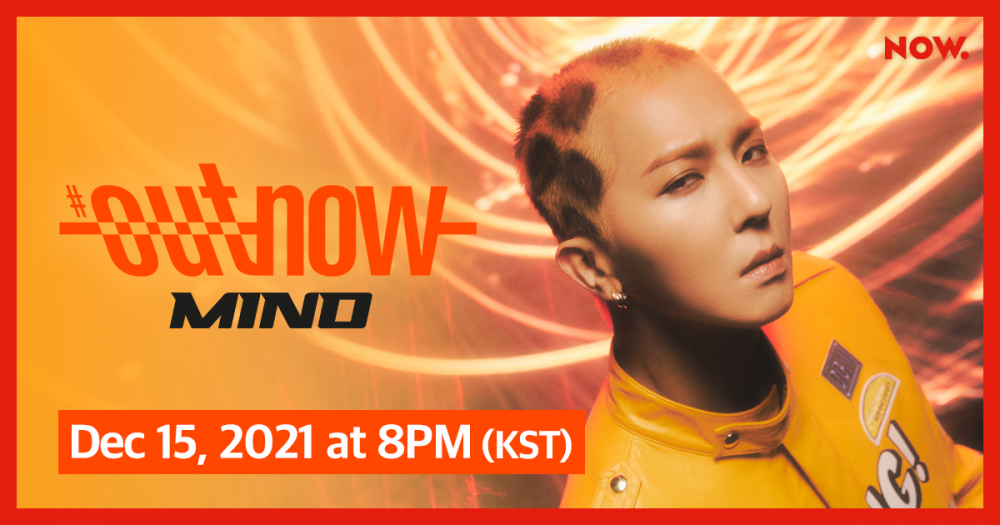 MINO will perform these songs and more on his special show on December 15, 2021, at 8 PM KST. TO INFINITY will feature exclusive stages by MINO, exciting chats, the awesome ability to chat with MINO and fans through live in-app chat, and much more! Enjoy MINO's TO INFINITY special show and connect with fans for free from anywhere.


[Disclosure: This article is sponsored by NAVER NOW.]