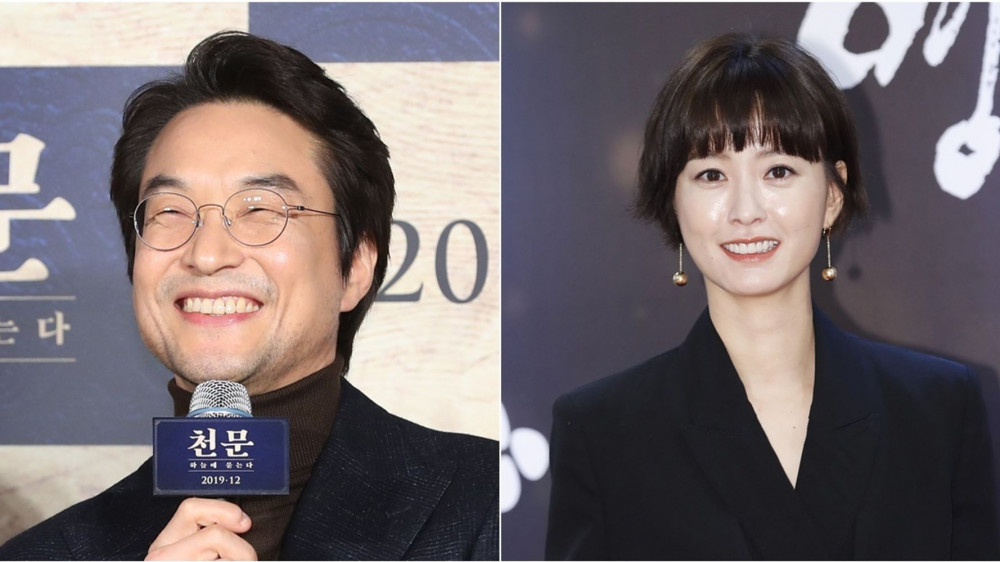 Actress Jung Yoo Mi and actor Han Suk Kyu's new JTBC drama halted filming.
According to the media reports on December 16th, the new JTBC drama 'Until the morning comes' has halted filming. Without revealing any details, JTBC confirmed the series has finished filming 8 episodes out of a total of 16 episodes. The broadcast station did not confirm when they will resume filming nor when the series will premiere.
Originally, the new drama series was scheduled to premiere sometime in the latter half of this year. JTBC simply commented the production team is reviewing and recuperating for better quality.
Meanwhile, the drama had faced allegations of romanticizing the Chinese communist party back in March.