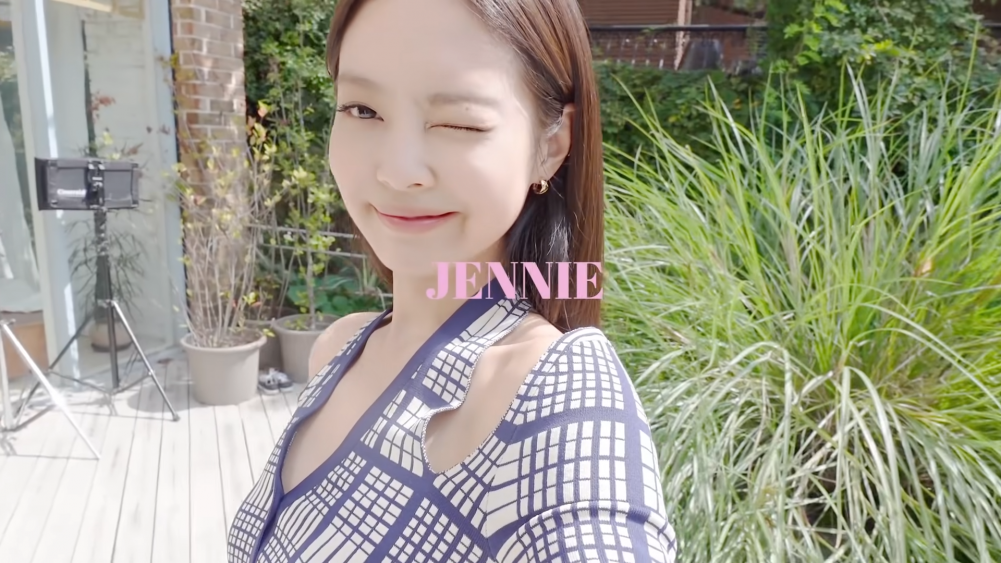 On December 15, BLACKPINK's Jennie updated her Youtube channel for the first time in seven months.
The idol has been busy with various schedules, including the ones overseas, for the past few months and did not have the chance to update her fans through her YouTube channel. On this day, Jennie posted the video titled "Bakery tour vlog," which showed her visiting different bakeries and buying pastry for herself and her members.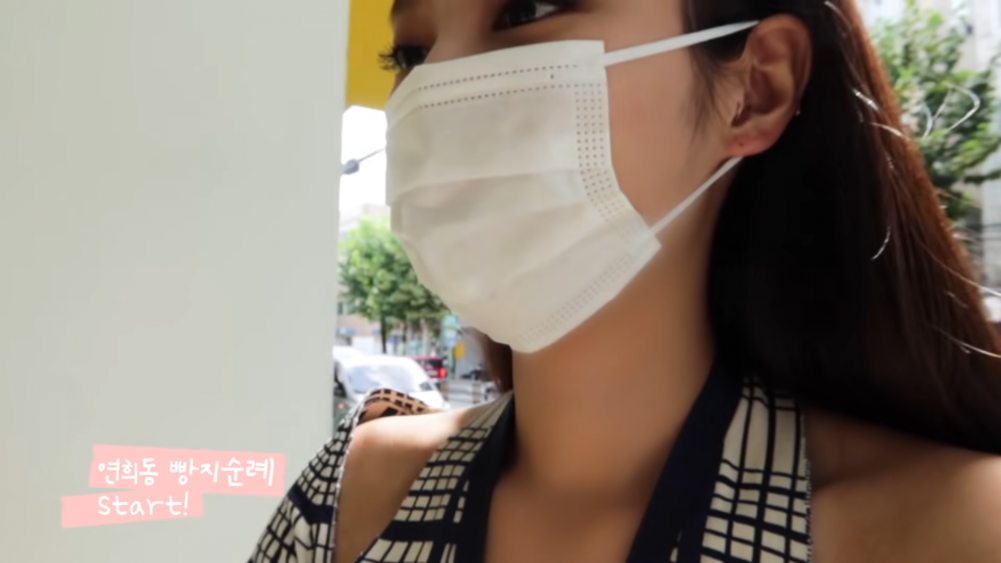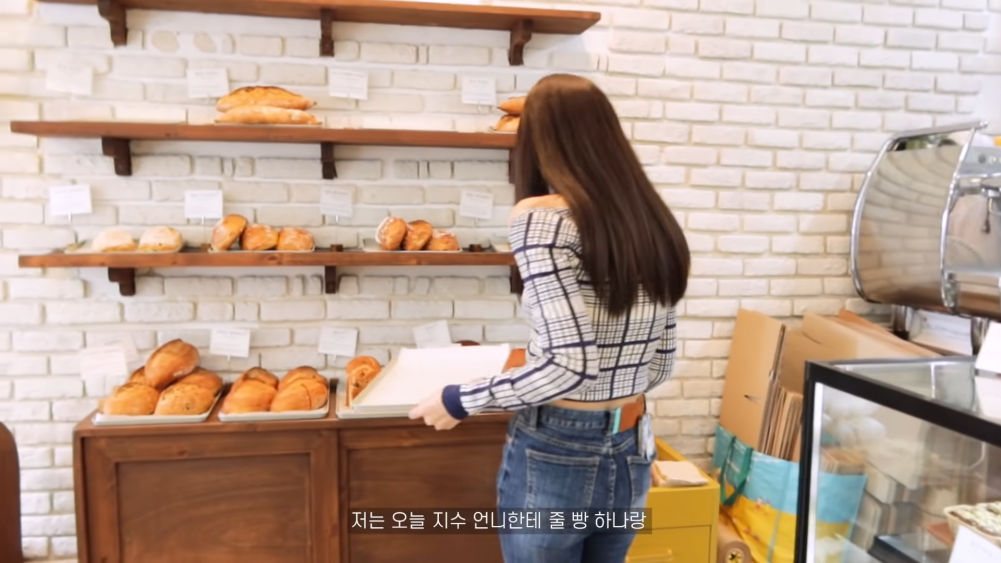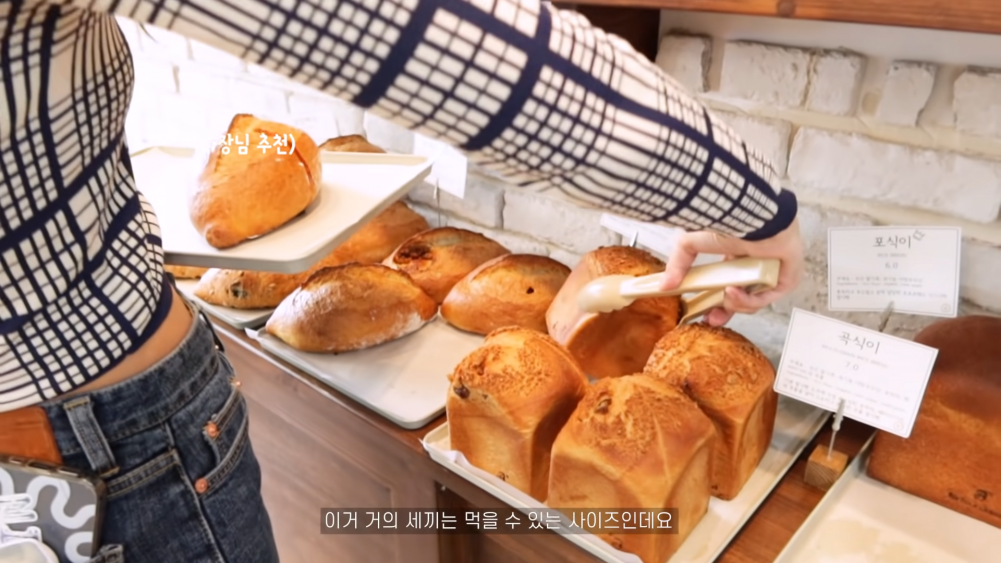 Jennie explained that she had wanted to visit various bakeries in Yeonhee-dong and have delicious pastries. Therefore, Jennie visited three famous bakeries in Yeonhee-dong and purchased various pastries. As she bought so many pastries, she decided to share the bread with some staff members at her company.
Jennie also give a tour of the YG Entertainment company as well as the studio where BLACKPINK would practice for their concerts and performances. Then finally, Jennie took a seat at the company sitting area and enjoyed her pastry.