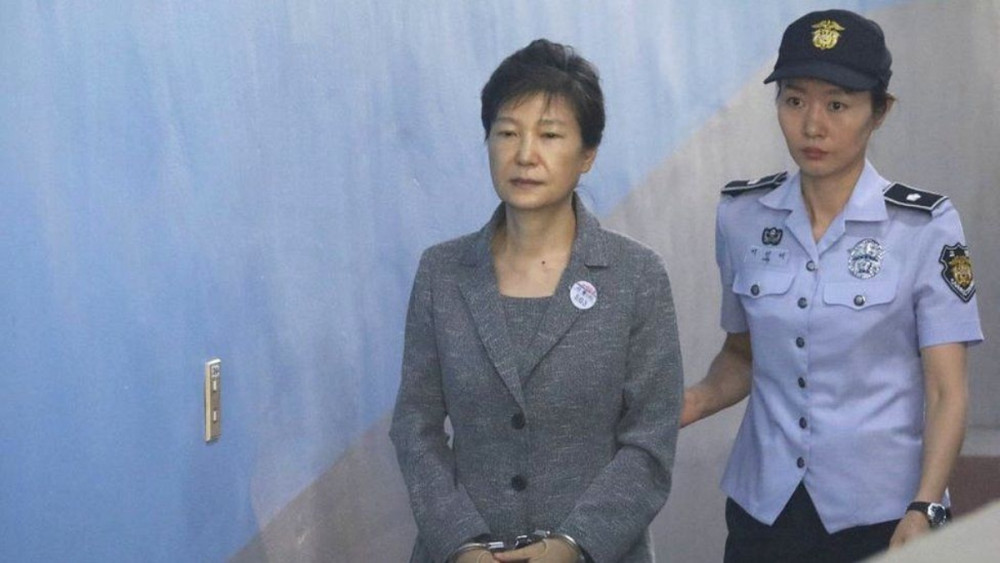 Former South Korean president Park Geun Hye, who was sentenced to 22 years in prison for her corrupt leadership and other illegal activities, has been granted a special pardon by the current South Korean President Moon Jae In.
On December 24 KST, it was officially announced that former South Korean President Park Geun Hye, as well as former prime minister Han Myeon Sook who was found guilty of bribery, would be granted pardons for their charges. Regarding this decision, the South Korean government stated, "This was a decision reached in order to encourage the nation to hold conversations."

Previously, Park Geun Hye was arrested for corrupt leadership and coercion in 2017, following her impeachment. She was then sentenced to 22 years in prison after being found guilty of 16 out of 18 of her charges. Since then, Park Geun Hye has been living imprisoned for four years and eight months. This is the longest time that a former president has been imprisoned.