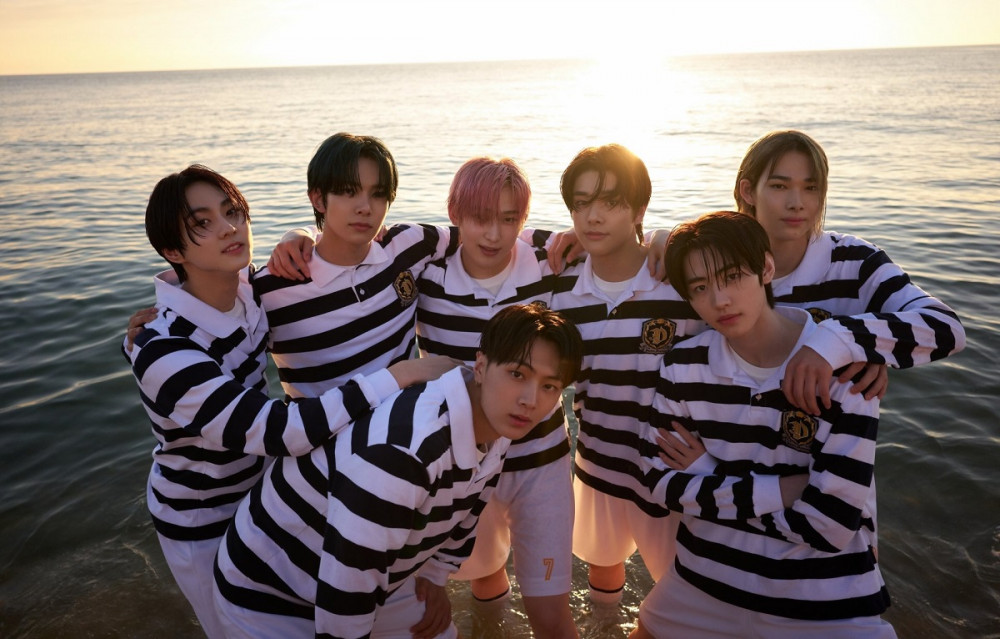 ENHYPEN's "Fever" has made 'TIME's 'The Best K-Pop Song of 2021'!

On December 8, U.S. magazine 'TIME' published its 'The Best K-Pop Songs and Albums of 2021'. Here, "Fever", ENHYPEN's side track from their 2nd mini album 'Border: Carnival' was included, gathering excitement from global fans. 'TIME' wrote, " 'Fever' leaves a scorching trail, as ENHYPEN describes their bodies burning up from passion. The breathy delivery of the vocals and the exasperated sighs let out throughout the track help signal the rising temperatures, while the instrumentation's palpitating thumps emulate a fervent heart's beating."

Meanwhile, ENHYPEN will be attending the '2021 Mnet Asian Music Awards (MAMA)' taking place on December 11.