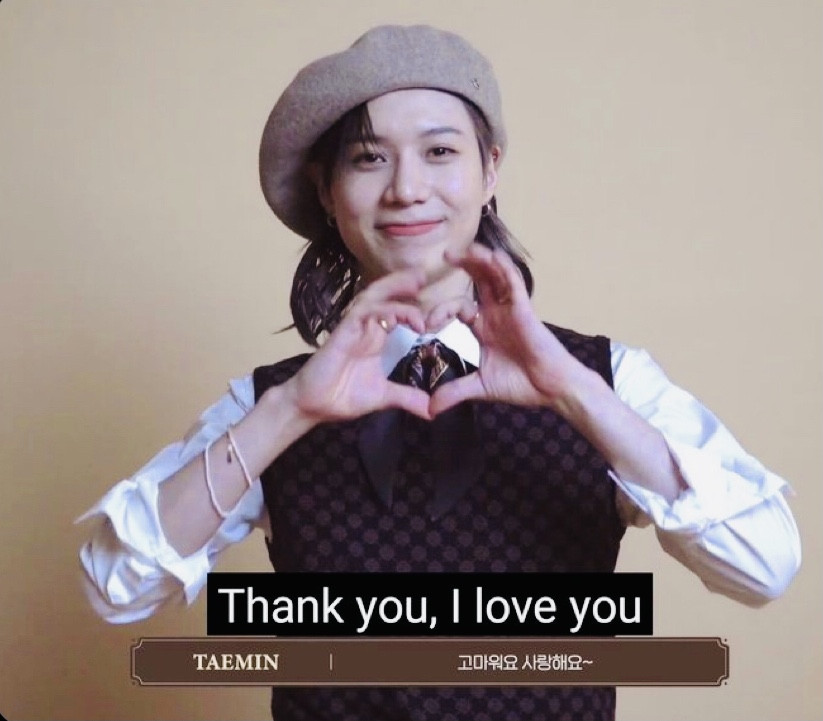 As the world slowly but surely ushered in the New Year 2022, SM Entertainment released hours before the midnight clock chimed on YouTube a video of SHINee's 2022 SEASON's GREETINGS & HAPPY NEW YEAR!
The video of 6 minutes and 39 seconds showcased all four members. First up, MINHO (Choi Min Ho), followed by KEY (Kim Ki Bum), ONEW (Lee Jin Ki), and TAEMIN (Lee Tae Min). The video captures both serious and happy moments as well as well-wishes of love for all watching and especially for all their adoring fans.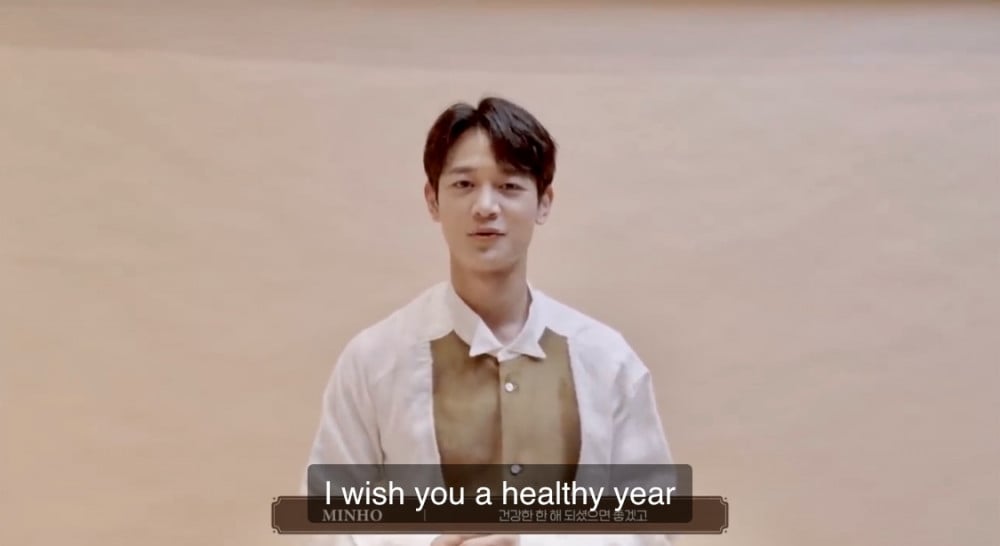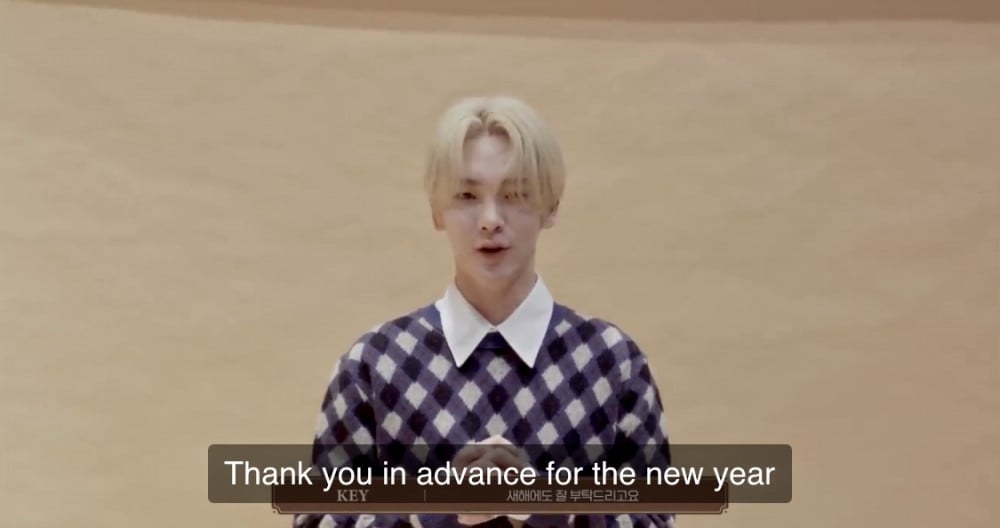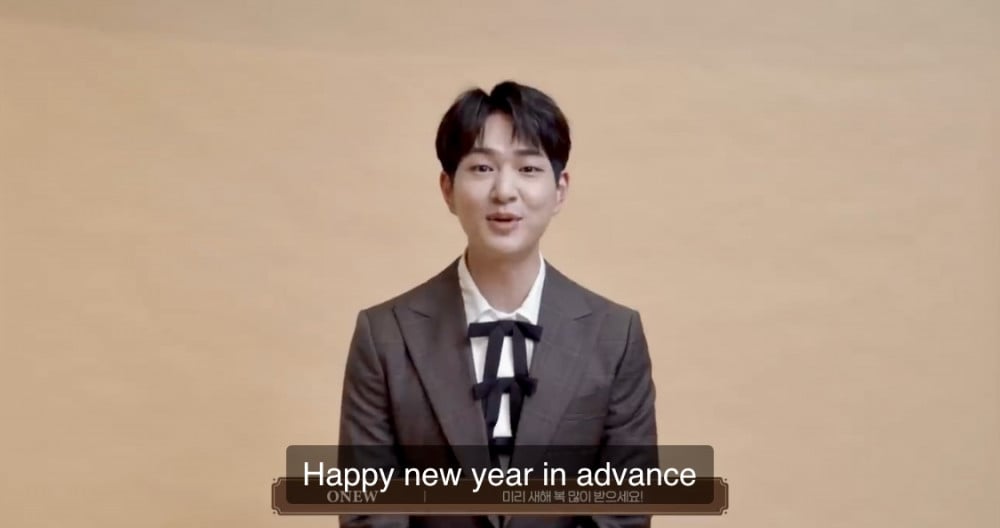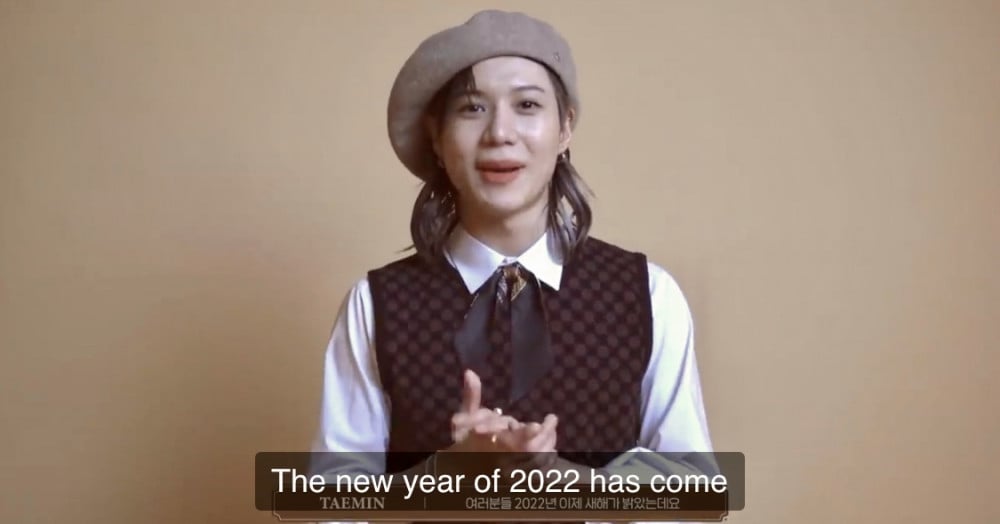 Fans were happily surprised to see military enlisted TAEMIN as his absence from K-Pop has been noted recently, with him regularly trending on Twitter.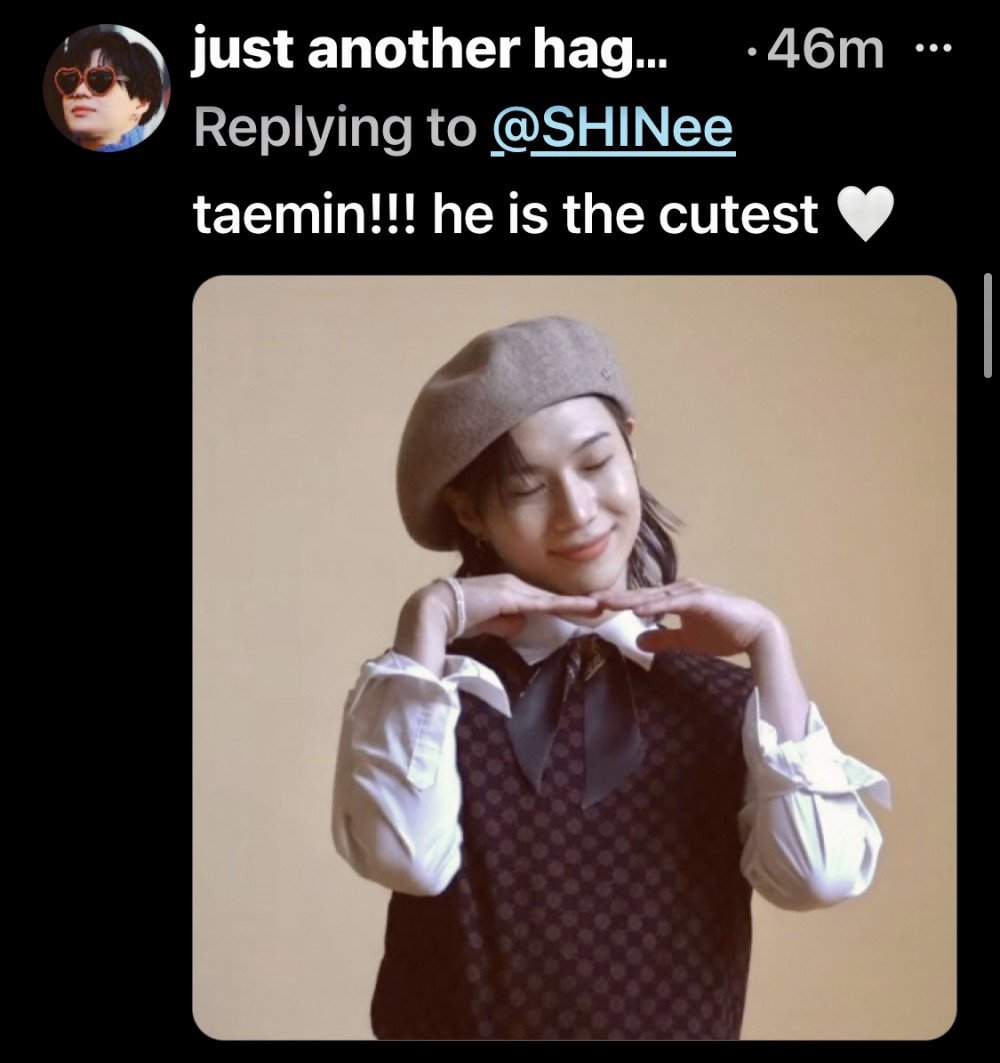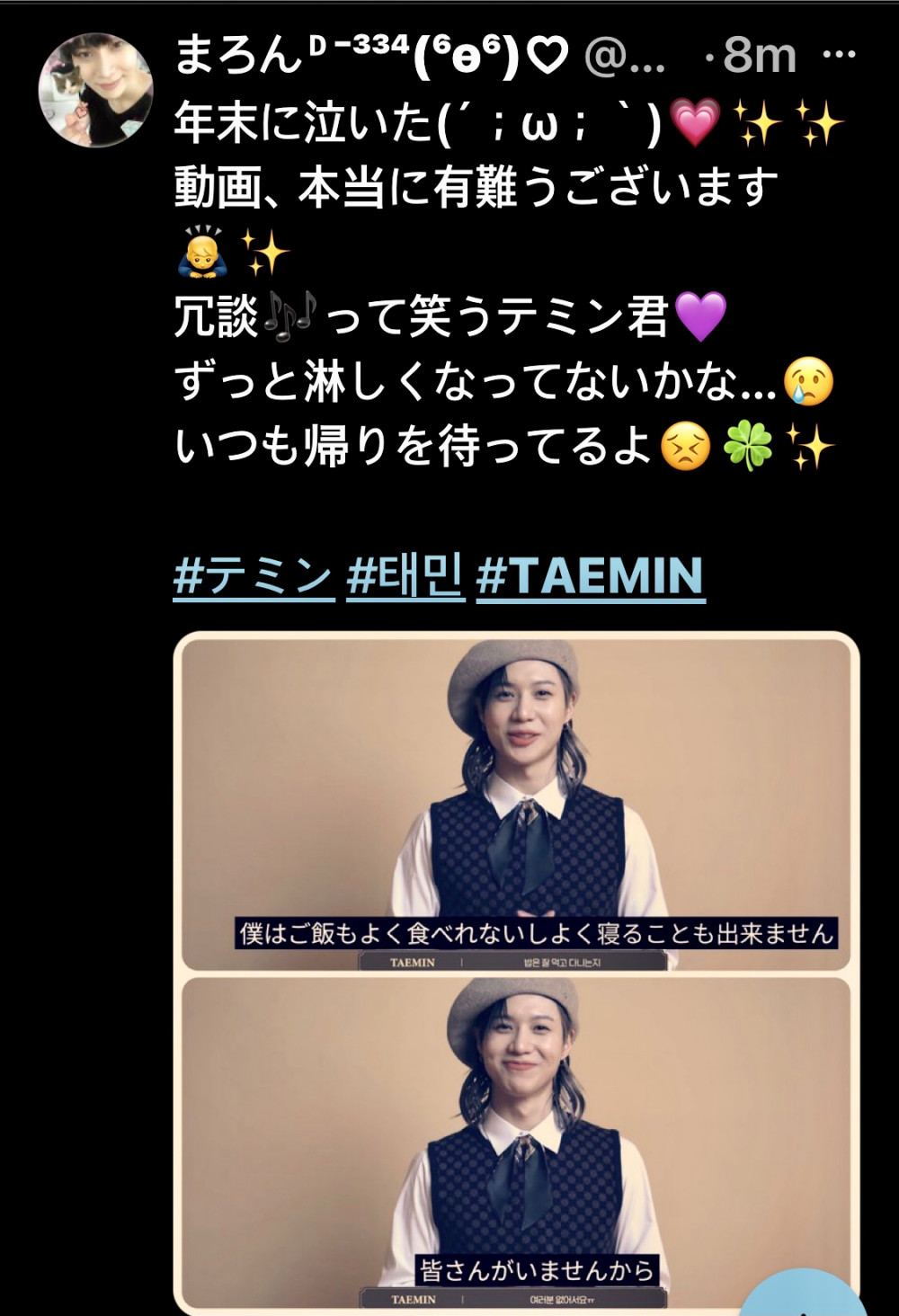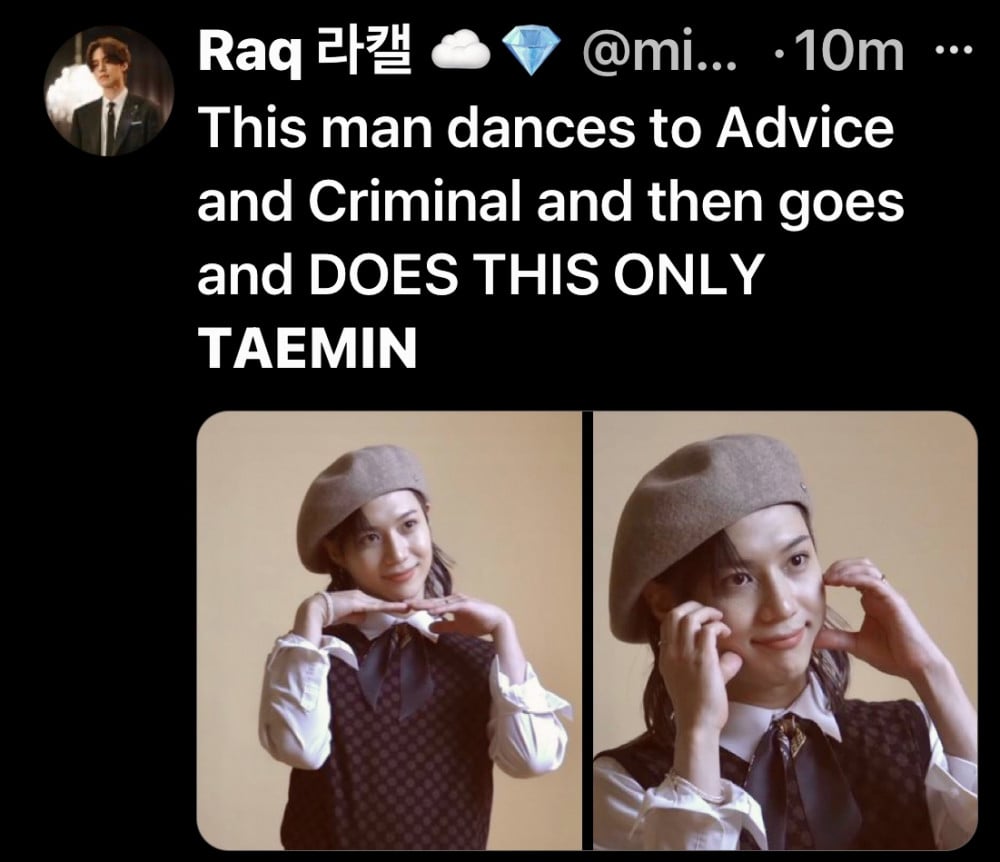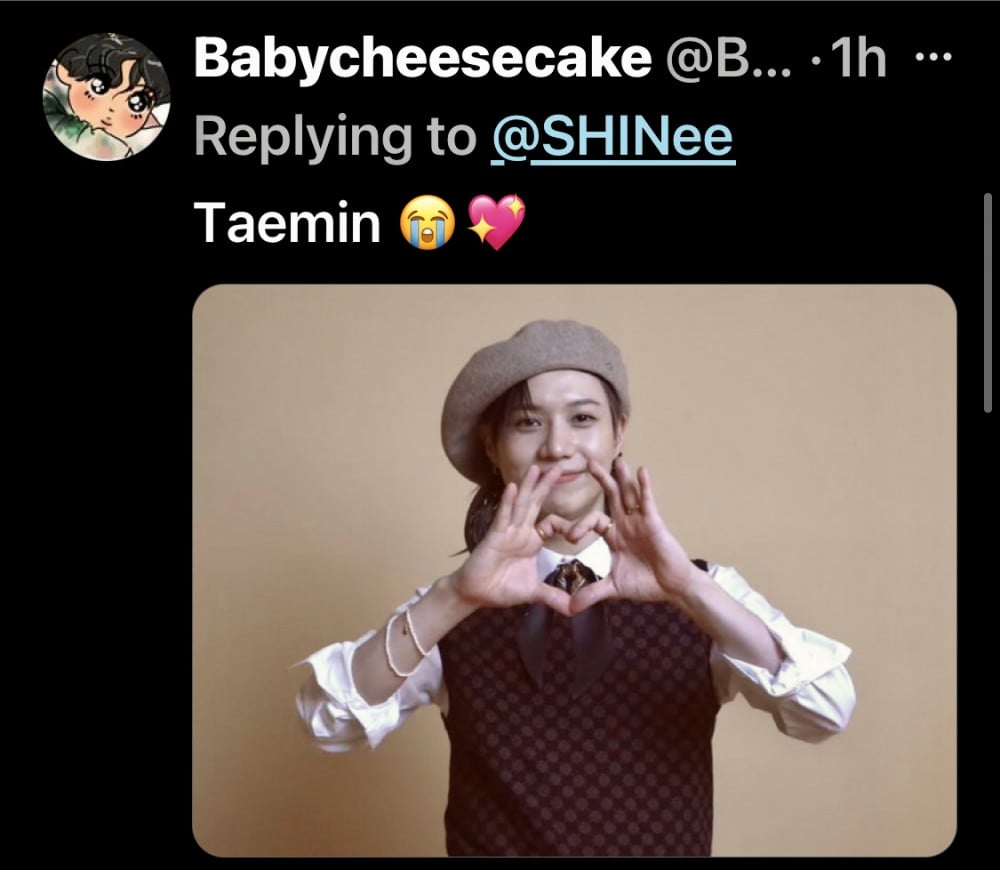 Notably, the message of love from Taemin was seen trending on Twitter soon after the video was posted on YouTube.