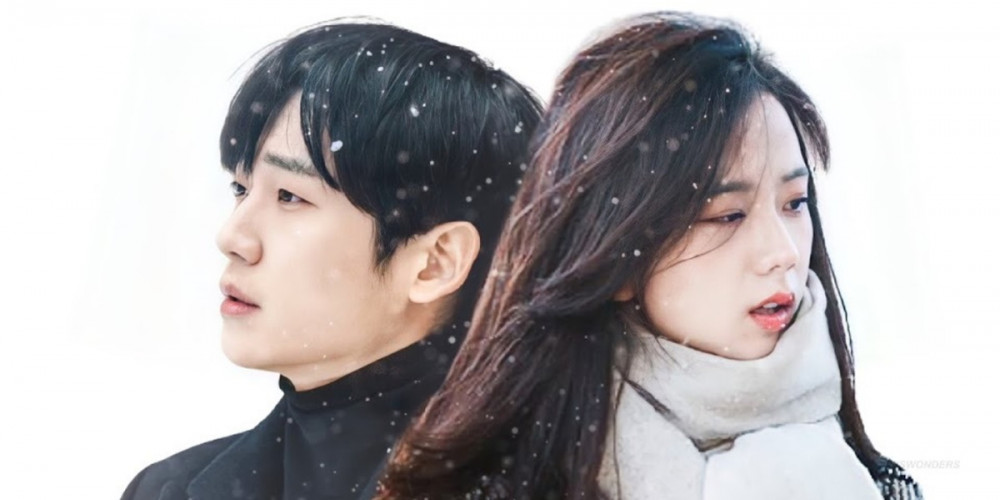 The Seoul Western District Court ruled in favor of JTBC drama 'Snowdrop' despite an injunction by a civic group.

Since its premiere, 'Snowdrop' has faced allegations of historical distortion, and over 300,000 citizens signed a Blue House petition to take the drama off air. Civic group Declaration of Global Citizens in Korea filed an injunction against JTBC on December 22 to cancel the drama.

However, the court has dismissed the injunction on December 29, stating, "Even if 'Snowdrop' is based on historical distortions, the probability the public will accept the inaccuracies blindly is low." The court also added, "Unless the content of the drama directly involves the civic group, it's difficult to argue it infringes on the group's rights."

JTBC is also arguing the allegations of a historical distortion are a misunderstanding, and future episodes will clear them up.

The Blue House has yet to respond to the petition against 'Snowdrop'.