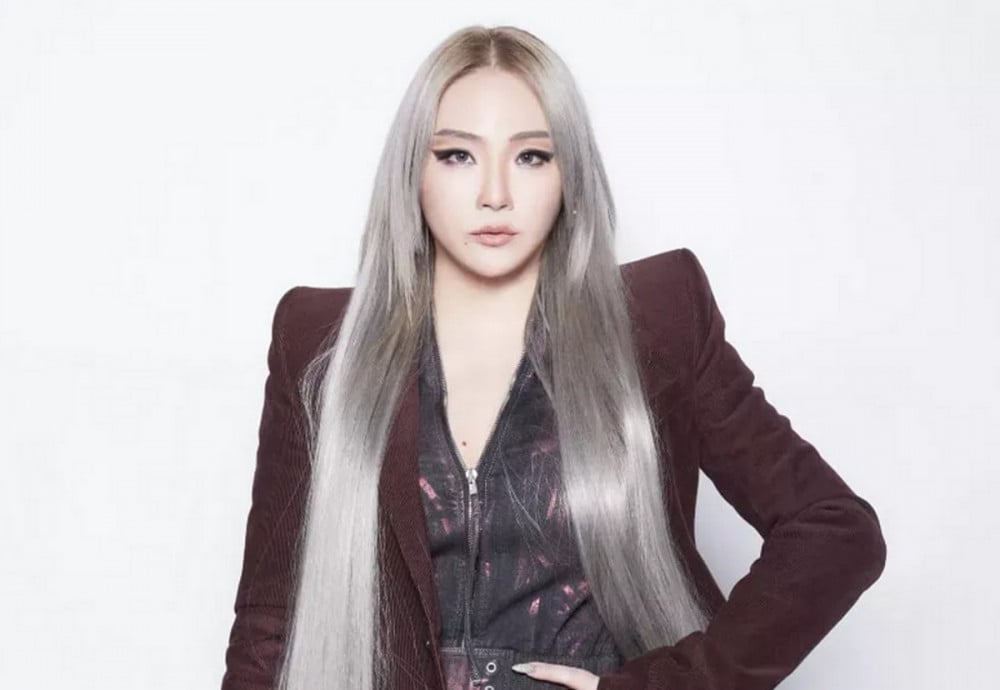 CL says she was caught offguard 2NE1's disbandment.

In an interview with AP Entertainment on December 15, the reporter expressed, "My colleague interviewed Minzy ages ago, and she said that she found out about the disbandment through the media. How did you find out?" CL responded, "Well, I did too. To be honest, I was at a Thanksgiving dinner, and my phone blew up."

She added, "That was very heartbreaking for me, but like I said, now I have a lot of freedom and control over what I choose to do. It's a very exciting chapter for me."

After a hiatus, Minzy announced her departure from the YG Entertainment girl group in April of 2016, and 2NE1's disbandment was announced later that November.

Take a look at the interview clip of CL below.