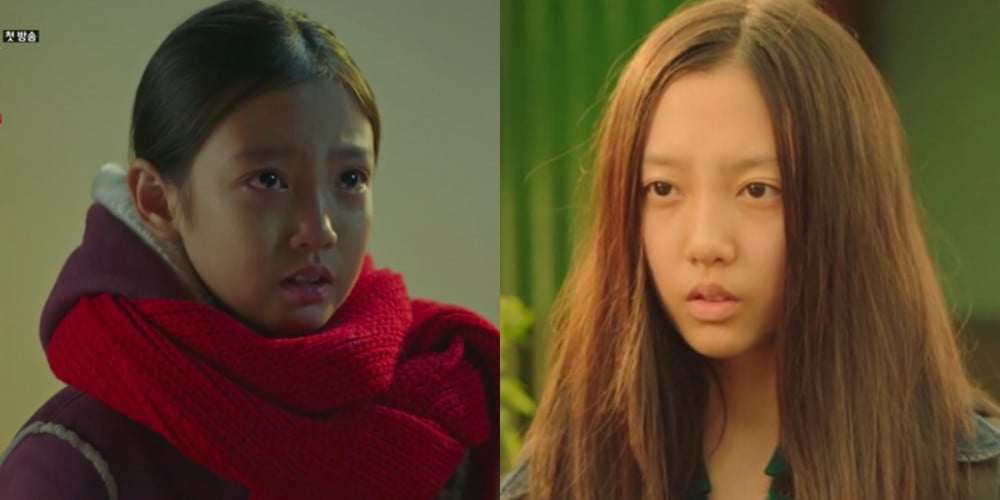 Child actress Han Seo Jin, well-known for having played the younger version of Kim Go Eun in the hit tvN drama 'Guardian: The Lonely and Great God', is garnering attention for her latest project, the new tvN series 'Bulgasal'.
Back in 2016 during 'Guardian: The Lonely and Great God', actress Han Seo Jin was just 9-years old (born in 2008).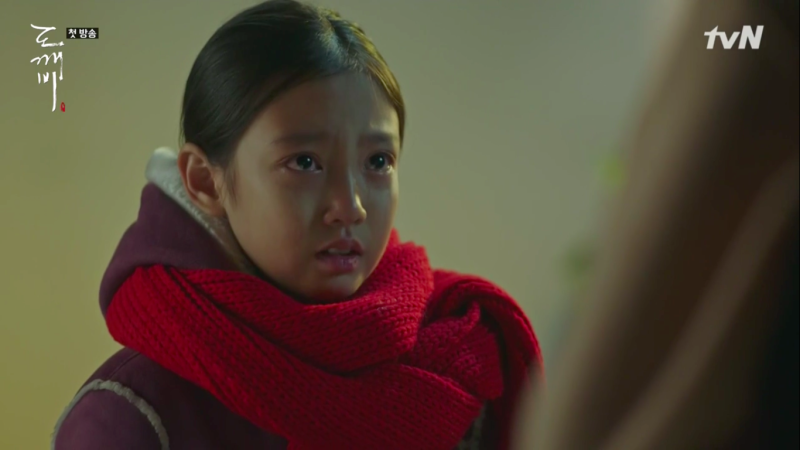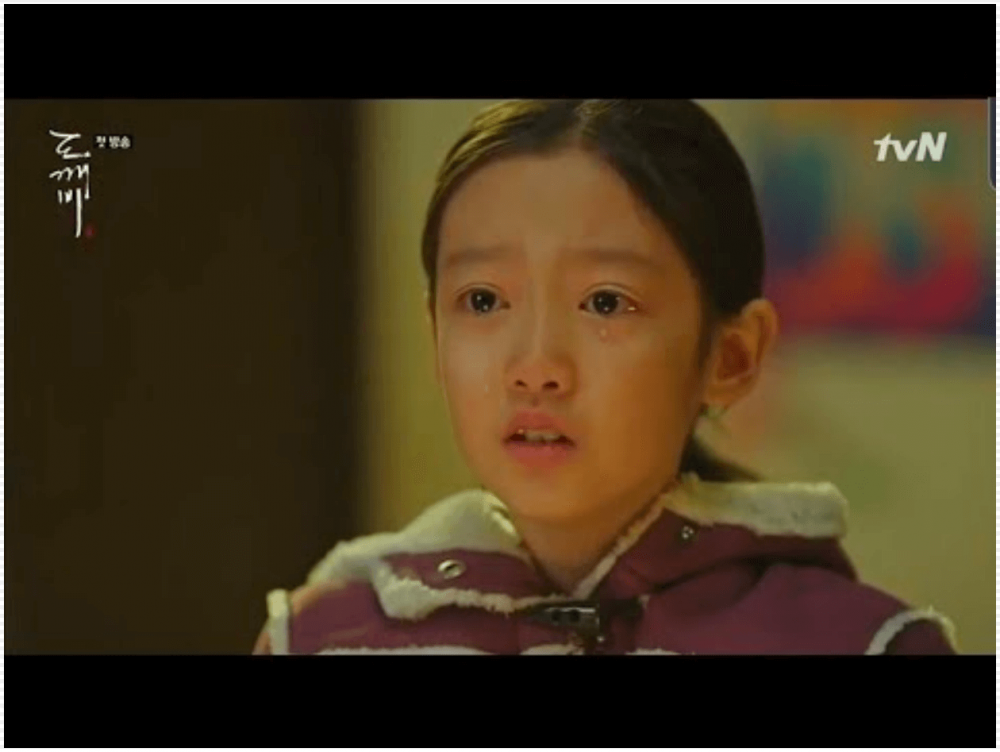 Now, 5-years later, the child actress is ready to take on more mature roles at age 14.
In the new tvN fantasy drama series 'Bulgasal', Han Seo Jin plays the younger version of the female lead Min Sang Woon, played by Kwon Nara. In fact, Min Sang Woon is actually an identical twin, and so Han Seo Jin appeared in the first half of 'Bulgasal' as two characters - Min Sang Woon and her twin sister, Min Sang Yeon.
Many viewers were not only glad to see how much Han Seo Jin has grown since her appearance in 'Guardian: The Lonely and Great God', but they were also greatly impressed with the child actress's ability to pull off the roles of twin characters.
Netizens reacted with comments like, "She grew up so well! She looks like Goo Hara!", "Her acting was so good it looked like they were really twins", "Her baby face is still there!", "I can't believe it's already been 5 years since 'Guardian: The Lonely and Great God!", "She is growing up so well and her acting is superb", "She is so pretty", and more.
Meanwhile, the female heroine of 'Bulgasal', Min Sang Woon, is a tragic character who has been hunted down at every reincarnation by an immortal enemy, the 'Bulgasal', for 600 years. In the present, when she is reincarnated as a twin, the older twin retains the memories of her past lives, while the younger twin houses the soul. Ultimately, the older twin is killed by the 'Bulgasal', leaving Min Sang Woon alone.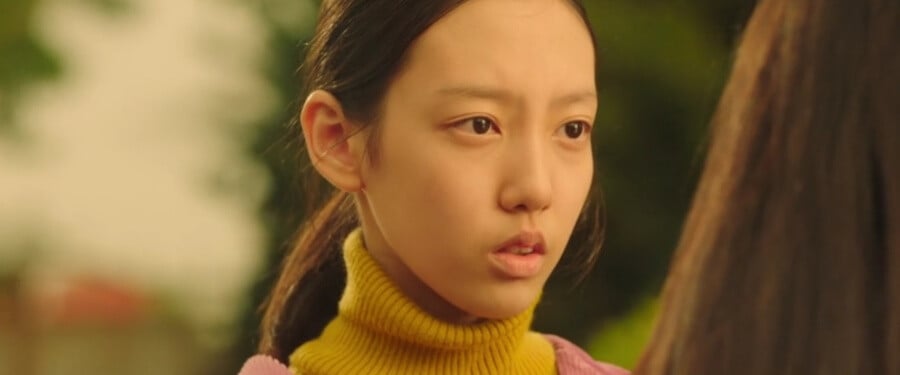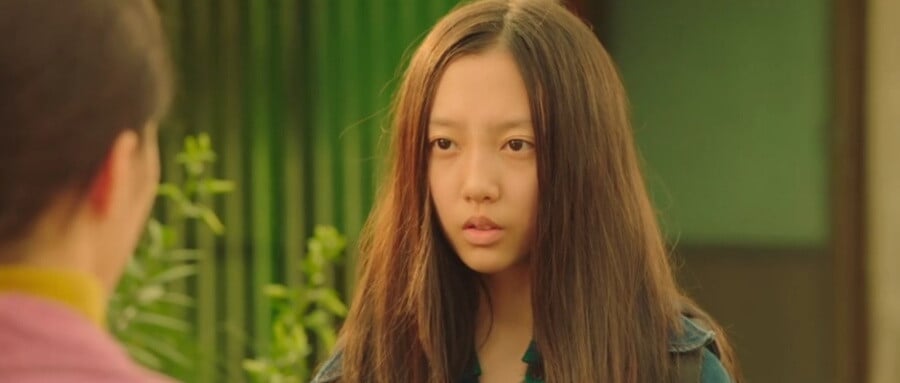 You can catch child actress Han Seo Jin for a little longer on tvN's ongoing Sat-Sun series 'Bulgasal', also streaming worldwide via Netflix!