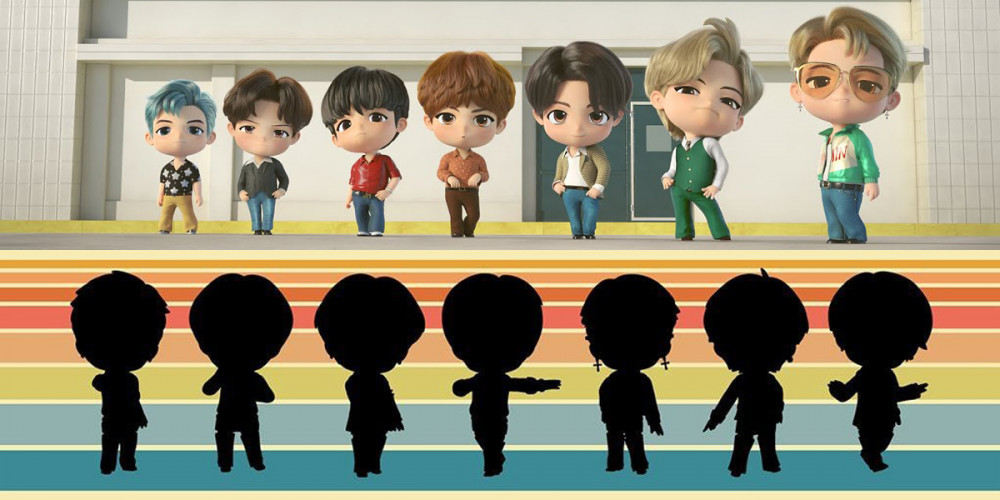 The collaboration that everyone knew needed to happen is... happening!
On December 24, Good Smile Company officially announced, "Get ready for a cuteness overload! #NendoroidTinyTAN is coming soon..."
As many of you know, the TinyTAN characters are 3-D animated characters made in the image of BTS. Ever since the TinyTAN characters were introduced to fans, many have been demanding that the characters be made into Nendoroids, and now, the collab is finally here!
Meanwhile, Good Smile Company is well-known for creating popular Nendoroid figures of various animated characters.