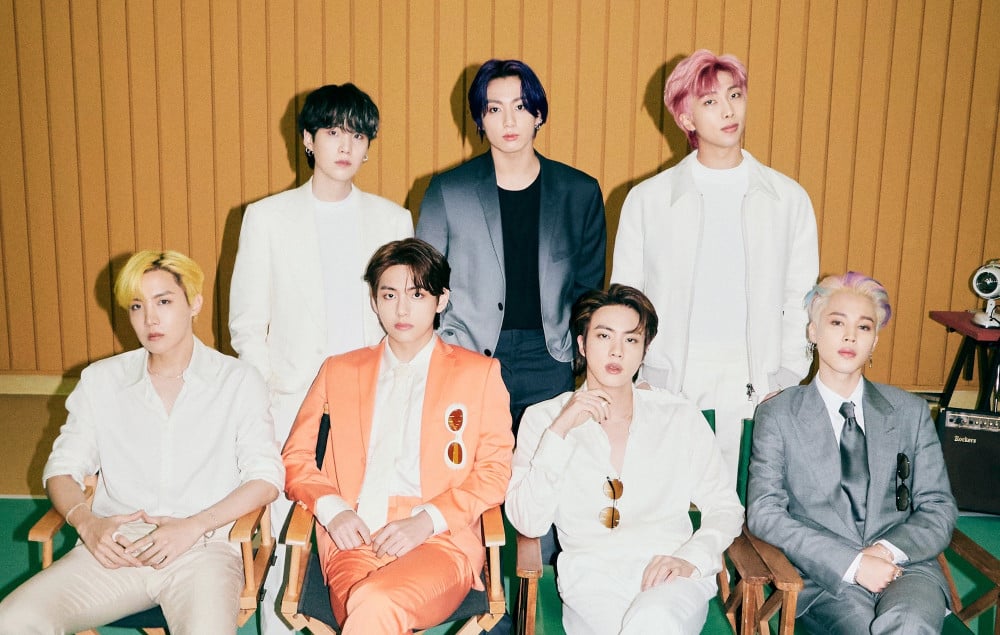 BTS has set another best record on Spotify.
For the 2021 'Spotify Wrapped' announced on December 1, BTS scored another impressive feat. The group was the 3rd most-streamed artist globally in 2021.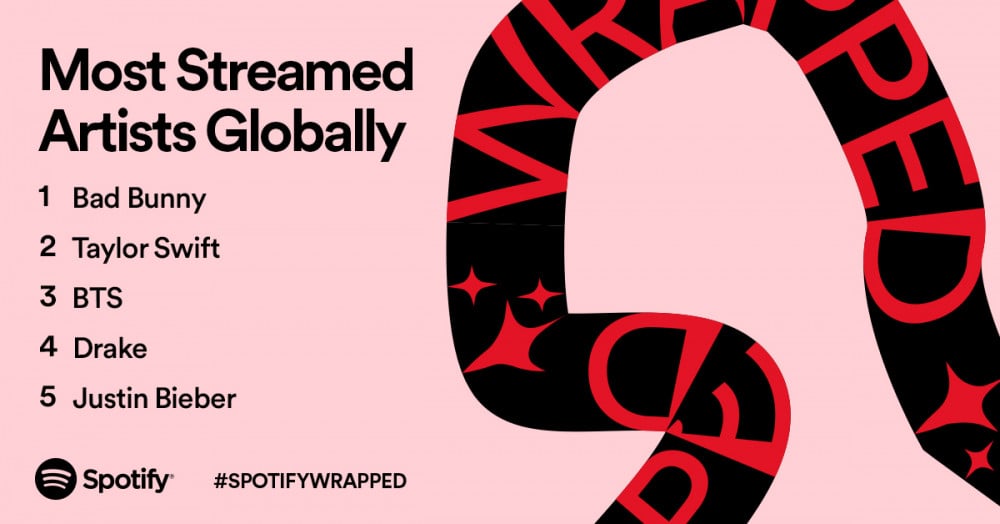 This is quite an improvement for the group. In 2018 and 2019, they were the 18th most-streamed artist, and in 2020, they were the 6th most-streamed artist on Spotify.
Meanwhile, the group's mega-hits 'Dynamite' was the 22nd most-streamed song, and 'Butter' was the 16th most-streamed song globally on Spotify.
Congratulations, BTS!