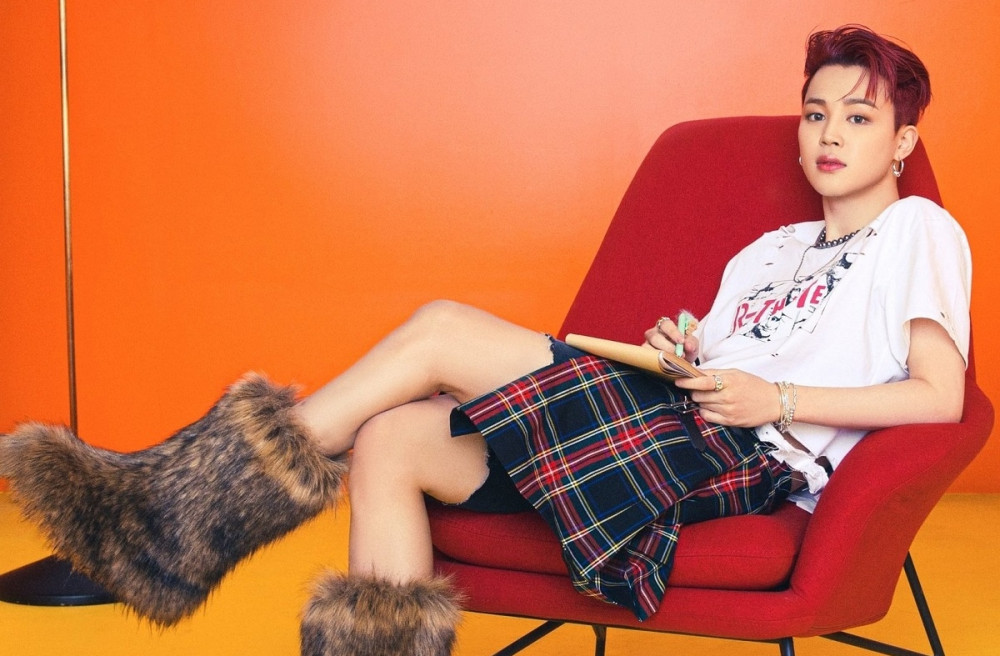 On December 3, BTS member Jimin's self-composed song "Christmas Love" audio video surpassed 40 million views on YouTube.
"Christmas Love" was first released back on December 24, 2020 and reached more than 9.5 million views in just 27 hours. In addition, "Christmas Love" continues to hold the record as the audio video on YouTube that reached the highest number of views within 24 hours of its release. To prepare for the holidays, radio stations in the Philippines and in Indonesia broadcast Jimin's "Christmas Love", proving its global popularity.
Meanwhile, "Christmas Love" also achieved over 43.4 million streams on SoundCloud, showing its extensive popularity across many music platforms.
Take a listen to Jimin's "Christmas Love" below!