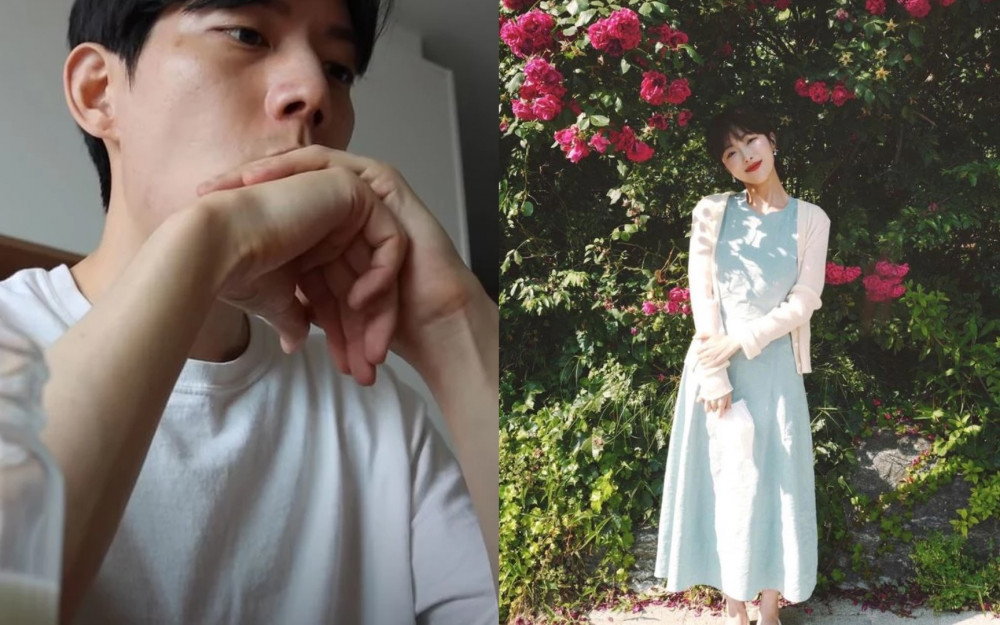 It has been a bit over half a year since beauty YouTuber Dawn Lee passed away.


On May 30, Ice Creative's CEO Kim Eun Ha shared on Instagram the regrettable news that the beauty content creator passed away earlier that day. Dawn Lee was first diagnosed with septal Lymphoma in 2019 and shared her journey on YouTube.
After the news of her passing, many fans mourned and shared the late YouTuber's final video and Instagram post in commemoration of the YouTuber. In particular, Dawn Lee's boyfriend, Min Gun, also shared various posts reminiscing and commemorating his late girlfriend.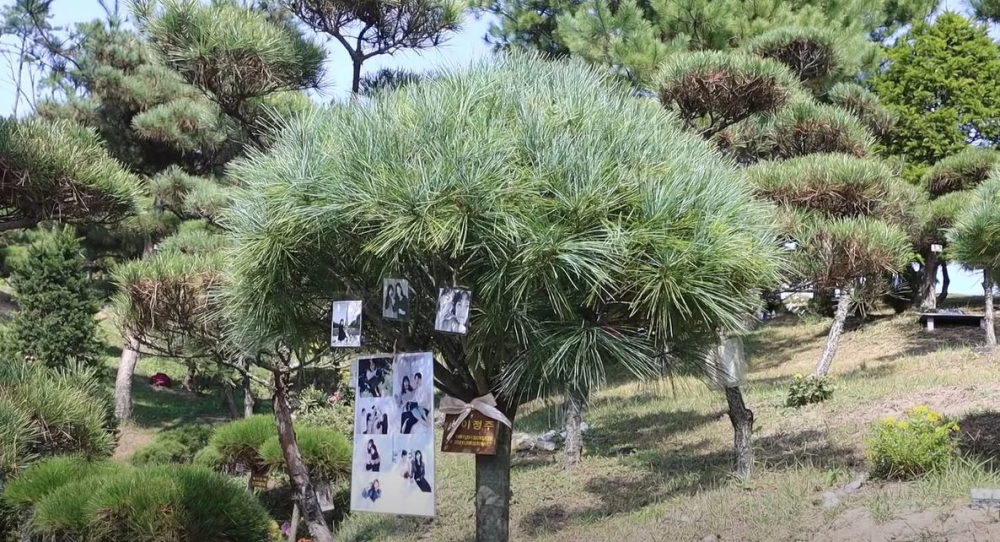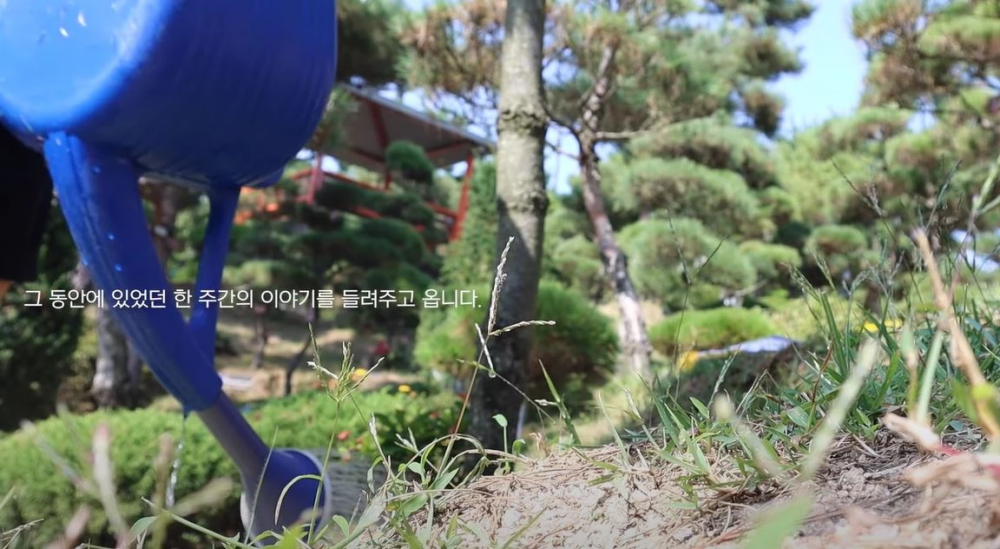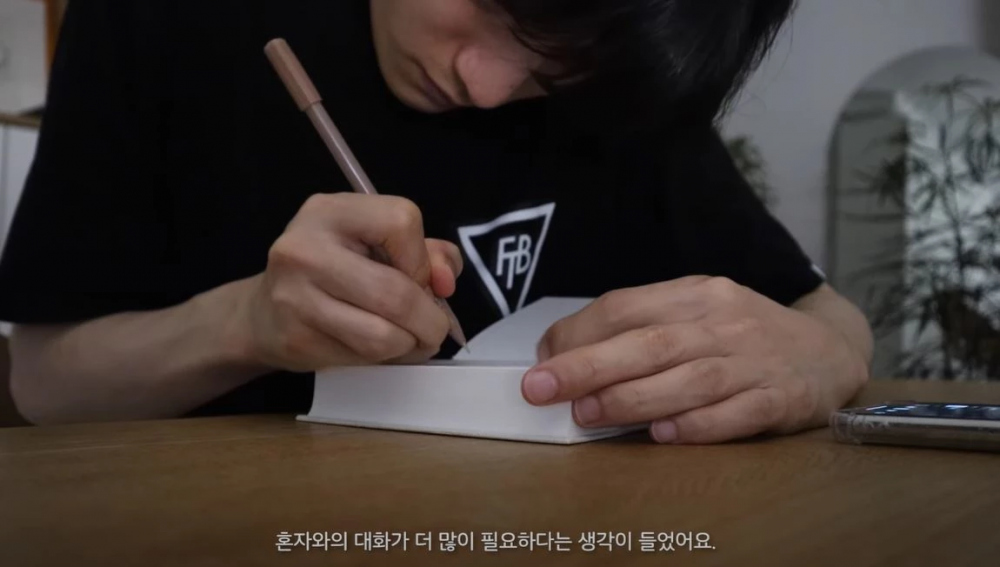 Then on December 11, MIn Gun posted a video titled 'Ahnyoung' on his YouTube channel, making fans tear up. He shared through his video, saying, "Hello, how have you all been? My season stopped back in May, but the winter that makes the tip of your nose has already come.

He added, "I hope that people are comforted when seeing me find my stability again." In the video that he uploaded, he was seen watering the tree where Dawn was buried and explained that he had been visiting her every week. He also showed his daily life as he showed glimpses of his house in the video.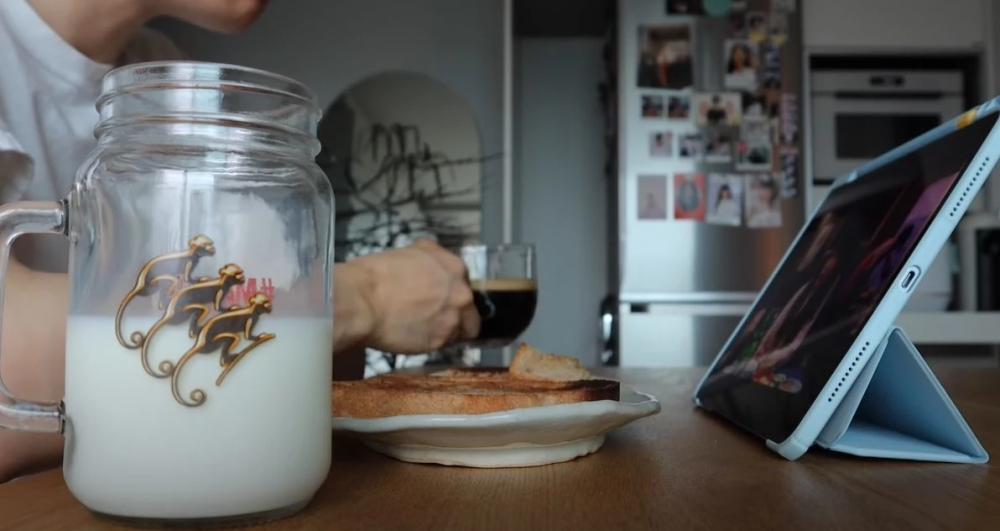 Fans were saddened as they still saw traces of Dawn in his house, with photos of the YouTuber still on the walls and around the house. He concluded by saying, "I hope that a slightly happier after I endure another difficult day."