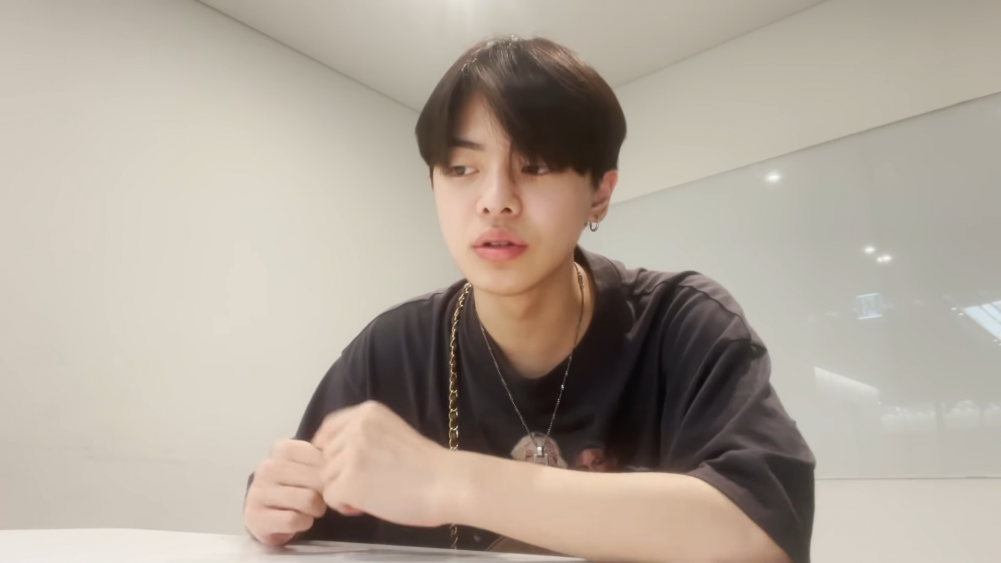 Earlier this year, a group of trainees speculated to be trainees of Big Hit Music gained much attention from netizens.
The trainees began garnering much attention when one netizen revealed that one YouTube channel belonged to the trainees. The trainees have been uploading various content on the YouTube channel called Trainee A, updating the fans they gained even before their debut.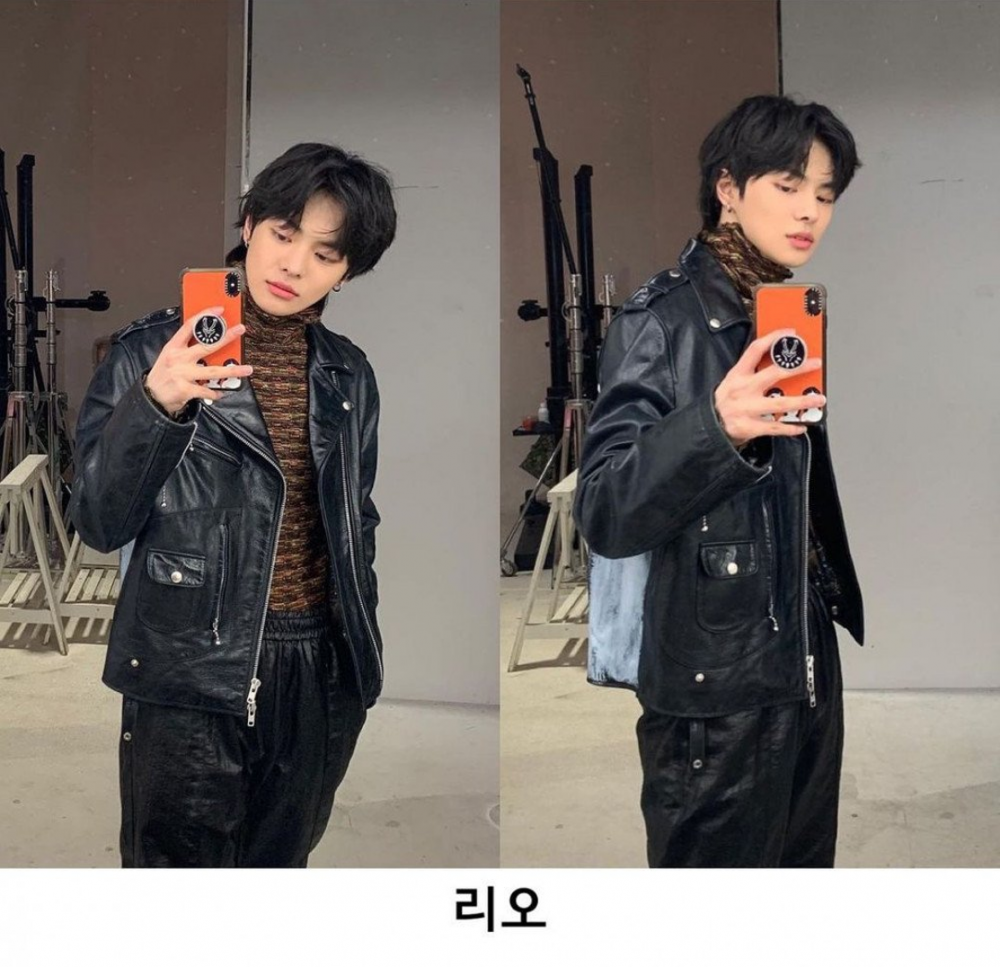 However, one of the trainees is now in the hot seat as netizens took issue with the lyrics to a song he had written. Trainee named Leo is currently under fire as he wrote misogynistic lyrics such as "fu** that ho* in my bank, yeah that ho* stopped breathing. Ain't nobody gon tell me why that bi*** stopped breathing."

The trainee is being heavily criticized as he revealed in a Vlog that he had written the songs himself for a Rap battle showdown. Many netizens are taking to social media to express their anger and disappointment towards the trainee.
Additionally, netizens are flocking to YouTube and leaving comments on the Vlog. Other netizens commented: