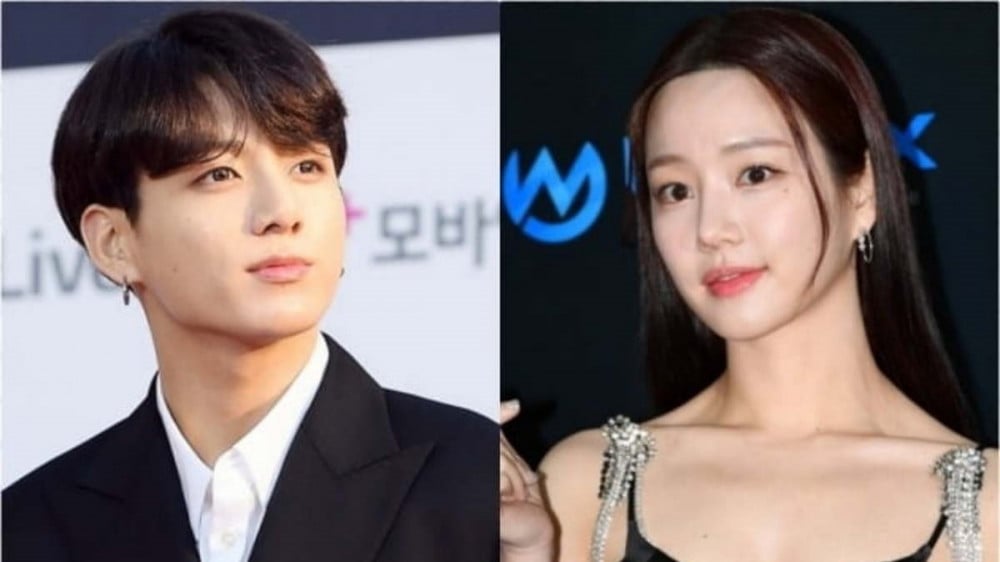 Big Hit Music has also responded to BTS member Jungkook's dating rumors and the source of rumors turned out to be the very YouTuber V personally warned to sue.
After actress Lee Yoo Bi's label responded to their dating rumors, on December 27th, Big Hit Music has also denied Jungkook's dating rumors. The dating rumors, in fact, were initially from a YouTube video by the very YouTuber V has personally addressed suing about a week ago.
On December 23rd, this YouTuber posted a video on his channel alleging Jungkook and Lee Yoo Bi are dating with "receipts" that he gathered online.
This is not the first time he has spread dating rumors of BTS members. He claimed Jimin and Lovelyz's Jeong Ye In are dating back in November, as well as claiming V is in a relationship with a Chaebeol's daughter.
Meanwhile, Big Hit Music has said it is taking action over posts "that exceed the reasonable and accepted boundaries of expression and personal commentary", saying the company routinely monitors social media and message boards for posts about its artists that contained "ill-intentioned criticism, the spreading of groundless information and personal attacks".