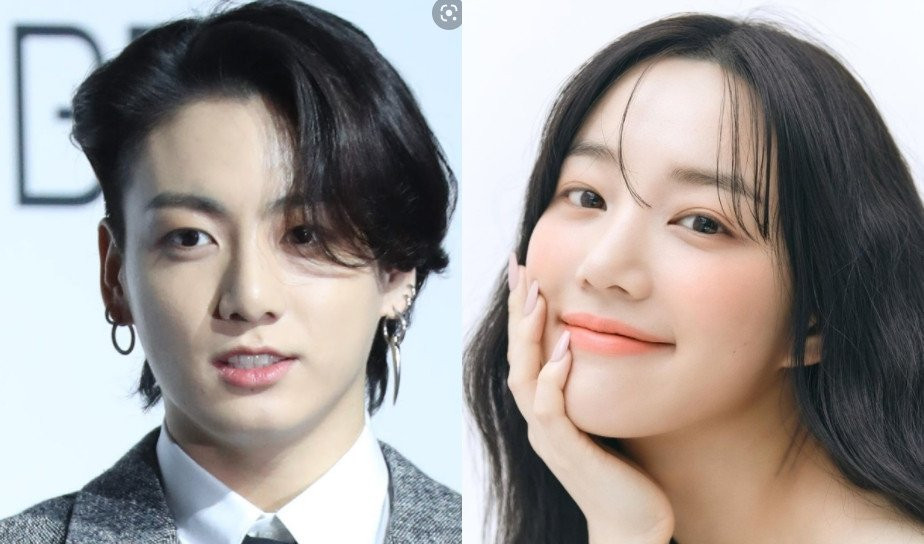 Lee Yoo Bi's label denied the actress's dating rumors with BTS' Jungkook.

According to Lee Yoo Bi's label, the actress doesn't even personally know BTS' Jungkook. The insider revealed, "I've heard about the dating rumors a couple of times. But as far as I know, she doesn't even personally know Jungkook. I've asked her before and she said she knows SUGA though."
He continued, "When I asked her about the dating rumors, she just laughed. She was laughing because it was so obviously false."
The recent dating rumors began with allegations on YouTube as well as online communities, claiming the two have shared duplicate items and did 'lovestagram' on social media.