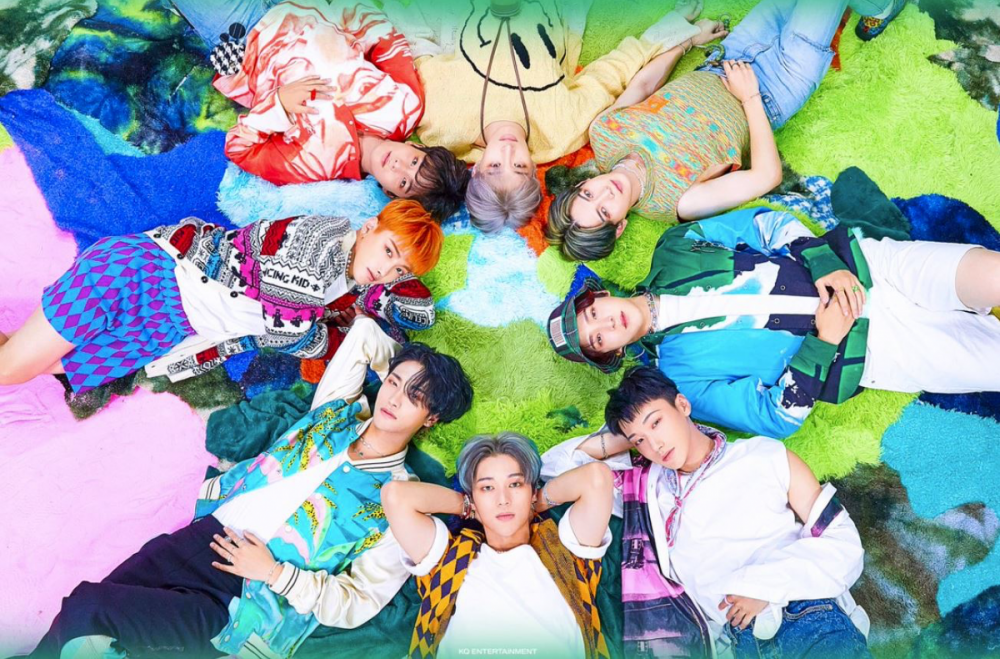 Earlier on on December 18, ATEEZ's agency KQ Entertainment released a statement after finding out a staff at MBC's Music Core which ATEEZ attended has tested positive for COVID-19. In the statement, the agency confirms that ATEEZ members and their staff will be self-quarantining at their own accommodation while waiting for the COVID-19 tests they have taken's results to come out.
In the same statement, they also announced that the QQ Music Live comment event and the Makestar video call fan signing event to commemorate the release of ATEEZ's album "ZERO: FEVER EPILOGUE" has also been postponed, and further information will be released soon.
On the morning of December 19, KQ Entertainment released another statement confirming that all the members and staff have tested negative for COVID-19 and will be continuing their activities. The statement reads:
"Hello.
This is KQ entertainment.

We'd like to inform the results of ATEEZ members' COVID-19 test.

Yesterday (18th), all members preemptively took the COVID-19 test as a confirmed case of COVID-19 occurred at ATEEZ's schedule site, and all members are tested negative.

Therefore, ATEEZ's schedule is going to resume from now on.

We deeply apologize and appreciate your concern.

Thank you."
Stay safe!