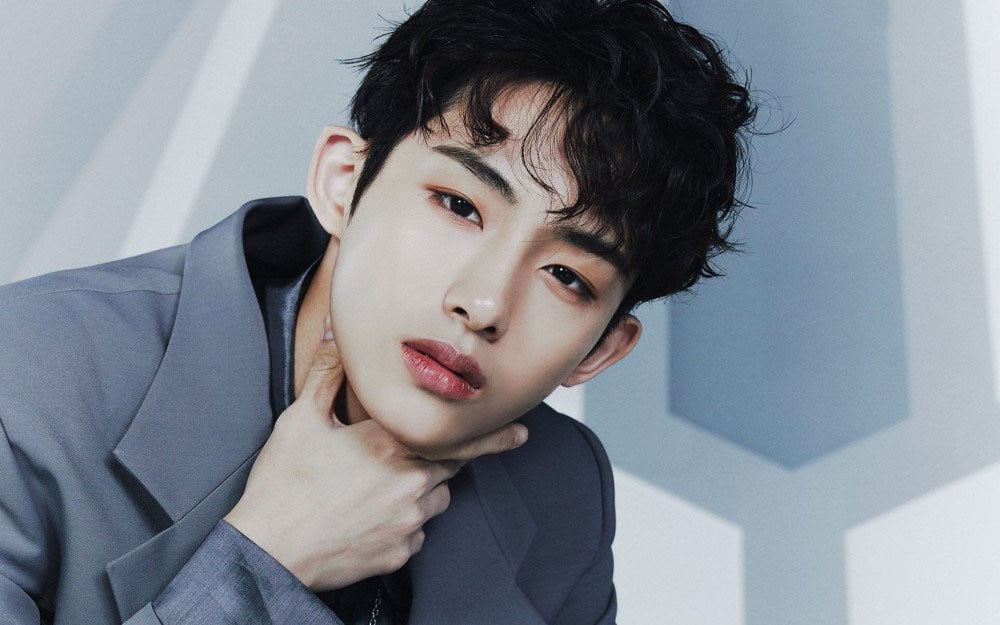 WayV's Winwin has reportedly signed on with the Chinese label YUEKAI Entertainment, while his contract with SM Entertainment has not expired.

According to Chinese actor and singer Liu Yu Ning during his latest live stream on his Weibo, Winwin has signed with his label YUEKAI Entertainment.
He said, "If you want to become an actor, you should sign with our company. In fact, I met Winwin a couple of days ago and he also signed with our company. He would have a smooth path to success. He is currently filming director Li Mu Ge's drama. We first met through a variety show 'My Brilliant Masters' 3 years ago. I haven't seen him since but I was able to meet him again as he came to sign the contract with our label."
Back on October 18th, there was another rumor regarding Winwin being invited to YUEKAI Entertainment's event.

Fans are now speculating that all the rumors regarding Winwin having a dual contract and preparing to follow the suit of former f(x) member Victoria are true.
What do you think?